Celebrating Memory, Music, Love, & Life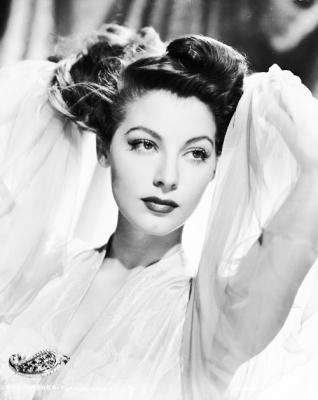 Travelers of all ages continue to flock to the Ava Gardner Museum in Smithfield, where the community pays tribute to one of Hollywood's brightest stars. From humble beginnings in Johnston County to starring in 59 films, Ava is known around the world as one of the most beautiful women ever to work in Hollywood.

The museum has displays that change annually so that visitors to the museum can see new items from the vast collection the museum curates of Ava's clothes, costumes, photos, personal mementos, art, letters, and props. In 2019 the museum unveiled a new exhibit called Ava: My Real Story  with a new interactive kiosk showcasing more of the stories of who Ava was as a person, not the movie star.

The Ava Gardner Museum is open Monday-Friday, 9:30am-4:30pm, Saturday, 9-5pm, and on Sunday 2pm-5pm.  Visitors from around the world visit the museum each year, which is conveniently located just one mile off of I-95 at Exit 95.  Admission is $12.00 for adults with discounts available for seniors, groups of 15 or more people, military, teens, and children 6-12 years old.

Exhibits are changed once a year at the museum to keep visitors returning to the museum and to attract new patrons.  To keep up with the museum, information may be found on the website, www.avagardner.org and through the BLOG posts.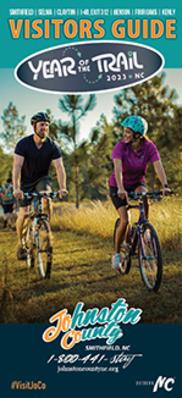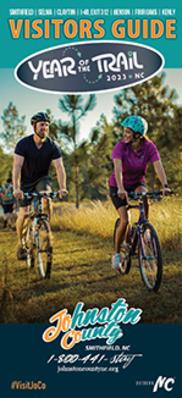 Get your free Visitors Guide today to learn about Johnston County and all it has to offer!
Get the Guide

Sign up for our Event Newsletter