In our continued effort to share the remarkable life and lasting legacy of Ava Gardner with fans the world over, the Museum is excited to announce the launch of a new virtual program January 16th at 1pm ET. Our new virtual series, called Ava Chats, will feature conversations between the Museum's staff, curatorial team, board of directors, and special guests. Topics for our series will span Ava's entire life, from her humble beginnings in rural North Carolina to her relaxed final years in London. We will also showcase the Museum's vast repository of Ava's personal and professional artifacts which include photographs, jewelry, costumes, memorabilia, papers, ephemera, and much more.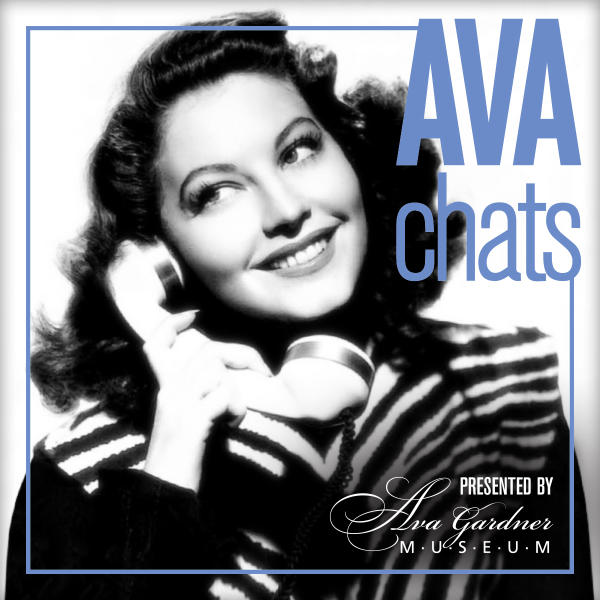 The first episode, which will delve into Ava's role in the 1951 film Pandora and the Flying Dutchman, will be hosted live on January 16th at 1 pm ET via Zoom with recordings available to registrants.
We hope you'll join us on January 16th to hear more about Ava's experience filming Pandora, see related artifacts from our collection, and learn about the film's legacy and impact. 
If you're unable to join us for the live event, a video recording of the event will be available through our gift shop for purchase.