The Ava Gardner Museum is temporarily closed to in-person visitors due to a water break that caused flooding in the museum. Standing water affected almost half of the museum from the front reception and gift shop area to the theatre, along the gallery wall, and into the library. While no artifacts or gift shop items were damaged, the museum will require repairs to flooring and walls throughout the museum gallery. We do not yet know when the museum will reopen, but the cleanup is already underway and the repairs are starting soon.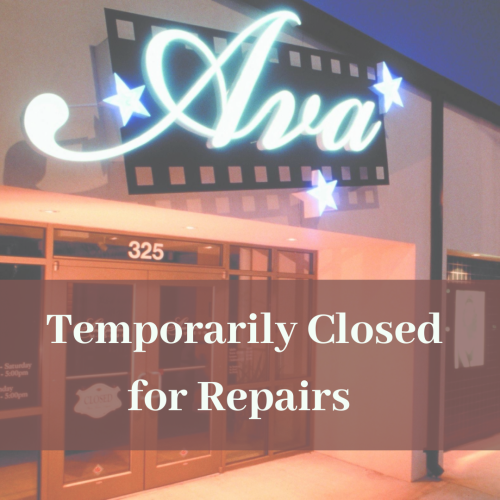 "We are greatly saddened by this situation, but grateful that none of our artifacts were damaged due to our collections care policy of always keeping the artifacts off the floor," said Executive Director, Lynell Seabold. "We are working to repair the damage as quickly as possible. We will also be taking this time to finalize and install brand-new exhibits."
One of the new exhibits will feature several costumes from Ava Gardner's film and television roles. The costumes selected represent the full breadth of Ava Gardner's acting career, which spanned five decades. Many of these costumes have never been exhibited or have not been on view in many years. The exhibit will include insights into how each film impacted Ava's career while also celebrating the role costume designers have in bringing films to life. Costumes in the upcoming exhibit include those designed by noted designers such as Walter Plunkett (Gone with the Wind, Show Boat, Singin' in the Rain) and Irene Lentz (The Postman Always Rings Twice, Gaslight, The Great Sinner). Once the museum reopens, the new costume exhibit will be showcased in the museum's two largest central exhibit cases.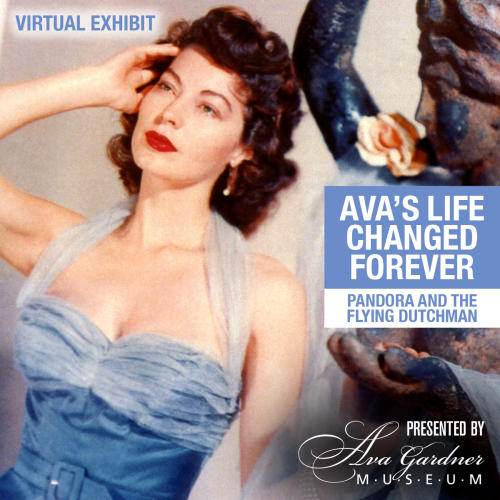 In the meantime, you can engage with the Ava Gardner Museum online. We continue to share information about Ava's remarkable life and our vast collection of artifacts on our social media and blog. We also have new virtual offerings that bring the museum to you at home. We recently launched our first virtual exhibit and the first episode of our new virtual series called Ava Chats. Both of these items are about Ava's film Pandora and the Flying Dutchman. Our online gift shop is also stocked with great new items featuring Ava as Pandora including our new 2021 calendar, face masks, buttons, and more.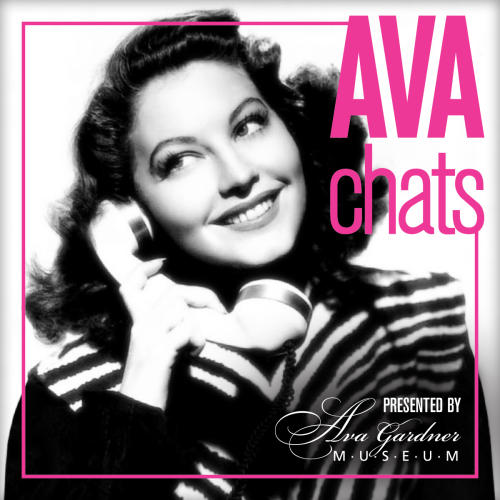 As a special program for Valentine's Day, we hosted our second Ava Chats virtual event. This series episode, entitled Ava in Love and Marriage, covered Ava's three marriages to Mickey Rooney, Artie Shaw, and Frank Sinatra. If you were unable to join us for the live event on February 13th, you can watch this program by purchasing a video recording of the event through our gift shop.
We are currently planning additional episodes of Ava Chats, and, once the costume exhibit is complete, a virtual version of the exhibit will also be available through our gift shop.
You can support the museum and the repair effort by donating to the museum, following us on social media, and shopping in our online gift shop. Thank you for your support and patience. We look forward to engaging with you online and reopening with new and improved exhibits as soon as we can.
Stay tuned to our social media and sign up for our newsletter for the latest updates about the repairs and our upcoming virtual events.