After closing to the public in March, the Board, Executive Director, and staff of the Ava Gardner Museum were excited to reopen to in-person visitors on Saturday, September 5, 2020. We're open every day with the following hours: Monday – Friday, 9:30 am - 4:30 pm; Saturday, 9 am - 5 pm; and Sunday, 2 pm - 5 pm. We're truly thankful to welcome guests back to the museum and sincerely hope you will visit us soon!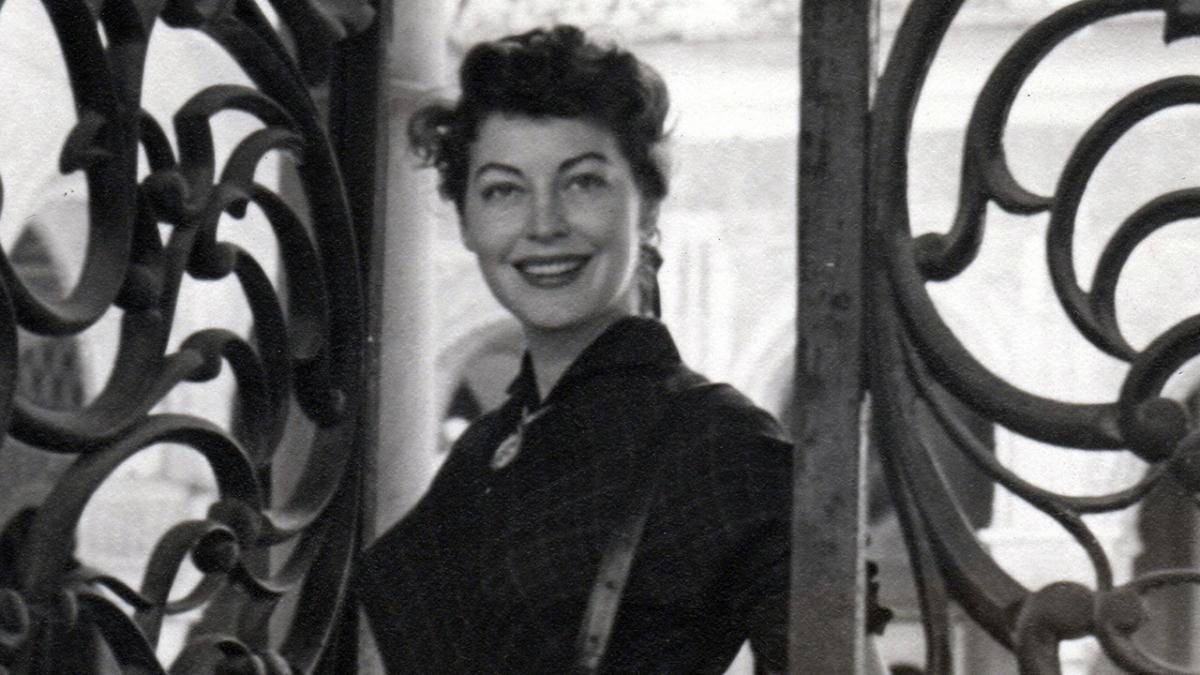 Welcome back, come on in!
With the state of North Carolina now moving into Phase 3, we wanted to share with you the steps we are continuing to take to ensure the health and safety of our staff and visitors.
Health and safety precautions:
Face masks are required for all visitors and staff while in the museum
Enhanced, regular cleanings of high-touch areas throughout the museum, including doors and restrooms
Hand sanitizing stations near the entry and exit points of the museum
Seating adjustments made in our theatre to ensure proper social distancing
Plexiglass divider installed at the reception / gift shop desk
Operating with limited capacity to keep occupancy levels low and to allow for social distancing.
The Ava: My Real Story interactive kiosk exhibit as well as our water fountain will remain closed until further notice
While inside the museum, we encourage our guests and staff to follow the "Three Ws" as outlined by the North Carolina Department of Health and Human Services. These practices include: WEAR a mask over your mouth and nose; WAIT at least six feet away from others when in line or viewing exhibits, and avoid close contact; and WASH your hands frequently or use hand sanitizer. If you are experiencing any symptoms of illness, we ask you to postpone your visit to a later date when you feel better.
As an additional measure, the museum also completed the Count On Me NC certificate program. This public health initiative empowers guests, businesses, and cultural organizations to help keep everyone safe from COVID-19. You can learn more about the Count On Me NC program here.
To learn more about our reopening, check out this video featuring our Executive Director, Lynell Seabold.
We are excited to welcome our visitors back to the museum, and when you are ready to venture out...we will be ready too! If you don't yet feel comfortable coming to the museum in person, we encourage you to stay connected with us. We would love for you to follow us on social media, sign up for our newsletter, read our blog, and visit our website to see all the exciting things happening at the Ava Gardner Museum.