Did you know that you can tour the Ava Gardner Museum from the comfort of your own home? You may have recently seen a series of videos showcasing some highlights from our current exhibits on our social media platforms. We have added all of the virtual tour segments as well as a full virtual tour (in case you want to watch it all at once) to our YouTube Channel. So come on in!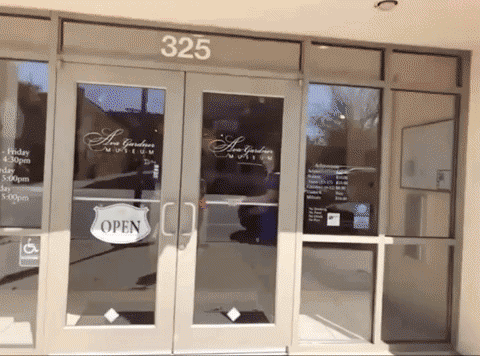 This virtual tour shares highlights from our current exhibits which span from Ava's early life in rural North Carolina to her last days in London.
Costumes from some of her biggest films, personal items from her Madrid and London apartments, awards from her long career, and personal items from her marriage to Frank Sinatra are just a few of the artifacts you will see on display at the Ava Gardner Museum.
Learn about museum staff's favorite artifacts and the stories behind them including some behind-the-scenes stories from some of Ava's most well-known film roles.
Learn more about Ava's life, her films, and her relationships. Check out the full virtual tour series on the museum's YouTube Channel.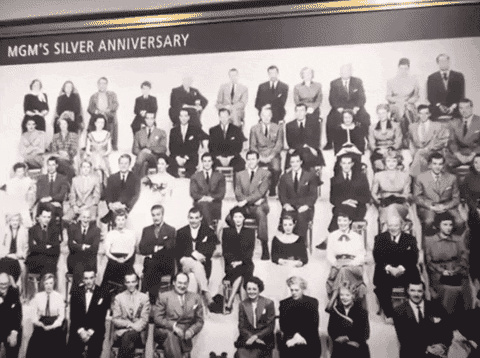 And when you've finished your tour, please exit through the gift shop to support our efforts to preserve and present Ava's life and legacy. Enjoy the virtual tour. Thank you for your support of the Ava Gardner Museum and we hope to see you in person soon!