Ava Gardner Festival
Join us in Smithfield, NC for the return of the Ava Gardner Festival featuring new exhibits, FREE movies, heritage tours and more! For more than 30 years, museum volunteers have welcomed visitors from around the world to learn more about the iconic movie actress who was born in Johnston County. Over these many years, the complexity of Ava as a movie star, wife, friend and advocate for civil rights is a story that truly has not been told.
The new "Ava: My Real Story" exhibit will showcase Ava's personal side which was known well by close friends and family – as a friend she was loyal, warm, and loving, as a business woman she was direct, independent, and humble. 
Visitors to the museum will enjoy the movie, The Barefoot Contessa, which many critics agree aligns with Ava's own "from-rags-to-riches" life story.  In addition, the museum will offer heritage tours to sites related to Ava's hometown, her birthplace, and Sunset Memorial Gardens, (Ava's grave site).
Regular museum admission will be honored all weekend, with special ticket prices for the Opening Night Reception and heritage tours. Area hotels are offering special rates for visitors traveling to Smithfield for the weekend, click here for deals,  https://www.johnstoncountync.org/hotels/packages-and-deals. 
The new interactive exhibit kiosk and panels are partially sponsored by Magic Murals, who has been the museum's partner for many years showcasing Ava's story to the world.
Suggested places to stop when visiting the museum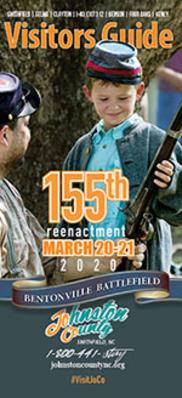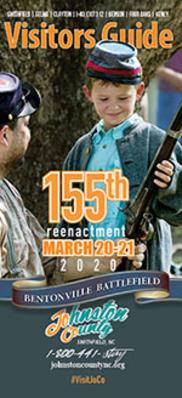 Get your free Visitors Guide today to learn about Johnston County and all it has to offer!
Get the Guide

Sign up for our Event Newsletter