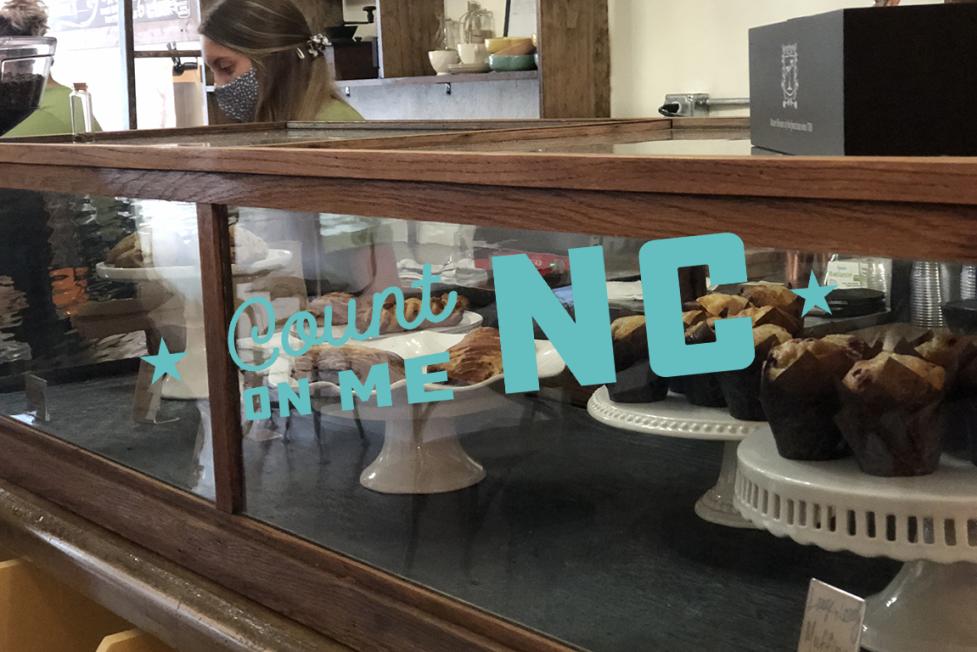 Traffic along I-95 and I-40 is picking up as we all feel the need to "go down the road" to visit family, get outside to wide-open spaces, or take advantage of great travel deals.  If you are driving by Johnston County on I-95 or I-40, we urge you — don't pass us by!
Maybe you normally stop at Carolina Premium Outlets every time you drive by in Smithfield or DeWayne's is your favorite stop, each is open and are getting ready for the holidays. With heightened interest in recreation and outdoor attractions, Johnston County has things to offer you may not know about.  
Next time you are on a road trip… don't pass by these outdoor attractions.
If your family likes to get outside for hiking, biking, fishing, and camping, venture out to Howell Woods located near Four Oaks. Bring your own camper, tents or, for an upscale option, book the ADA and eco-friendly cabins. Also, dogs are welcome in most cases (excluding some cabins).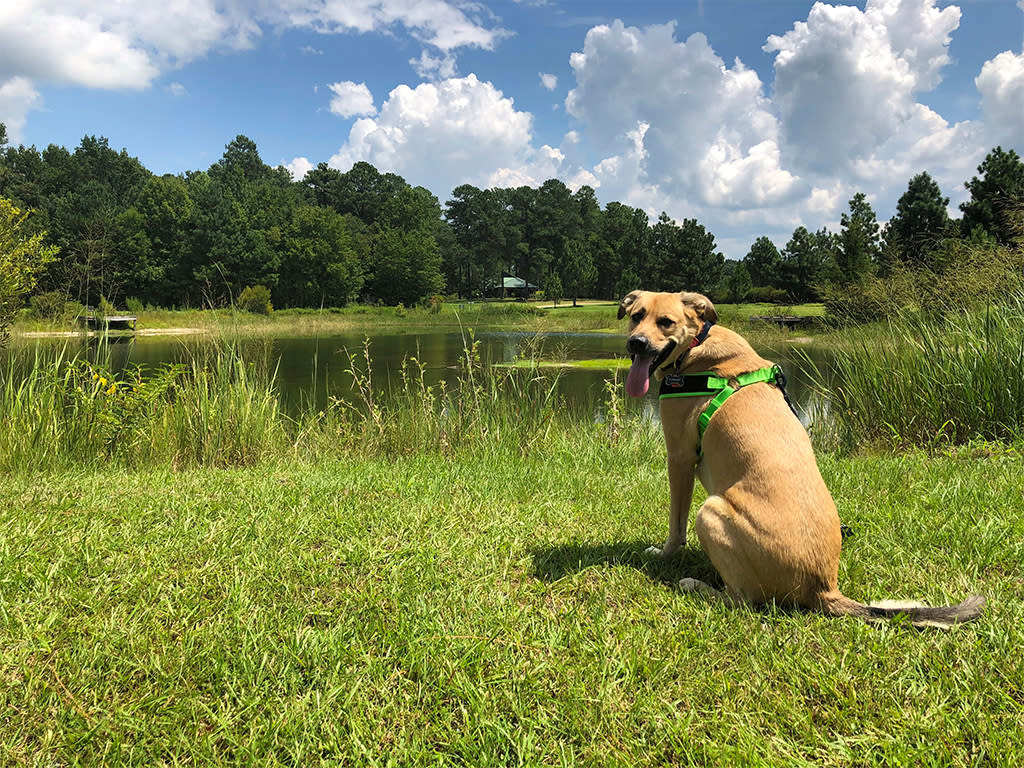 Clayton River Walk on the Neuse
For some great exercise we suggest the Clayton River Walk on the Neuse. This trail is a beautiful 4-mile, 10-foot wide paved trail that begins at the Wake County/Johnston County line and parallels the Neuse River under Covered Bridge Road.
The first managed forest in North Carolina was Clemmons Educational State Forest located in Clayton.  For hiking and some fun educational "talking tree" exhibits, we invite you to visit from March to November.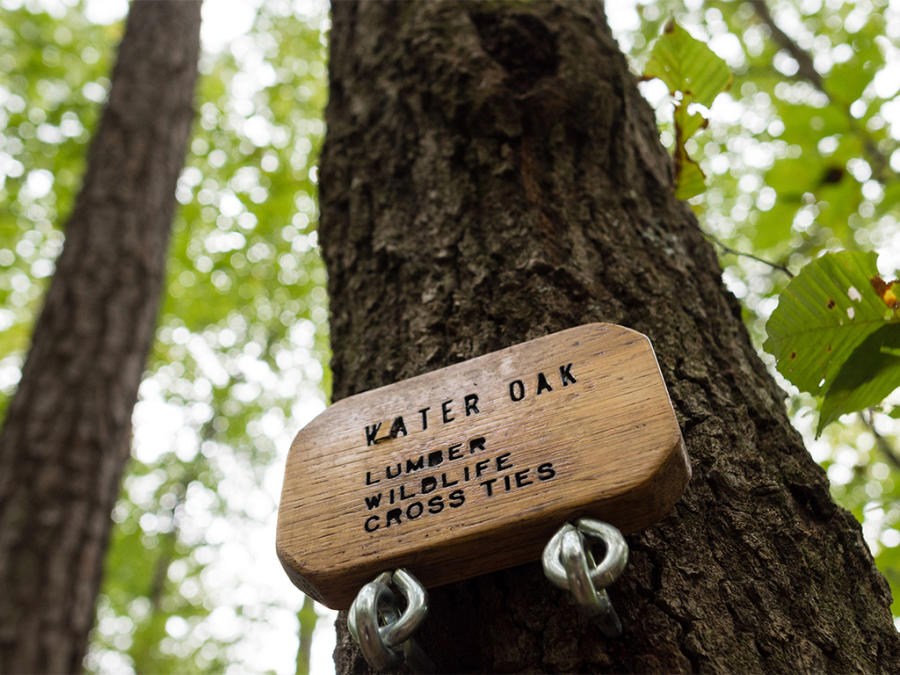 If you are home all day, often is the case, so is your dog!  So if you are getting out and about, bring your 4-legged friend to the Benson Dog Park, a 3-acre loose leash park on I-95, Exit 79, adjacent to the pet-friendly Hampton Inn.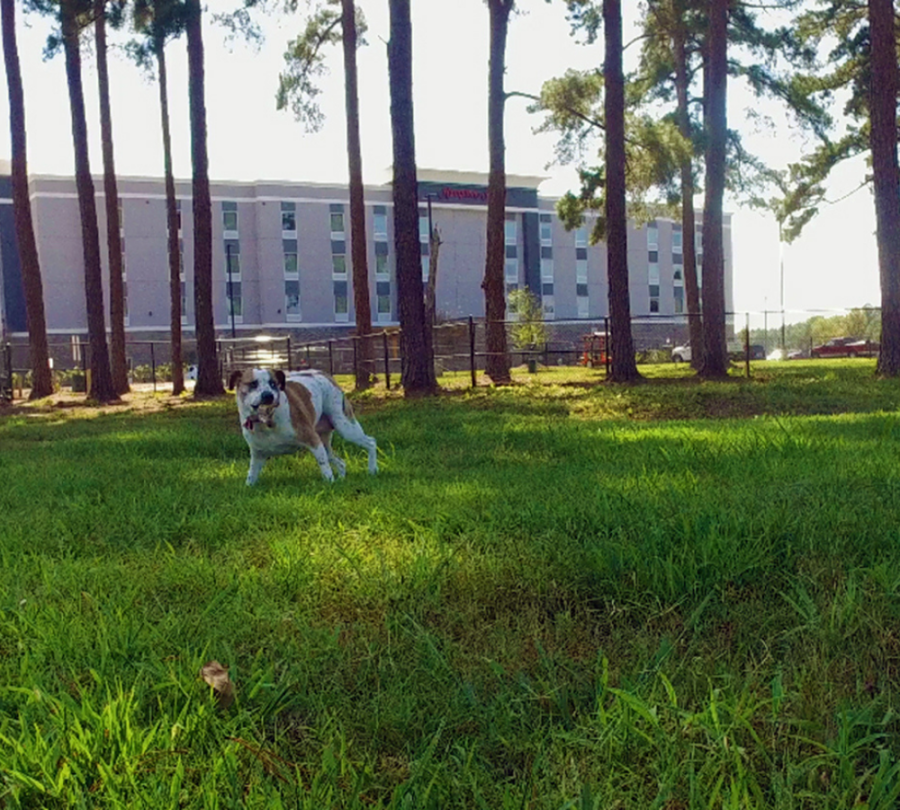 For a truly fun, family experience on a local farm, visit Smith's Nursery & Strawberry Farm, located in the McGee's Xrds area, just 20 minutes from Raleigh. Don't let the name fool you, they grow much more than strawberries!  Produce is available from April to November, with special events, farm tours, pumpkin picking and they even have a pond for fishing.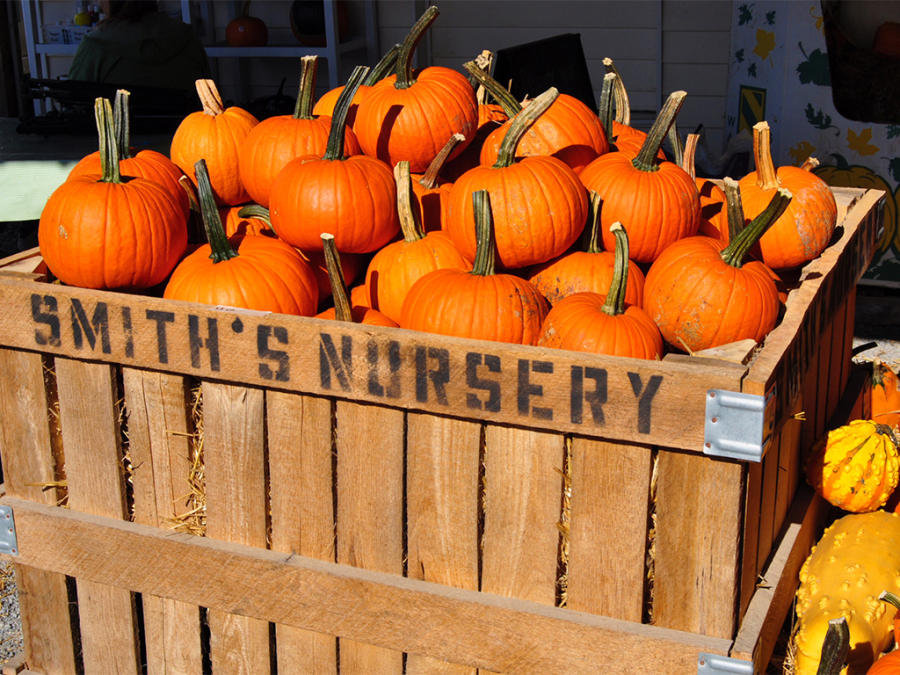 This seasonal farm is open from September to December with a variety of activities for families...corn mazes, pumpkins, sunflowers, playgrounds and slides, tractor rides and more. Check their listing for times and adjustments to their events.