JoCo Cuppa Joe Trail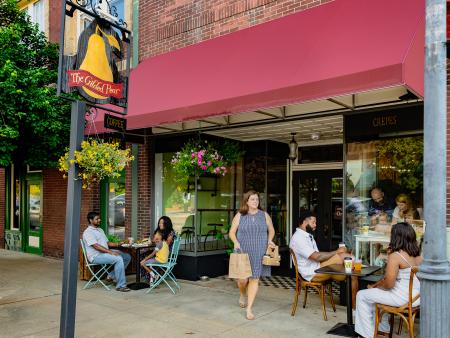 For lovers of lattes, coffee, tea, or even just a warm sweet or savory baked good...this trail through Johnston County is for you! From macchiato to matcha, scones to sandwiches, and ambiance to attitude, there is something about locally-owned and operated coffeehouses that make each visit and every sip better. Explore the entire trail and find your own local "coffee spot" today.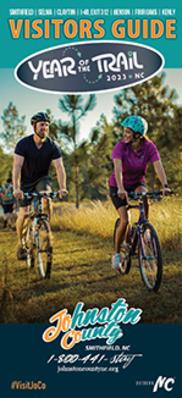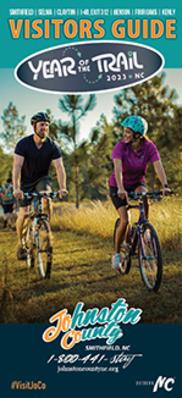 Get your free Visitors Guide today to learn about Johnston County and all it has to offer!
Get the Guide

Sign up for our Event Newsletter