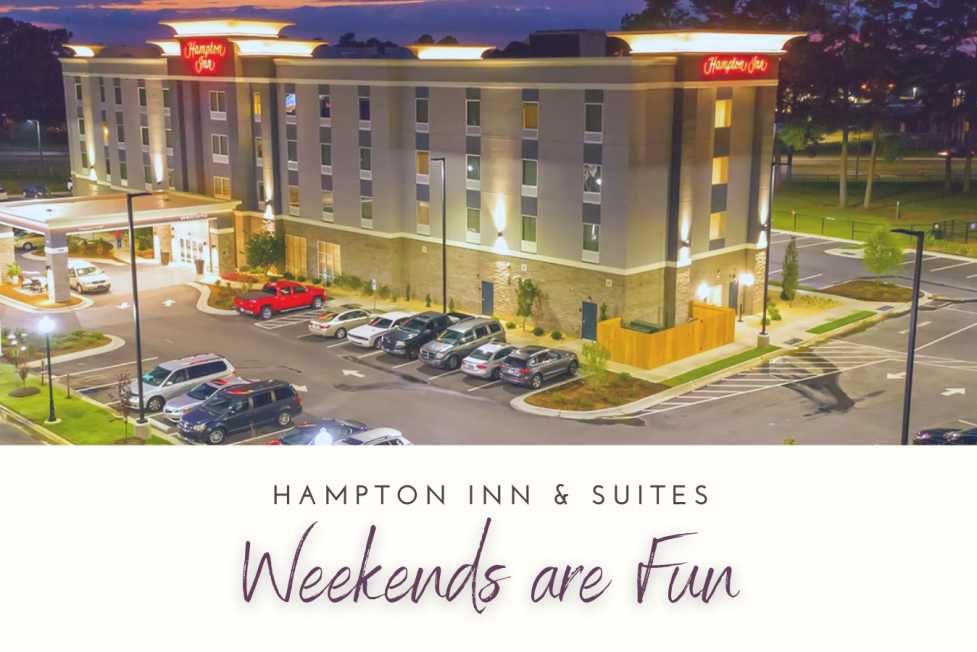 Suggested Weekend Itinerary...
Friday Check-in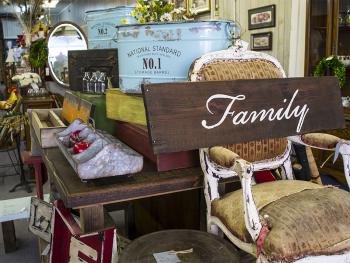 Arrive on Friday in time for a stroll down Benson's charming downtown main street, if you like to hunt for antiques drop by Morgan's on Main or Farmhouse Vintage Treasures or love local artisan products you will find a variety of items at Salvaged Heirlooms!  If you need a snack or late lunch, try a hamburger and milk shake at Char-grill across from your hotel. 
Looking for a little nightlife, venture out to Fainting Goat Brewery, they have food trucks, outside patio for sitting, and may have live music!  They definitely always have tasty craft beer on tap!
Saturday's Activity Options
After a sleep-in morning (if you choose) venture down to Cornerstone Café for a specially coffee and waffles!  By the time you finish breakfast, the shops on Main Street will be open -- if you are looking for some fashion try Royal Boutique.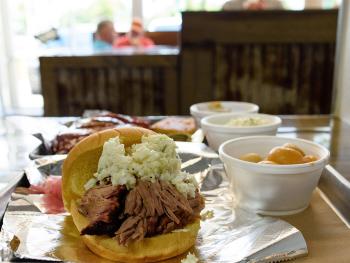 Get your walking shoes ready for an afternoon of tastings and tours at nearby Gregory Vineyards, we recommend sitting on the porch and enjoying the view for a while. You are so close to one of our favorite restaurants, and champion BBQ, head over to Redneck BBQ Lab and discover what burnt ends are -- you will wonder why you are just finding this yummy treat! They are only available on Tuesdays, Thursdays and Saturdays.
After lunch, head over to Smith's Nursery & Produce to select your own pumpkin or whatever may be in season. It's just down the road from Redneck, so don't miss is.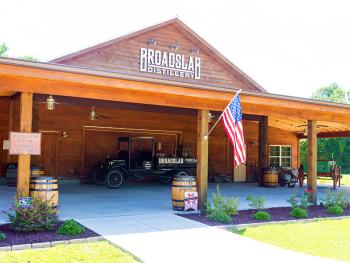 Options for the whole family for the afternoon include the playground at Benson Singing Grove or walking trail at Lee Street Park Complex, or maybe the dog has been waiting to run in the Benson Dog Park -- pick or choose or do all three outdoor activities.  If it a couples weekend, save some time for a tour at Broadslab Distillery, where the Norris family grows the corn and keeps to family traditions where the recipe for moonshine is concerned. If you are headed that way, we suggest Meadow Restaurant, just down the road from Broadslab, for a BIG country buffet and a full dessert buffet as well.
There are many options in and around Benson -- explore our website for more ideas.