Visit North Carolina has announced that domestic visitors to and within Johnston County spent $232.49 million in 2016, an increase of 4.9% from 2015.

Johnston County tourism industry continues to grow and we are excited to welcome the Hampton Inn & Suites to Benson in 2018, as well as, new meeting facilities like The Barn at Broadslab and The Farm at 42.  Commercial growth is also booming around the county with announcements almost every day like Panera Bread coming to Smithfield and several projects in Downtown Benson are underway. Just recently we have seen expansions at DeWayne's in Selma and Kenly 95 Truck Stop, both offering new retail spaces. These new additions to our tourism industry increases reasons for visitors to stop, shop, and stay in the county.

Tourism impact highlights for 2016:
The travel and tourism industry directly employees more than 1,830 in Johnston County.*
Total payroll generated by the tourism industry in Johnston County was $36.66 million.
State tax revenue generated in Johnston County totaled $13.14 million through state sales and excise taxes, and taxes on personal and corporate income. About $5.83 million in local taxes were generated from sales and property tax revenue from travel-generated and travel-supported businesses.
Visitor spending generated $18.97 million in state and local taxes, which reduces taxes per household in Johnston County by $296 dollars.  
*This study is not customized for Johnston County's assets like Carolina Premium Outlets retail sales and outlet shopping employees numbers.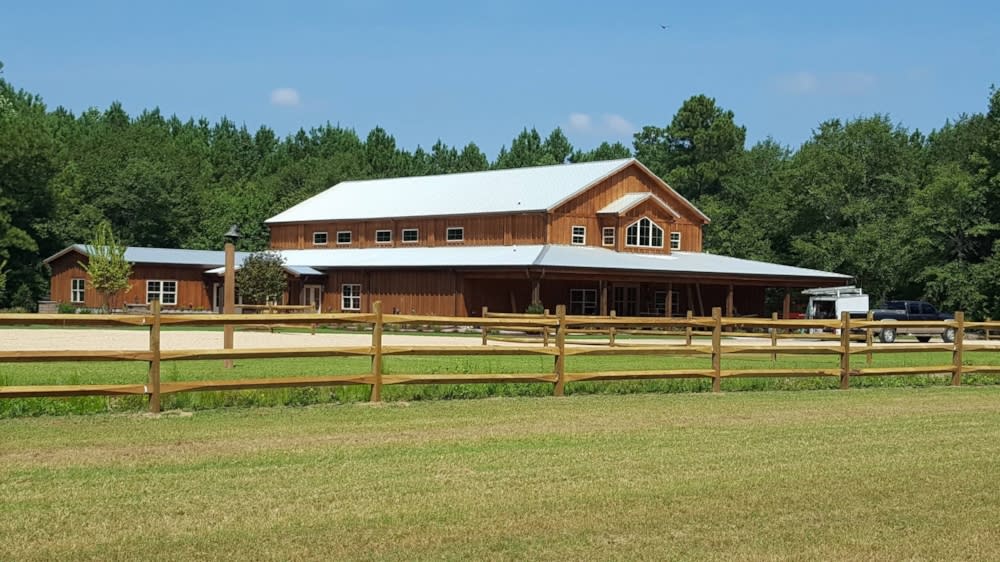 Gov. Roy Cooper announced in May that visitors to North Carolina set a record for spending in 2016. The $22.9 billion in total spending represented an increase of 4.4 percent from 2015. These statistics are from the "Economic Impact of Travel on North Carolina Counties 2016," which can be accessed at partners.visitnc.com/economic-impact-studies. The study was prepared for Visit North Carolina by the U.S. Travel Association.  "All eight economic development regions of the state had spending growth of 3 percent or more," said Wit Tuttell, executive director of Visit North Carolina. "Tourism continues to be a major driver of economic development across North Carolina, which is the sixth most-visited state in the country."

Statewide highlights include:
State tax receipts as a result of visitor spending rose 5.1 percent to nearly $1.2 billion in 2016.
Visitors spend more than $62 million per day in North Carolina. That spending adds more than $5.1 million per day to state and local tax revenues (about $3.2 million in state taxes and $1.9 million in local taxes).
The travel and tourism industry directly employees more than 219,000 North Carolinians.
The Johnston County Visitors Bureau is the official destination marketing organization representing visitor industry businesses across the county.  For information on working with the Visitors Bureau programs, applying for Special Event or Capital Grants, or placing listings or events on the website, visit johnstoncountync.org/about or call 919-989-8687.
Remember to share via social and use #VisitJoCo and #GrowWithJoCo