*Note from the JCVB: this is the first post in a partnership we've started with the Ava Gardner Museum Blog. The JCVB will be cross-posting some of their blogs over to our own blog so that readers can learn more about Ava, her movies, peers, the museum, and collection.
 

By Beth Nevarez
While many of us are staying home to stop the spread of COVID-19, we are turning to our TV screens for comfort, distraction, and entertainment. If you've already binged all of the episodes of your favorite shows, caught up on your Netflix queue, and are looking for more suggestions, we've got you covered. Many of Ava's films are available for rent or purchase on streaming platforms such as Amazon's Prime Video and VUDU and several on Prime Video are included in Amazon Prime members' subscriptions! We also have a selection of DVDs available for purchase in our gift shop, which you can shop safely online while supporting our mission to preserve and present Ava Gardner's legacy.
Check out our suggestions below. Be sure to let us know what you think if you watch one of Ava's films or if you have other recommendations!
For a Quarantine Date Night
Looking for a dramatic romance film to sweep you off your feet? Try Pandora and the Flying Dutchman (1951), a romance for the ages based on the legend of the Flying Dutchman, a man cursed to sail the seas until he finds a woman to love him. Surreal cinematography and Ava at her most beautiful thanks to the work of cinematographer Jack Cardiff.
Find it: Amazon Prime, AGM Gift Shop
For a Virtual Escape
For adventure seekers missing travel, watch Mogambo (1953) and explore the African safari with Ava Gardner, Clark Gable, and Grace Kelly. Ava earned an Academy Award nomination for her role as Eloise "Honey Bear" Kelly in this remake of Red Dust (1932).
Find it: Amazon Prime, Vudu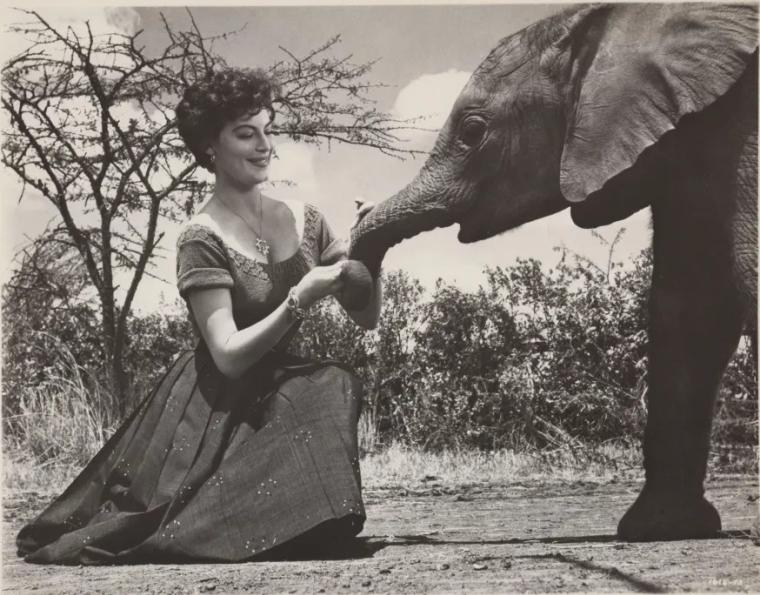 For an Epic Medieval Adventure
Love period dramas? Ava stars as the legendary Guinevere to Robert Taylor's Sir Lancelot in The Knights of the Round Table (1953). Step back to medieval times in this action-packed take on the epic tale.
Find it: Amazon Prime, Vudu, AGM Gift Shop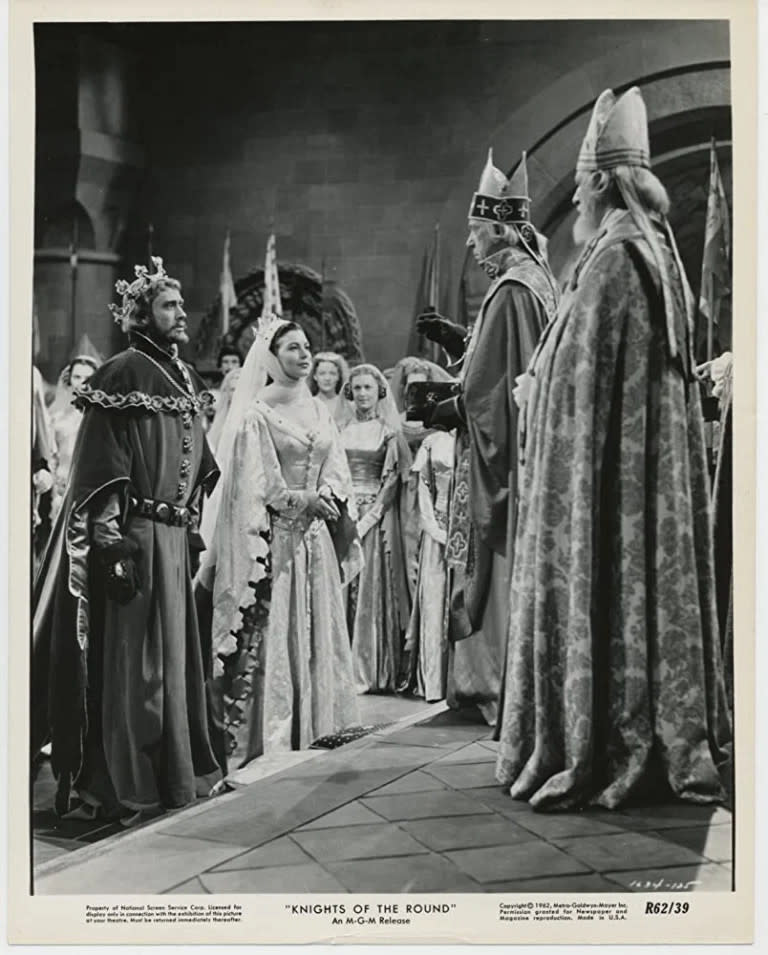 For Disaster Film Fans
Enjoy edge-of-your-seat disaster films? Catch Ava in Earthquake (1974), a film about the effects of a devastating tremor on the city of Los Angeles. The film featured an innovative sound technique called Sensurround that recreated the sensation of an earthquake when viewed in theaters. It won an Oscar for Best Sound and was nominated for three other Academy Awards.
Find it: Amazon Prime, Vudu, AGM Gift Shop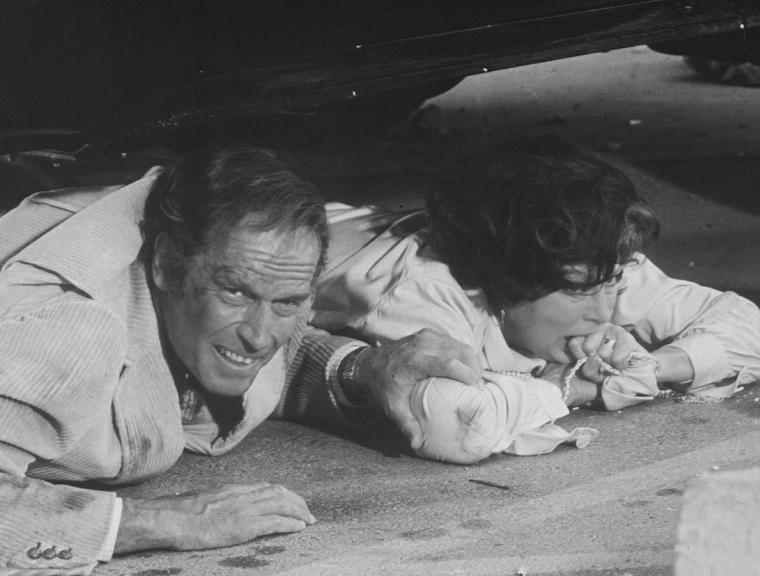 For Brave Contagion Fans
Enjoy Contagion (2011) recently even in the midst of the pandemic? Try The Cassandra Crossing (1976). Ava stars in this underrated disaster film about train passengers who've been exposed to a deadly disease by terrorists. The film also stars Sophia Loren, Burt Lancaster, and Martin Sheen.
Find it: Amazon Prime*, Vudu, AGM Gift Shop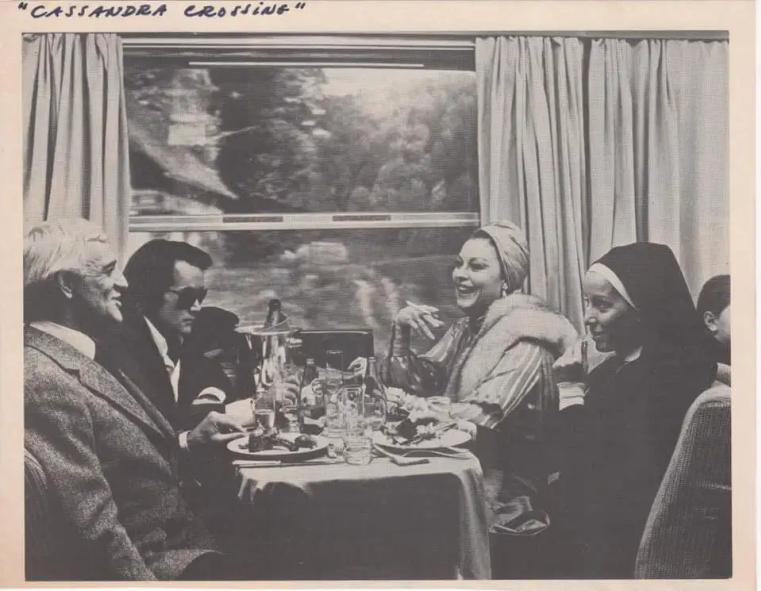 For a Sing Along
Fans of musicals will enjoy Ava in Show Boat, the 1951 film adaptation of the 1927 Broadway musical, based on Edna Ferber's novel. Ava stars as a performer on a Mississippi river boat.
Find it: Amazon Prime, Vudu, AGM Gift Shop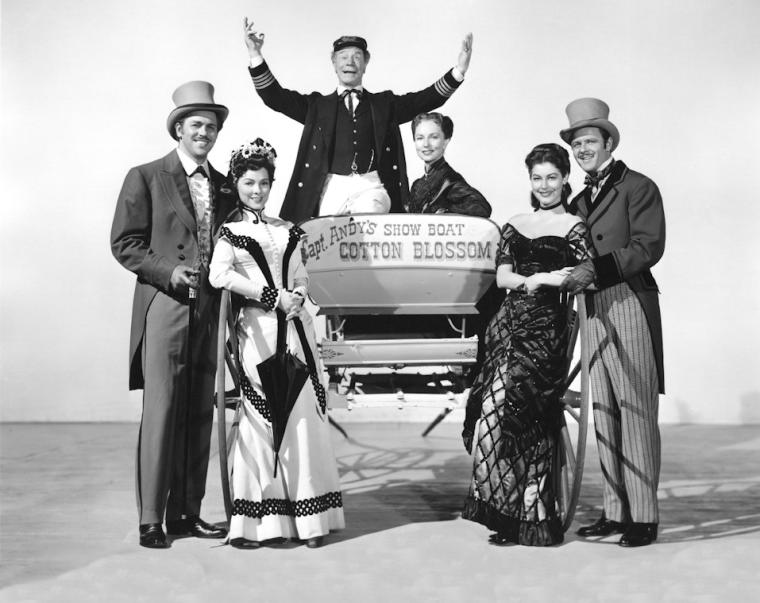 For a Thrill
Looking for a good scare? Try The Sentinel (1977), in which Ava Gardner stars as a real estate agent for a house from hell.
Find it: Amazon Prime, Vudu, AGM Gift Shop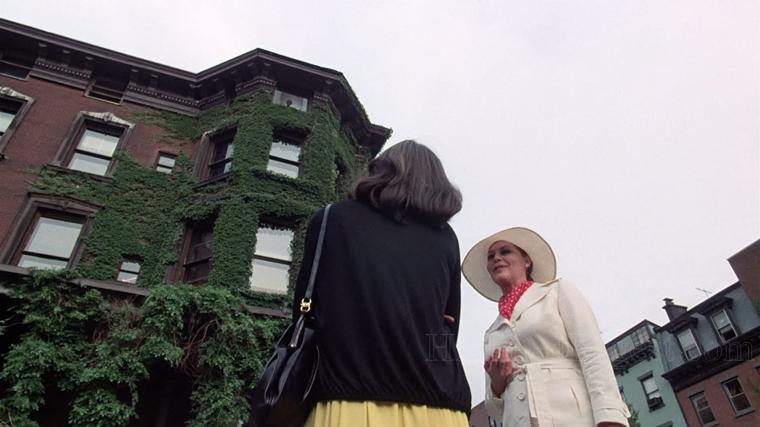 For the Whole Family
An early film of Ava's, Ghosts on the Loose (1943), is a family-friendly comedy about a haunted house featuring the East Side Kids and Bela Lugosi.
Find it: Amazon Prime*, Vudu, AGM Gift Shop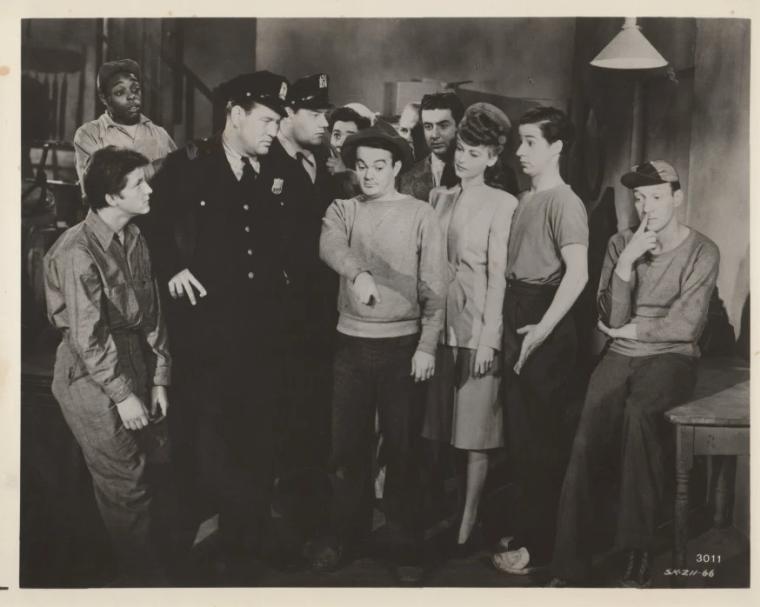 For Literary Lovers
Ava starred in a number of films adapted from literature, including several based on Ernest Hemingway's works. Try The Snows of Kilimanjaro (1952), an adventure romance film based on Hemingway's short story of the same name.
Find it: Amazon Prime*, Vudu, AGM Gift Shop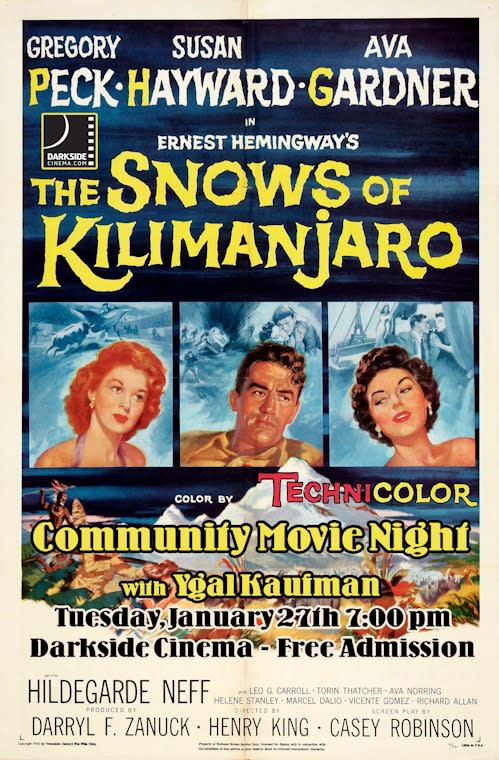 For Film Noir Fans
While Ava's best-known film noir role is in The Killers (1946), Whistle Stop (1946) is another good choice and a less often viewed crime drama featuring Ava as a femme fatale.
Find The Killers: Amazon Prime, Vudu
Find Whistle Stop: Amazon Prime*, Vudu, AGM Gift Shop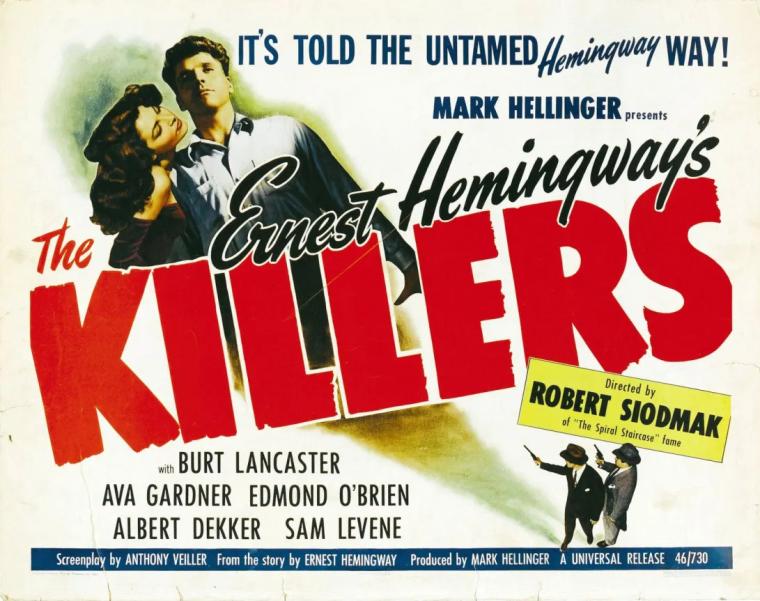 For Something Dark & Cynical
Looking for something that defies easy categorization? The sad, cynical story about the making of a star, The Barefoot Contessa (1954) is an intelligent, beautifully shot tragedy.
Find it: Amazon Prime*, Vudu, AGM Gift Shop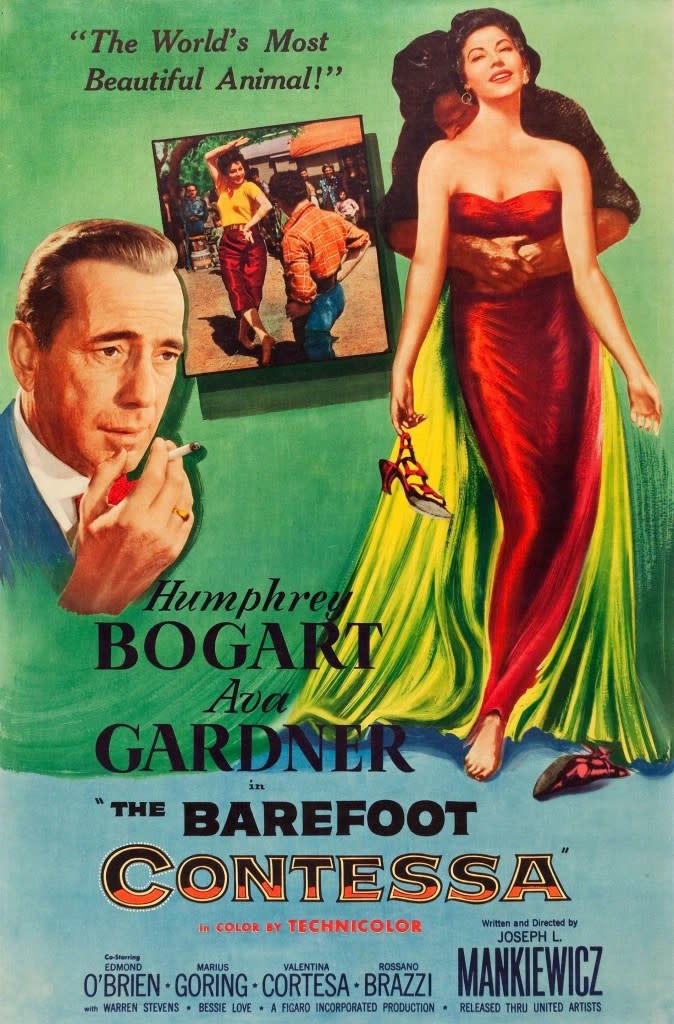 *You can watch free with a Prime membership.