Did you check out a Clayton Clovers home game last summer? If not, don't miss them this season! 

In 2022, the Town of Clayton signed a multiyear deal to make East Clayton Community Park the home of the Clayton Clovers. A semi-pro team consisting of D1, 2, & 3 college baseball players, the Clovers are a privately owned team and one of 15 in the Old North State League. Coming off a 2022 CCL (Carolina Collegiate League) Championship, the Clovers look to keep the winning tradition alive going into their second season.

John Loomis, the Clovers Broadcaster and Director of Creative Content tells me, "This is an exciting season for the Clovers. It's a team chock-full of talent and experience, being managed by some of the most skilled coaches around. We have 16 returning players from our championship in the CCL last year, and you won't want to miss the impact this team is going to make on the Old North State League."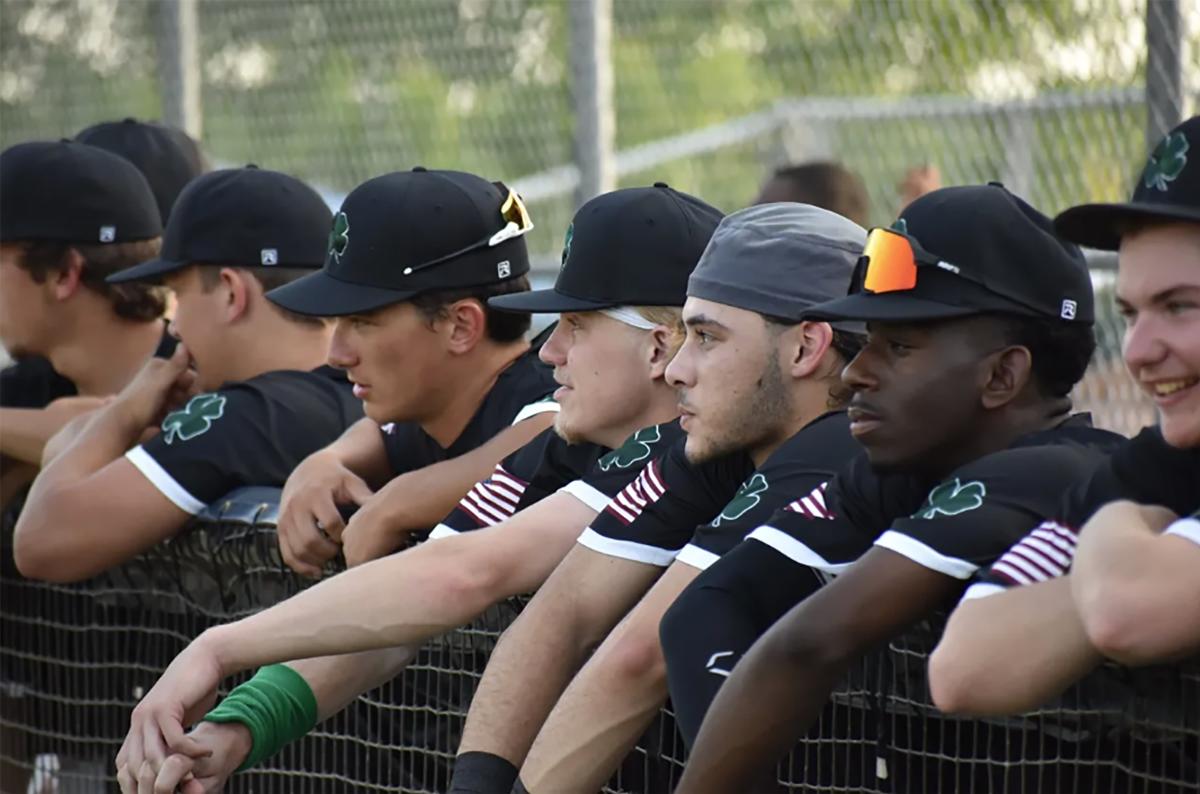 The Clovers will have 27 home games this year; bringing in out-of-town visitors to enjoy all that Clayton has to offer and providing an activity for local families. You can also see local talent; 13 players on the Clover's 2023 roster are from right here in JoCo! 

Loomis also mentioned that "as far as summer baseball is concerned, The Clovers could be one of the most talented teams out there. I'm beyond excited to have the opportunity to work with this team."

This Saturday, May 20th is Opening Night, plus the Sunday, May 21st game will have a Bark in the Park theme - so be sure to bring your furry friends to enjoy the game with you! Games start at 7:00 PM and gates open at 6:00 PM. Pelican's SnoBalls will be out at the park, and there will be hot dogs and BBQ sandwiches for sale as well.

There's nothing like catching a summer night baseball game underneath the bright lights and setting sun. It's a great family-friendly activity and a laidback way to end a full day of exploring JoCo.