Up-coming Events at Howell Woods
Through the Summer

We know it is so very hot these days, but we are all eager to get outside our homes safely and in wide open spaces, so opportunities for hiking and exploring recreational sites like Howell Woods Environmental Learning Center, sure do fit the bill. Just pack lots of water and head to Four Oaks for the day or for a weekend trip!

Many residents of and visitors to JoCo don't realize there is a 2,800-acre recreational playground in Johnston County (just off I-95) where visitors can explore nature exhibits, fish, hike, bike, kayak, or canoe.

Howell Woods offers multiple camping options with on-site cabins, tent camping, and RV'ing - though Howell Woods does not have electric or water hookups. Pitch a tent for the weekend by the new 62-acre lake that used to be a sand mining operation. The new ADA accessible cabin sleeps 16 and combined with the other 2 lodging facilities, Howell Woods can accommodate 32 guests.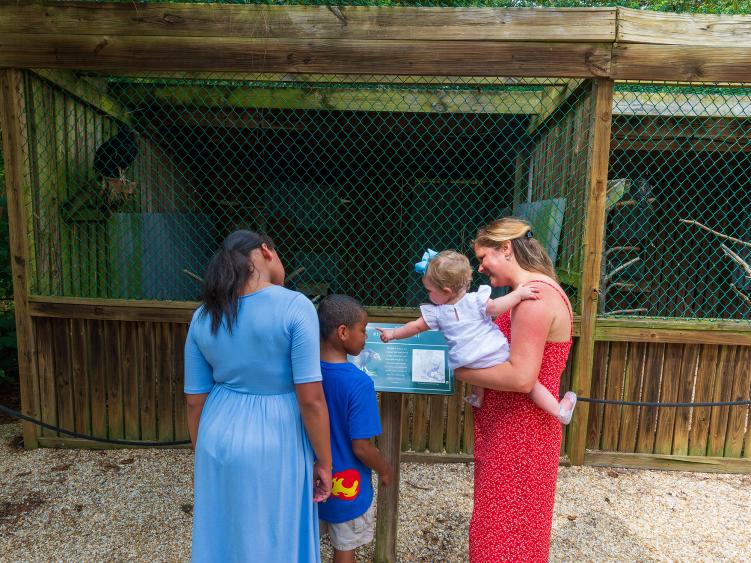 Howell Woods has special events throughout the year, many aimed at educating kids about plants, animals, and the natural world. Here's a selection of events coming up through August!

Nature Play Dates | Wednesdays & Saturdays

Come play with us in our new Nature Play Area! This FREE program will include extra materials to play with from bubbles to paints and more! The Nature Play Space is a new area focused on attracting a younger audience. This space provides an interactive natural play area where kids can have fun learning about their natural environment. You can join in with the organized play dates or drop by and let the kids have some fun!

Turtles of North Carolina | July 10

In our state, we house a variety of turtles in the wild. Join us as we discuss how to identify common species, the difference between a turtle and a tortoise, and get to meet one in person!

Moth Night | July 17

Welcome to National Moth Week! To kick off the celebration, Howell Woods is happy to offer a public Moth Night: an evening full of nocturnal creatures, crafts, and more!

Guided Fishing | July 20

Join us as we explore the property and all bodies of water available for fishing. Participants will gain insight into the best fishing tackle and baits needed to catch the big one!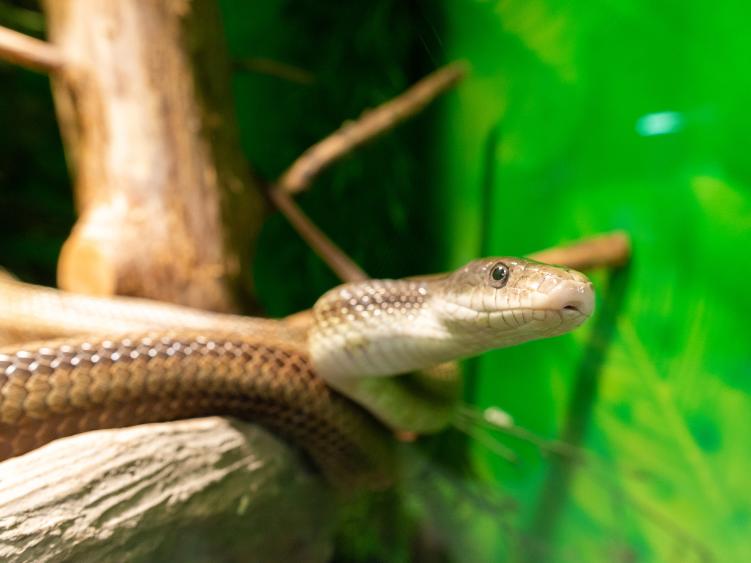 Beginners Fishing | Multiple Dates

Join experienced staff as we cover all the basics needed to be a successful fisherman. Learn to tie knots, set up a fishing pole, and how to cast and reel in the big one!

Neuse River Day Trips | Multiple Dates

Join us on Saturdays this Summer as we offer kayak trips down the Neuse River! This 12-mile guided adventure will be filled with Neuse River history and more!

Perseid Meteor Shower Camp-Out | Aug 13 - Aug 14
Join us as we witness the brightest meteor shower of the year, the Perseid Meteor Shower! Guests will get to camp overnight and participate in space-themed activities and s'mores! $8/tent or rent one of our cabins. Be sure to bring binoculars and/or a telescope!

The Micro World of Nature | Aug 28

Have you ever wanted to take a closer look at the smaller things outside? From leaves to rocks and more, join us as we use scientific tools to see nature up close and personal!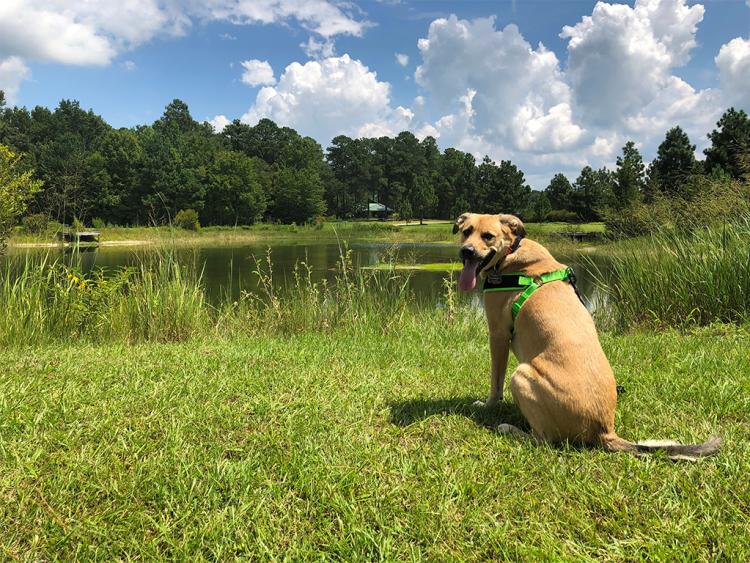 An Animal Friendly Attraction

For an outing with "man's best friend", you may want to take your dogs with you to Howell Woods - it's dog friendly! Don't go exploring without your furry sidekick. With 25 miles of trails and gravel roads, Howell Woods has many options for hiking, biking, and even horseback riding! That's right, ride the trails with your equine friend... just know that it's BYOH (Bring Your Own Horse). Also, there are fees for biking and horseback riding.

More About Howell Woods

The Rudolph Howell & Son Environmental Learning Center, or Howell Woods, is a unique natural resource designed to provide excellent educational experiences while fostering environmental stewardship. Howell Woods offers educational opportunities and low impact outdoor recreation at different skill levels. We certainly recommend a trip out to Howell Woods!

Located at 6601 Devil's Racetrack Rd. Four Oaks, NC 27624. For more information call 919-938-0115 or visit johnstoncc.edu/howellwoods.