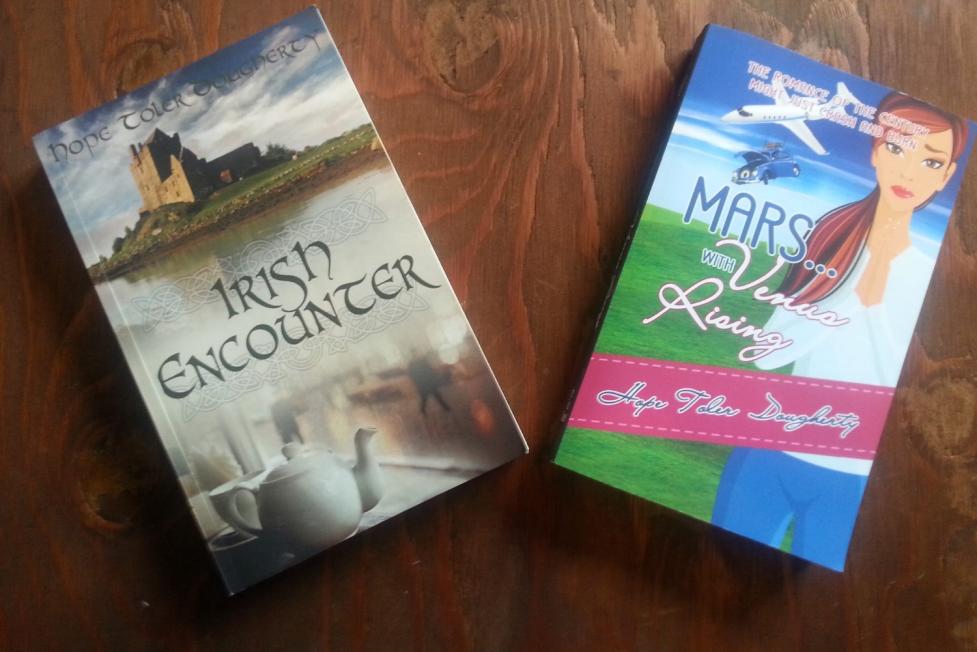 We often highlight JoCo's many artisans on our blog and website; from moonshine makers to local potters to goat soap producers… but Johnston County is also home to some very talented writers.

If you are looking for engaging books of varying fictional genres to add to your stay-at-home reading list, be sure to consider the below list we have prepared of Johnston County authors.
 
Tammy Bird is a literature professor by trade and her two novels to date belong in the Suspense/Thriller genre; Sandman is her first novel and her second, The Book of Promises, is a young adult novel.
 
Gabrielle Bryant is a Young Adult Christian Fiction author and her debut novel is called Her Prince of Dreams. 
 
Hope Toler Dougherty is a romance author with multiple books to her name such as Irish Encounter and Rescued Hearts; we've done a blog on her before that you can read here to learn more about her process and the little bits of JoCo you can find in her novels. 
 
Deborah Dunn writes suspense novels that combine archeology and murder mystery themes; try out both The Coffins (A Roanoke Island Suspense Novel) and The Vessel.
 
Cindy K. Green has multiple fiction novels available with varying genres and themes; her newest book is The Baby and the Bachelor.   
 
Jean Heller has a mystery series that centers around a feisty female investigator; three books currently make-up the Deuce Mora Mystery Series.
 
Lora Kempka has a debut mystery novel set in Johnston County called Deep Water. 
 
Margaret Maron is an NC Literary Hall of Fame member, award-winning mystery novelist, and author of more than 30 novels and collections, including the Deborah Knott Series and the Sigrid Harald Series. 
 
Lee Mims is the author of the Cleo Cooper Series, Saving Cecil, Trusting Viktor and Hiding Gladys - all mystery novels. Her newest novel, Carolina Connection, is based in Smithfield, NC.  
 
Susan Schild is a romance author of heart-warming, small-town novels featuring heroines over age forty, like her novel Linny's Sweet Dream List which is part of her Wilow Hill Series. We have also featured Susan on our blog before and you can read that post here. 
 
Shelby Stephenson is a former NC Poet Laureate (2014-2018), a member of the NC Literary Hall of Fame and author of poetry collections like Our World and Fiddledeedee.
 
Sherry Storrs is a children's fiction author, illustrator, and photographer with works called Jelly – It's Not Just for Toast and The Giraffe, the Sun, and the Apricot. 
 
Michelle Sutton writes edgy, inspirational romance and is the author of over two dozen novels including It's Not About Me.
 
​Evelyn Wool draws inspiration for her children's fiction books, which she writes and illustrates, from being a farmer by trade. Her book Mischievous Misty, for instance, is about a goat.

*Thank you to Cindy Brookshire with the Johnston County Writers Group for assisting in helping us compile this list.