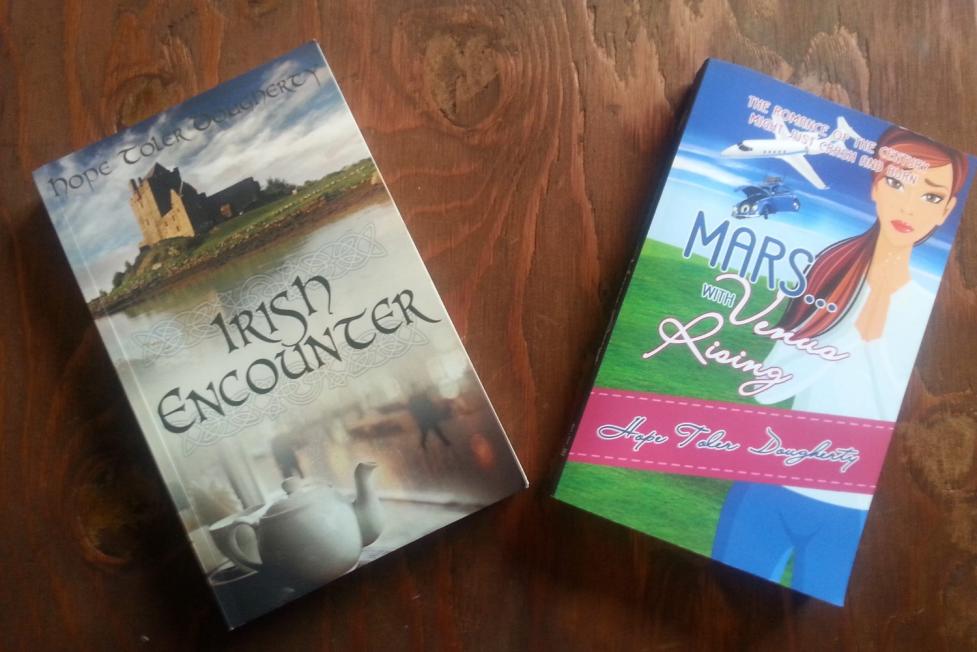 We often highlight JoCo's many artisans on our blog and website; from moonshine makers to local potters to goat soap producers… but Johnston County is also home to some very talented writers.

If you are looking for engaging books of varying fictional genres to add to your stay-at-home reading list, be sure to consider the below list we have prepared of Johnston County authors.
 

*Thank you to Cindy Brookshire with the Johnston County Writers Group for assisting in helping us compile this list.