Very recently we lost an amazing person and a JCVB staff member. Jamaal Porter, owner of Massive Motives, has been the bureau's photographer on retainer since 2017. As a Johnston County resident and artist, we could count on Jamaal to capture the beauty of JoCo's places, people, and products.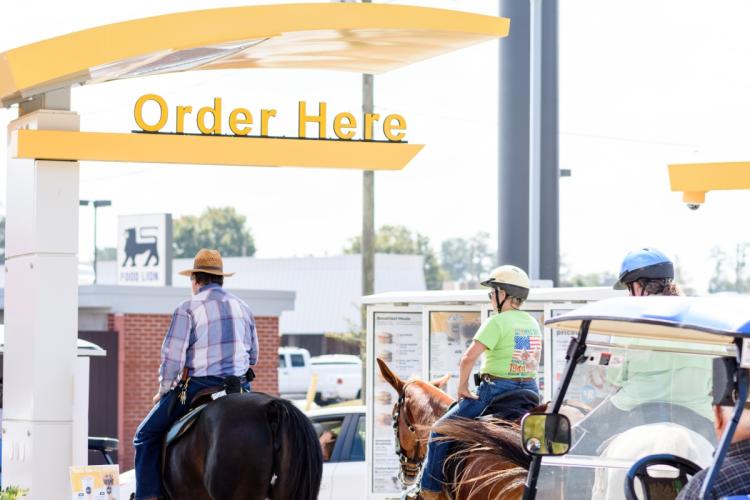 Jamaal found excitement in the exploration he often got to do working for the bureau. He marveled at the size of our county and the variety that JoCo had to offer. Many of the festivals and attractions we sent him to photograph were his first time attending or visiting those places. Jamaal especially loved getting to know the tourism partners we sent him to photograph.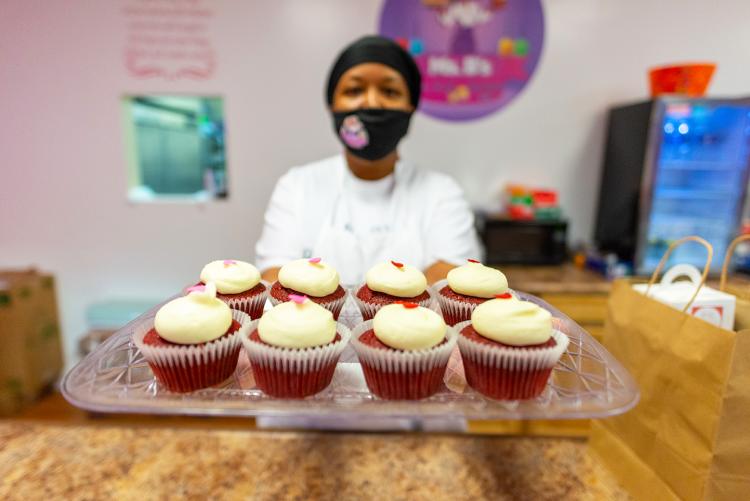 Through his work as Massive Motives, with us and others, Jamaal was known by many across JoCo for his passion, his humor, his generous spirit, and his artistic eye.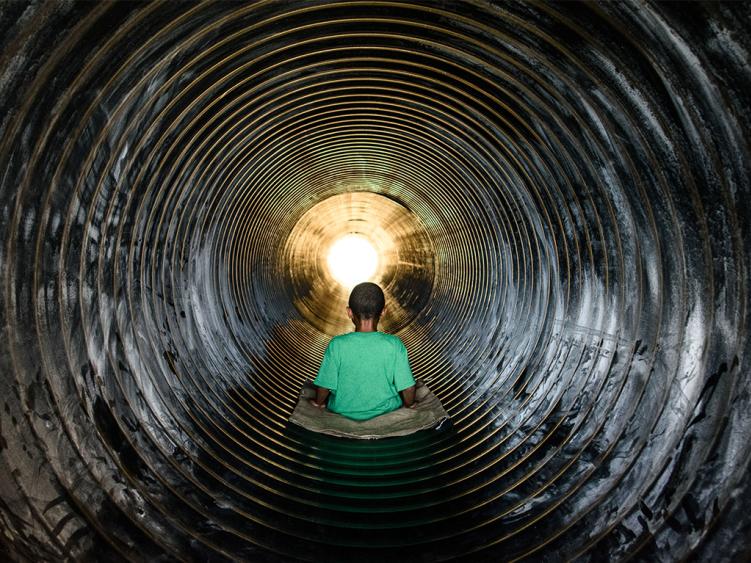 You can see Jamaal's work in this blog post and throughout our destination's website, social media, digital advertising, and print promotion. You can also read a past blog he wrote for us here, about how much joy it gave him to share with others through his work what a great place JoCo was to live and visit. 

Jamaal's friends and co-workers are working to raise money for his family during this difficult time; if you feel led to give please go here. 

In addition, local artist Jonathan Levin is selling prints of his work with all proceeds going to the above fund; you can find the post with photos and prices listed here.