Farmer's Markets and Local Produce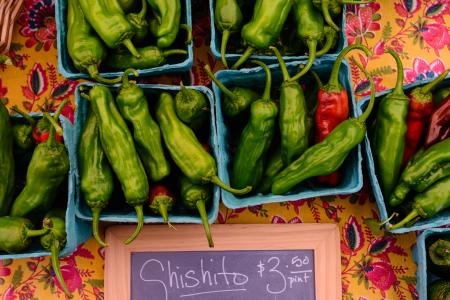 For more than 270 years, local farmers have been producing top quality products and now visitors can shop locally at area farmer's markets and stands all around the county. Enjoy this list of area farms, as well as, check out what agritourism events and on-farm experiences are available in Johnston County.
For more in-depth information on the agriculture community in Johnston County - visit the jocogrows.org website.
Grow Local, Shop Local, and get to know our Local Farmers!

Upcoming Farm Related Events