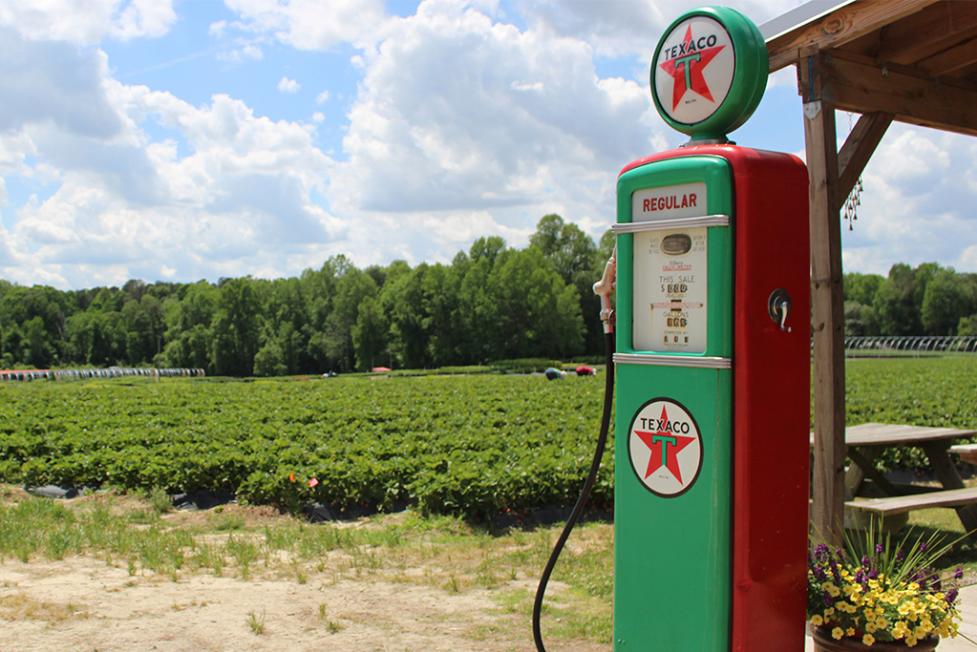 Some people might say that the "country life" is a simple life! In our opinion, they couldn't be more wrong. Farmers sometimes get a bad rap, and often are under-appreciated for the vital role they play in our lives and economy. But in reality the country life is so much more important than you know, and anything but easy.
But for those of us that celebrate our agriculture heritage here in Johnston County, it's an honor to work the land that our grandfathers and their fathers first settled here in North Carolina. 
If you have discovered local artisan products or farm to table dining, and want to know where your food is coming from, you will find all that and more right here in Johnston County. If you love the Farmer's Market in Raleigh, you will see many of our farmers there bringing locally grown produce to the market every week. Now, many of our farms are open for visits, offering family fun events, and selling locally produced products directly to consumers.
Food, family, and our farmers are the heart of our county, and for some, simple things, are what we do very, very well….don't miss these culinary and heritage opportunities!!! 
 

Sweet Potatoes
Johnston County is one of the top producers of sweet potatoes in North Carolina, which grows 40% of the world's supply of sweet potatoes. The NC Sweet Potato Commission is even located in Benson, check out the website for in-depth information on this incredible vegetable. You will find sweet potatoes in the fall at area farmer's markets, and we have some recipes for you to enjoy as well.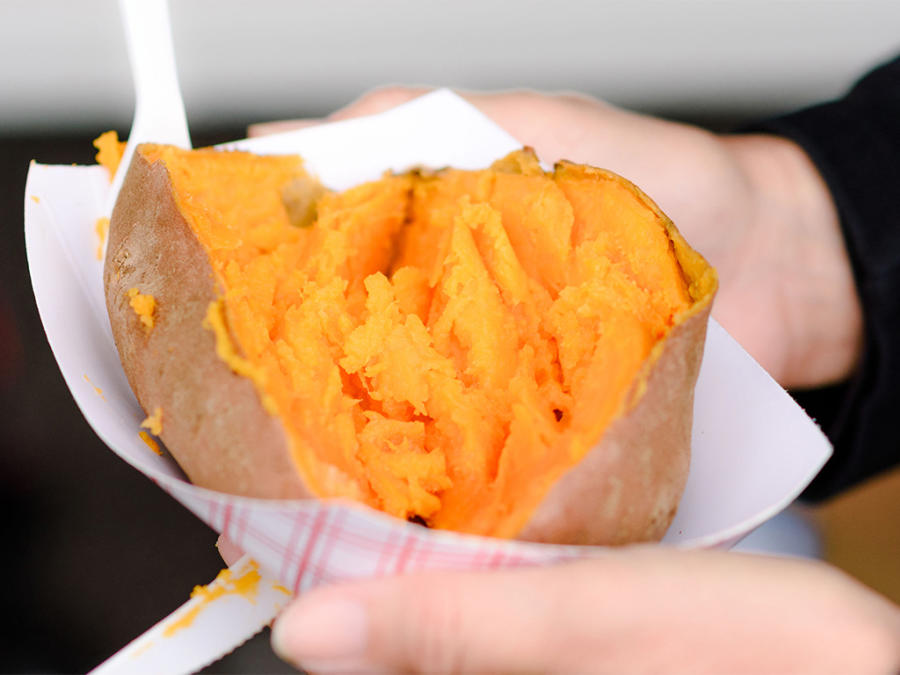 Cornmeal and Biscuits
We think everyone can learn to make biscuits if you use Atkinson's Mill products, but we suggest using buttermilk in the recipe. Other local products for home chefs include country ham, hush puppy mix, hot dogs, and much more. Buy direct or go online to enjoy our local food products.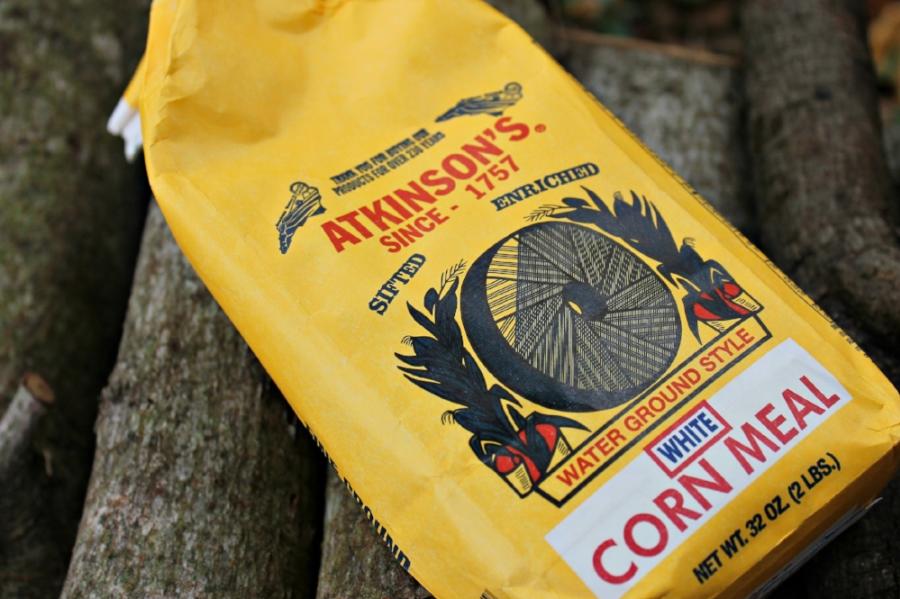 Celebrating our Heritage
Learn more about our farm heritage at area museums and the Johnston County Heritage Center, where you will find a host of research materials and exhibits that rotate in the main lobby.  Both the Benson Museum of Local History and Tobacco Farm Life Museum focus on the farming heritage of the county -- but they also focus on local families, merchants, as well as church and school life.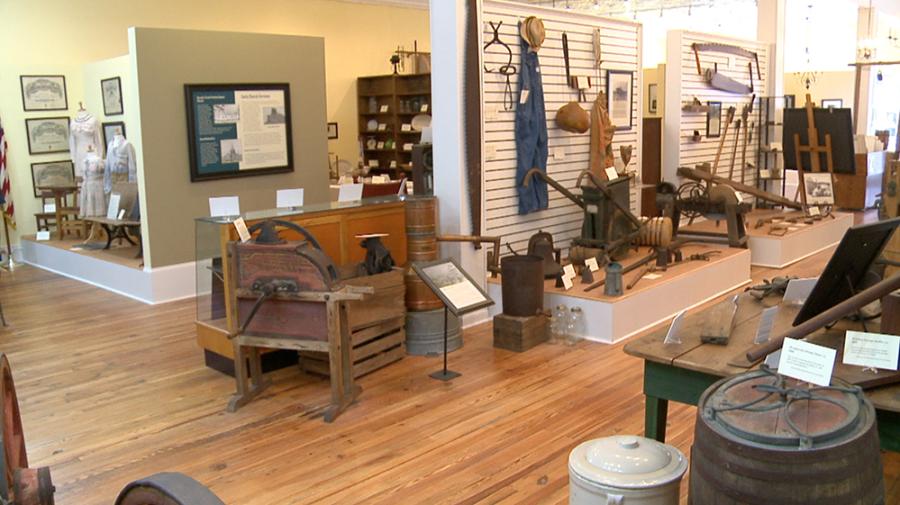 Barbecue
Known for our eastern NC style vinegar-based BBQ, you will love the traditional fare at White Swan, Storming Norman's, and Smithfield's Chicken n' BBQ. For a new take on barbecue, Kansas City Competition 'cue to be exact, we suggest you try The Redneck BBQ Lab. And for delicious smoked barbecue entrees, head to SoDoSoPa in Downtown Smithfield.  Try some of these dining options, which we think go perfectly with the Beer, Wine and Shine Trail.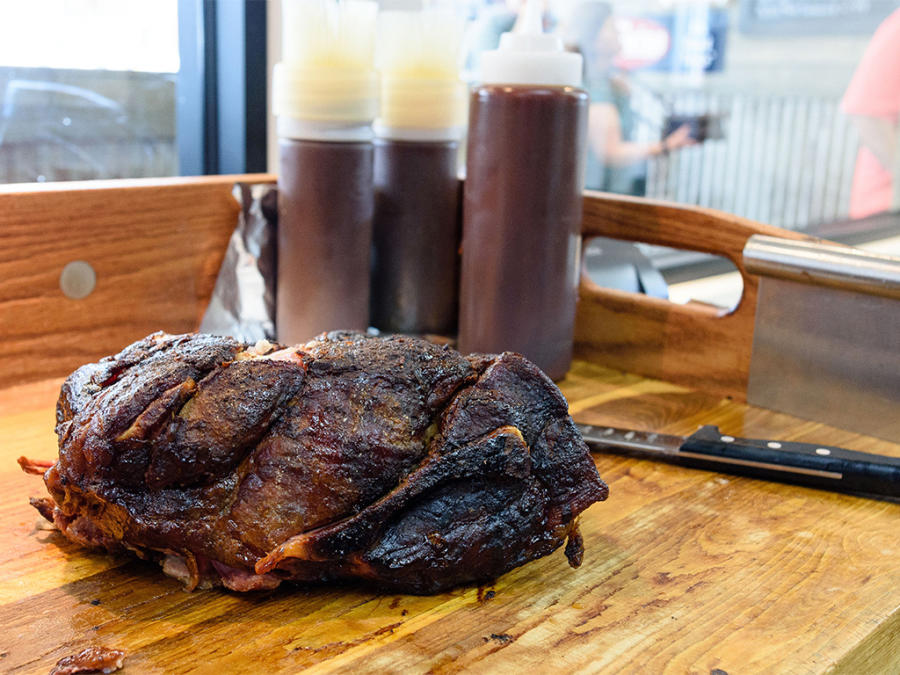 Pick-your-own Seasons
We keep up with what's in season all year round on our farms and share with you information on events, markets, and more. If you are headed our way or want the experience of "picking your own", stay connected to our website for what's in season.  Your kids won't forget picking strawberries, blueberries, or taking home a pumpkin!  Add in hayrides, farm animals, and maybe some fishing...and it's a fun experience for the whole family.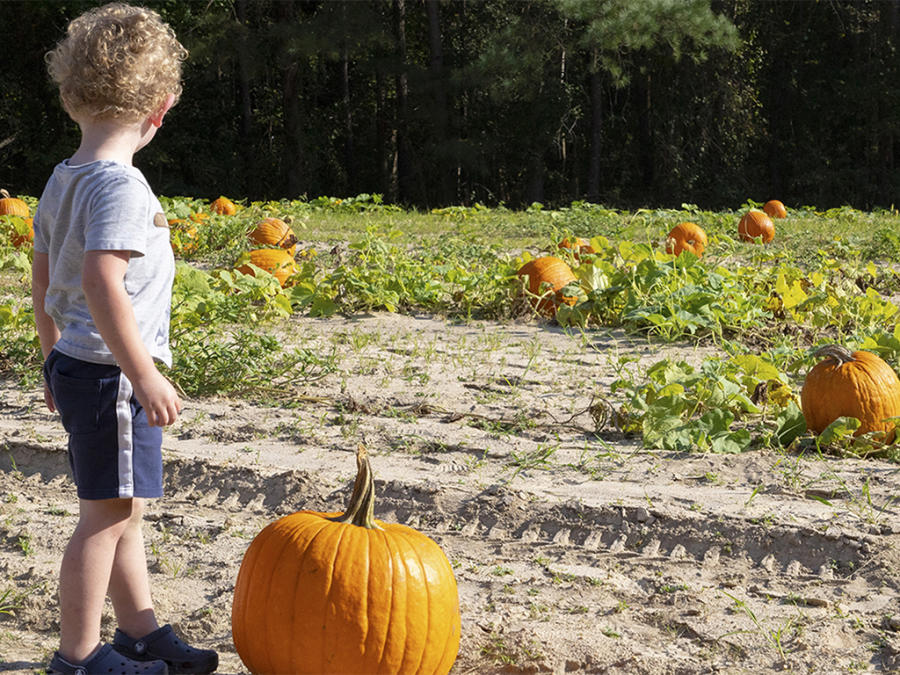 On the Farm Fun
Agritourism in Johnston County has been around for a while, with farm tours at the Tobacco Farm Life Museum which began back in the 1980s. Today, more and more farmers are inviting visitors to their "home" to experience farm life with events, pick-your-own, farmers markets, and more. Click through for more information on agritourism activities in the county. And for a more in-depth look at the importance of agriculture in Johnston County, visit jocogrows.org.