Ava Gardner Heritage Trail
Beyond the walls of the Ava Gardner Museum visitors can drive along sites in the Smithfield area that pertain to Ava's childhood....see where she was born, where she grew up, attended dances, and key landmarks associated with her family here.  Some sites are privately owned so we ask that you drive by only.  The most visited site on the heritage trail is the gravesite at Sunset Memorial Gardens, which is approximately 1 mile west of Downtown Smithfield on HWY 210.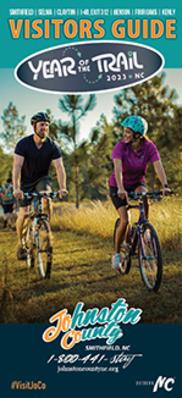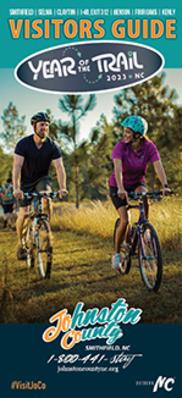 Get your free Visitors Guide today to learn about Johnston County and all it has to offer!
Get the Guide

Sign up for our Event Newsletter