The Ava Gardner Festival was a huge success this past October, with over a thousand visitors attending the full weekend of events celebrating Ava's 100th year. Fans and collectors traveled to Smithfield from as far away as Australia, Brazil, Canada, and Germany. The focus now for the Centennial Committee is Ava's actual birthday month of December.

"The Ava Gardner Museum and the Ava Gardner Trust have plans to host more events, debut additional exhibits, and release new Ava Gardner officially licensed products through the end of the year and well into 2023," stated Lynell Seabold, Museum Executive Director.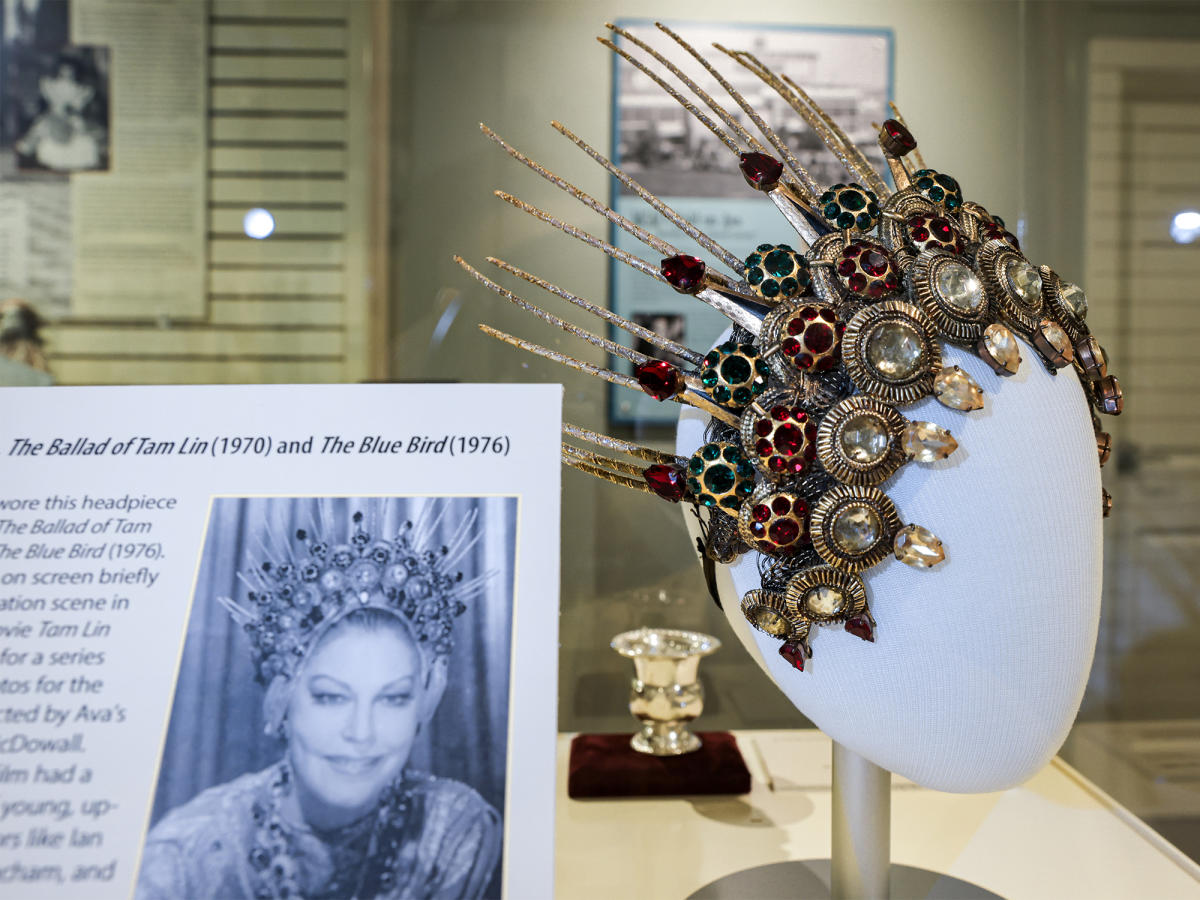 Ava was born December 24, 1922, and here's a look ahead to the things happening during the month of December: 

Turner Classic Movies (TCM) recently announced that Ava Gardner will be the "Star of the Month" in December on the following Thursdays 1, 8, 15, and 29. A selection of 26 films and one documentary will showcase Ava's career from We Were Dancing (1942) to The Life & Times of Judge Roy Bean (1972). In addition, the Ava Gardner Museum social team will be partnering with the TCM social team to share some exclusive content including a showcase of various artifacts from the museum's collection associated with the primetime movies.

On December 16th, the Hollywood Kitchen podcast will go live from the museum around 3:00 PM EST. Host Karie Bible will be joined by Ava Thompson, Ava Gardner's great-niece, who will share personal memories of her aunt Ava as they make Mama Gardner's Coconut Cake recipe. It will stream live on Bible's Facebook page and will also be available on her blog and YouTube channel. Bible has been a tour guide at Hollywood Forever Cemetery since 2002, is the creator/host of Hollywood Kitchen, and the co-author of "Location Filming in Los Angeles" and "Hollywood Celebrates the Holidays".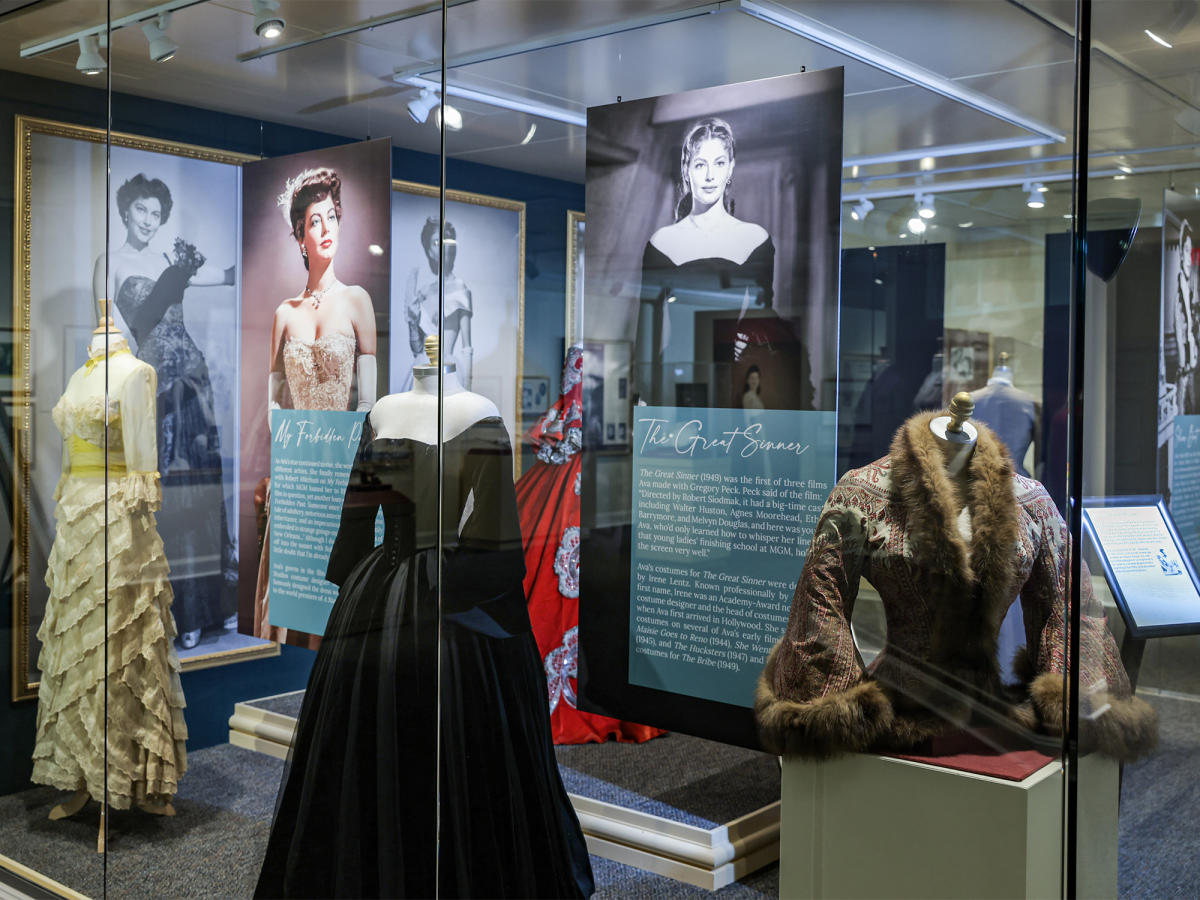 There is also a new way for fans to experience Ava at home. Breakfast at Dominique's has worked with the Ava Gardner Trust to create an officially licensed signature Ava coffee, The Goddess Blend. Ava's blend is a full-bodied, dark-roast coffee with the perfect touch of smokiness. The coffee debuted in early December both online and in the museum gift shop.

Lastly, there will be a public presentation from the Johnston County Register of Deeds, Craig Olive, to Lynell Seabold, the museum's Executive Director. Olive will be presenting the museum with Ava's birth certificate which has been refurbished and framed by Kofile Technologies out of Greensboro, NC. "Ava is our treasured, home-county girl, and we wanted to do something special for her 100th celebration," said Olive. 

The Ava Gardner Museum is located in Downtown Smithfield, at 325 E. Market Street, and is convenient to hotels as well as nearby local shops and restaurants to enjoy while visiting the museum. For more information, visit avagardner.org or call 919-934-5830.