Summer is a great time to plant yourself in a lawn chair or on a bar stool with a cold one in your hand and enjoy some music. Johnston County has great one-off concerts coming up soon, as well as a few summer concert series, and places to catch music weekly. Below, you can find a run-down of the up-coming and on-going musical performances in JoCo. Click on each one to find more information.

Enjoy some Jazz at Revival 1869 - this upscale bar is located in Downtown Clayton and offers delicious craft cocktails. You can enjoy live jazz music each weekend in their swanky setup. Another place to eat and drink and enjoy music is First Street Tavern, also in Clayton.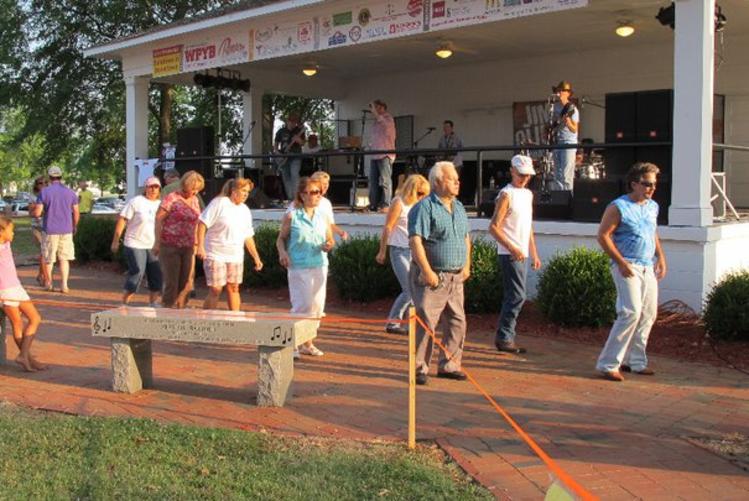 Benson Sundown in Downtown Concert Series - On August 10th starting at 5:30PM bring a lawn chair and enjoy Jim Quick and the Coastline Band. Vendors will be on-site and picnic baskets are welcome. The next concert in the series will be September 21st with Tim Hair and Amanda Daughtry.

Downtown Clayton Concert Series - Concerts in the Square are a to-do in Downtown Clayton. A large grassy expanse lends itself to lawn chairs, blankets, as well as kids running, playing, and dancing. Downtown businesses like Deep River Brewery will be on hand as well as food trucks. August 17th will be 80's cover band The Breakfast Club and September 8th will be The Embers.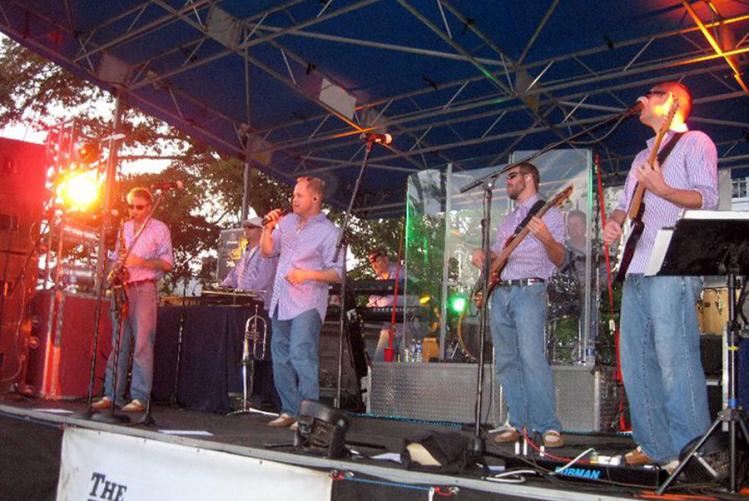 Rhythm & Brews in Downtown Smithfield - Watch the sun set over the tops of Smithfield's Downtown rooftops while you listen to classic favorites thanks to two tribute bands. On September 15th there will be an Allman Brother's tribute band called Idlewild South. And though it is not summer, on October 20th the series will wrap-up with a Beatles tribute band called Liverpool.

Sky Ryder at the Ice House Theatre - this family-friendly, alcohol-free country music hall features what they describe as "real" country and ameripolitan music. On August 18th catch SkyRyder and then on August 28th they'll have Dale Watson.

Live@The Rudy - This Branson-style variety show includes music, comedy, and skits to the delight of crowds of all ages. The jubilee plays multiple shows every month so be sure to check-out their schedule.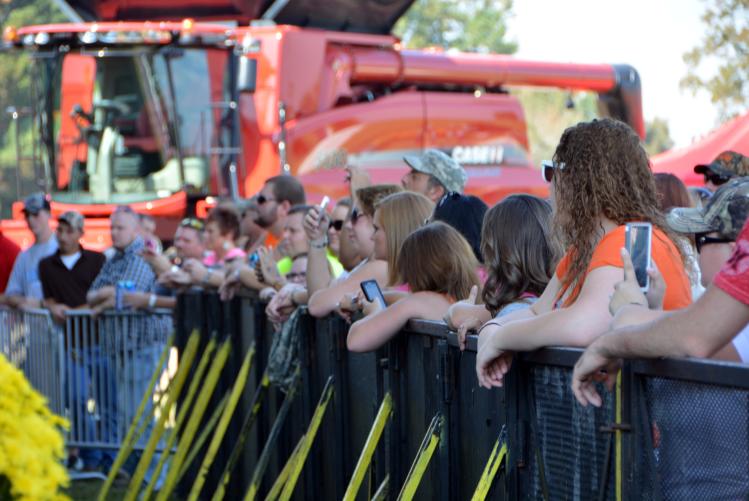 Farm Fest - Grab the yeti and get ready for the 6th Annual Farm Fest music festival in Selma, NC on September 15th. This year's artist line-up includes superstar Justin Moore, the newly popular band High Valley, and up-and-coming country artists Muscadine Bloodline.

For more events in Johnston County visit our Events page on the website. You can search by date and by category.