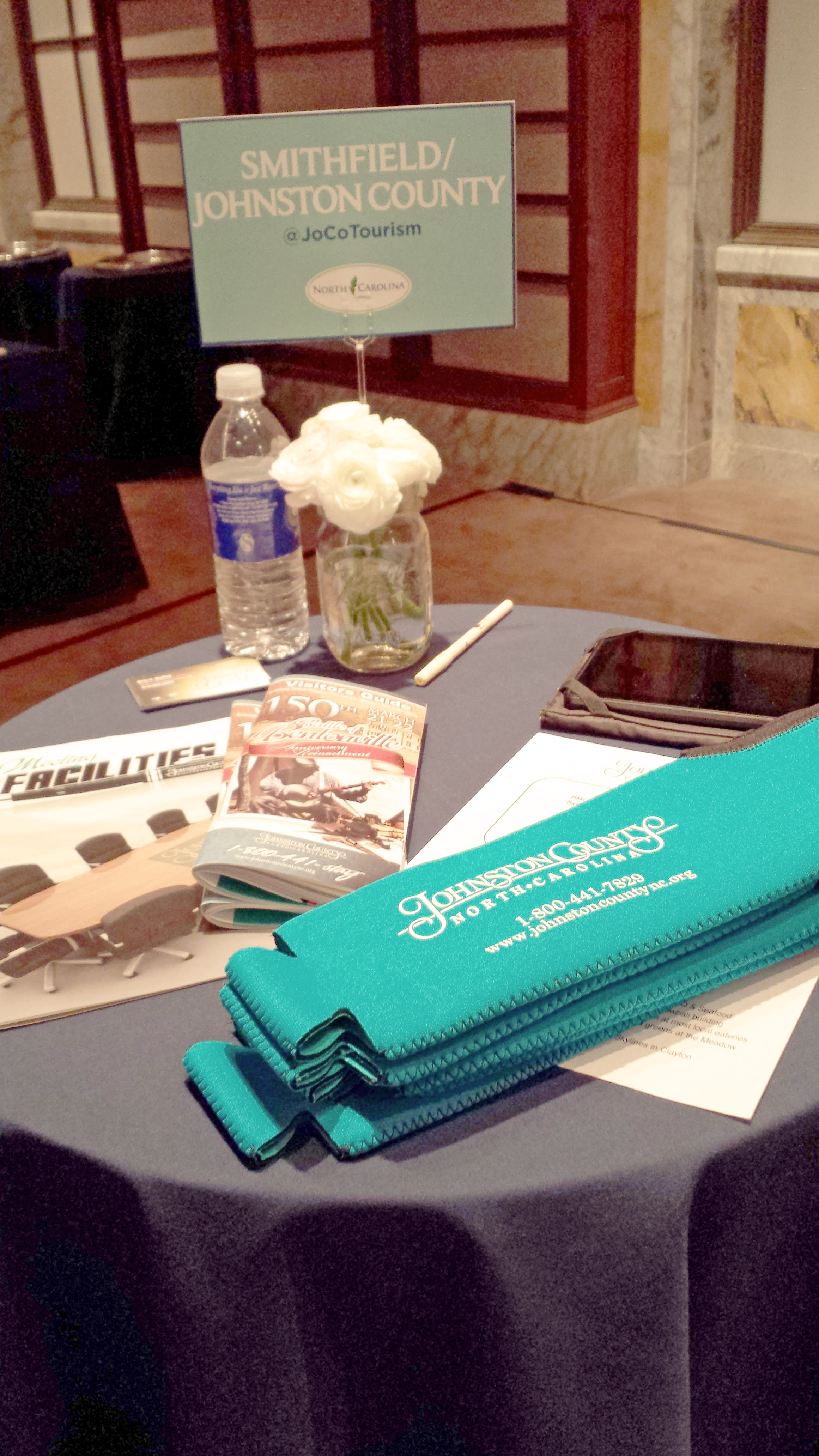 Welcome to New York...the city that never sleeps! The Big Apple! The media capital of the world! Okay...I know that last one doesn't sound as exciting, but when part of your job is to get people visiting and writing about your county then this is a big deal.

For the second year I got the opportunity to head to New York City to participate in the New York Media Mission. The North Carolina Division of Tourism puts this event together for destinations and visitor bureaus across the state to pitch their specific attractions to a variety of New York media outlets. This includes big names like The New York Times, Rachel Ray Show, CBS News, etc., but it also includes freelance writers and bloggers.

The event took place in a gorgeous room at the New York Public Library, where people from all over North Carolina came to promote their destination. There were also restaurants and North Carolina-based food and drinks being served. The atmosphere was very laid back and welcoming for all the New Yorkers coming to see what North Carolina had to offer.

This particular media mission always makes me a little nervous. I'm never sure how much interest Big City people have in small, rural towns-- although they do love the accent. This year I was pleasantly surprised. I talked to many people about how we have embraced the agritourism concept, and the transition of farms into attractions. Many of them were also interested in our new brewery and distillery (Deep River Brewing and Broadslab Distillery) that use locally grown products to create their drinks. They wanted to hear more on our food, our festivals, and our Hollywood starlet, Ava Gardner. Throughout the event there were many questions asked about our wonderful county and I left satisfied with how it went (I even got some of them saying "y'all").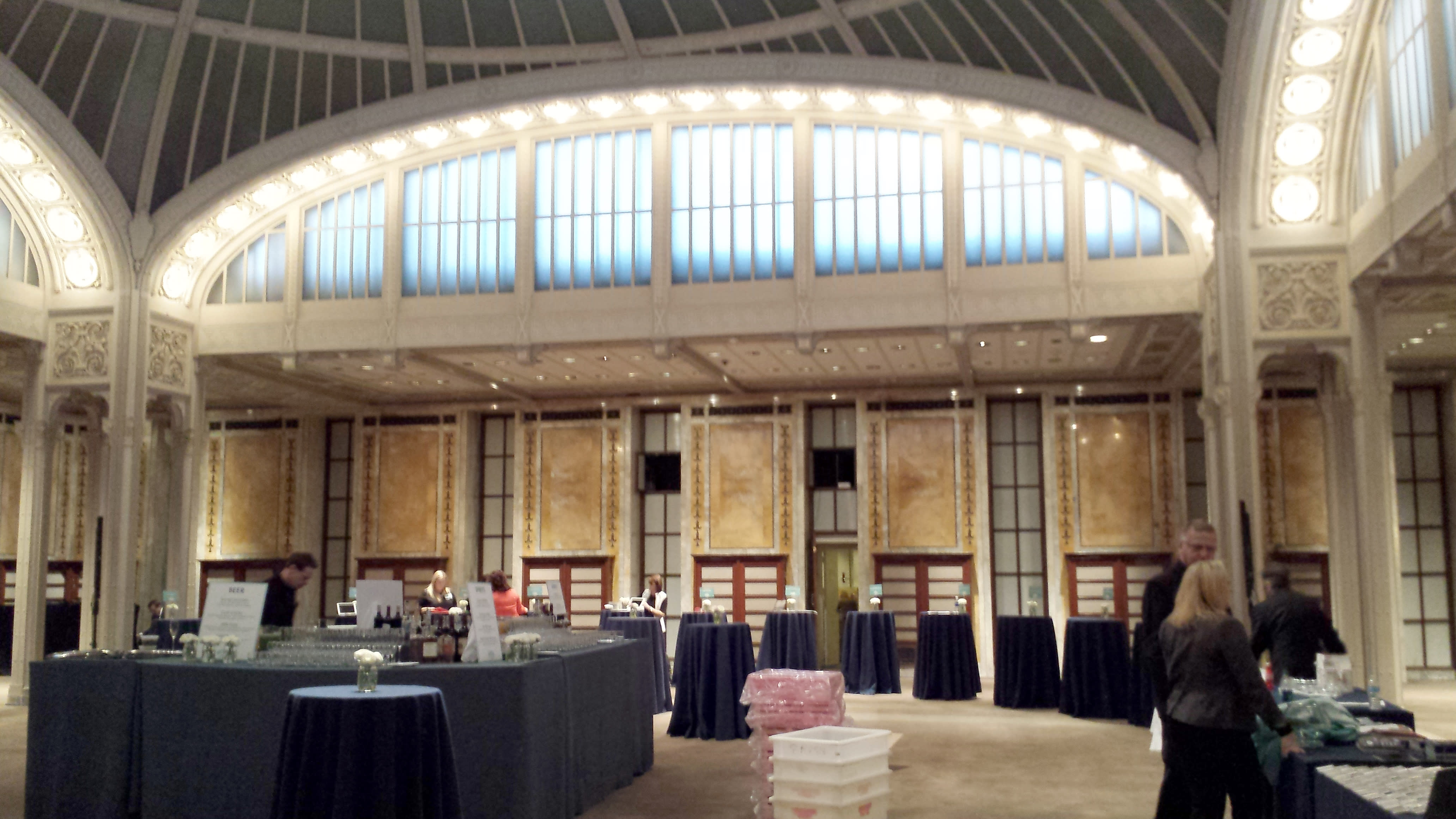 While I was up there I did some sight-seeing, but it was extremely cold. Since I didn't have much time, I bundled up (fleece leggings became my best friend) and toured the city. A high of 17 degrees meant I was visiting places that involved hot drinks. I was there the week before the Super Bowl so the excitement was building and fans of the Broncos and Seahawks were starting to arrive. I had never been to New York City while it was snowing, so I had to visit Central Park with inches of snow. It really is a spectacular city.

With the threat of bad weather back here, I had a second of worry that my flight was going to be cancelled, but I was lucky enough to have North Carolina welcome me home with more snow and temperatures just as cold as New York!

I had so much fun in the little bit of time I spent in New York City. From the people I met (both New Yorkers and fellow North Carolinians) to braving the cold, this event makes me appreciate Johnston County even more. We know how much our small towns have to offer and I am lucky enough to spread that nationwide.