Part Two in a four part series on the new JoCo Bike Routes

One of the first county-wide projects the Johnston County Sports Council tackled was developing new on-road routes for biking enthusiasts.  Currently along the country roads of the Johnston, residents may spot individual riders and club rides biking almost every morning and especially on Saturdays.
There will be four NCDOT adopted bike routes which will cover most all areas east, west, north and south.  The routes have been vetted by the NC Department of Transportation Bike and Ped Division and each local planning department has reviewed and provided a resolution of support for the routes.  The Visitors Bureau is currently designing the new JoCo Bike Route Brochure to be printed in December...interested riders can call and we will mail out brochures or printer-friendly versions will be on our website.

Through a series of BLOG posts we will take you through each new bike ride in the county.

Clayton, Archer Lodge, Wilson's Mill Route
Start Here:  Horne Plaza or Deep River Brewing are the jumping off spots for this bike trail which takes you along the trail heads for the Clayton River Walk Greenway. 
Why not stay overnight at Comfort Suites, then spend the next day exploring the communities along this bike route. 
You will find Clayton one of the more challenging rides in the series with hills you might not expect in the Piedmont area.  Just a short distance out of downtown, discover the trail heads for the Sam's Branch Greenway Trail and Clayton River Walk which connects to Wake County.  If you want to add an excursion to the bike route, feel free to ride along these trails.
Head out of Clayton: Travel north out of town to the growing community of Archer Lodge through rolling terrain and beautiful farm lands.   Bikers will also find golf courses and fun adventures for the whole family at Boyette Family Farms. 
Loop Southeast and cross the Neuse:  Head southeast towards the Town of Wilson's Mills, crossing over the Neuse River. Then head back to Clayton to finish up this ride.
More to do in Clayton:  Check the community calendar for the latest events in Clayton here.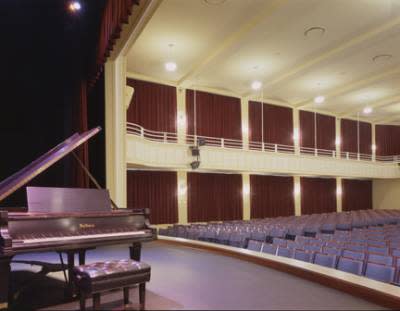 The Town of Clayton offers visitors to the area several things to do, whether walking or riding you may enjoy the public arts projects in Downtown, head back to Deep River Brewing for a tasting, or you may plan your visit to coincide with a performance at The Clayton Center.  Downtown offers several dining experiences as well including Manning's, Clayton Steak House, and more!