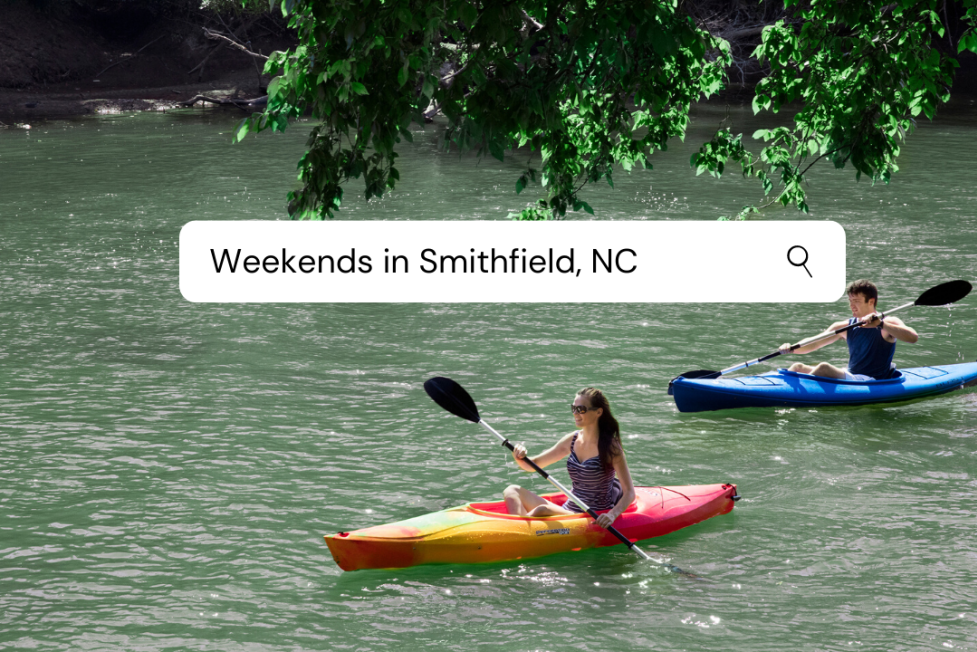 Suggested Weekend Itinerary...
 
Friday Check-in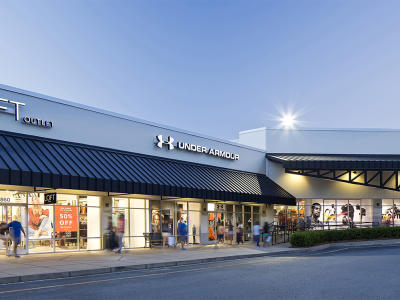 Arrive on Friday in time for some retail therapy, whether it's back-to-school time or shopping for the holidays, Carolina Premium Outlets has great deals!  There are national chain restaurants near your hotel, like Outback Steakhouse, Buffalo Wild Wings, Panera Bread, or a local Mexican favorite, San Marcos. If you want local chef-driven options Downtown for dinner, check out SoDoSoPa.
 
Saturday's Activity Options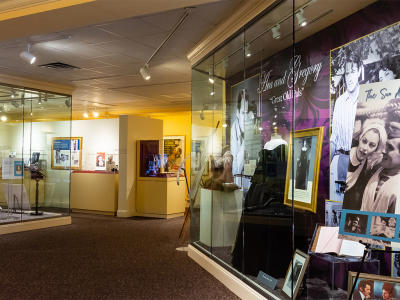 After a sleep-in morning (if you choose) and breakfast at your hotel, venture down to the Ava Gardner Museum and discover how a local farmer's daughter was discovered and became one of Hollywood's most loved stars. The fashion of Ava is always popular, as are the exhibits featuring Frank Sinatra and her other co-stars. The tour of the museum takes about 1 hour, so following the museum, stroll through Downtown Smithfield on the Historic Walking Tour or head down to the Buffalo Creek Greenway and walk along the Neuse River for a bit.  By then you will be ready for a lunch stop, and for a light lunch try Gotham's New York Deli or The Diner, a local favorite!  All the downtown restaurants suggested for Friday night's dinner are also open for lunch. 
Options for the afternoon include tours and tastings nearby at Hinnant's Vineyard or bring your bike and spend the afternoon on a JoCo Bike Route and really get on the road. Do you kayak? Get out on the Neuse River at the Smithfield Boat Ramp and paddle for the afternoon. If you aren't too tired from a full day of activities, enjoy dinner followed by a movie at the historic Howell Theatre in downtown Smithfield. Built in 1935, the theater is one of the oldest in the state still showing films, and at very affordable prices.
There are many options in and around Smithfield -- explore our website for more ideas.