As social distancing becomes more and more necessary for us to practice as a community both locally and globally, it is important to consider ways we can relieve the boredom and even anxiety of these times by responsibly exploring the outdoors. Nature has always been a great balm for our overall health and mood. We would like to share with our community members a few nature and recreation assets in Johnston County that are currently open to the public.

Clemmons State Forest

With trails and educational signage, explore over 800 acres of forest. Keep in mind that while all state forests are currently open they have closed all public buildings including restrooms. Forest sites may have also made staffing adjustments.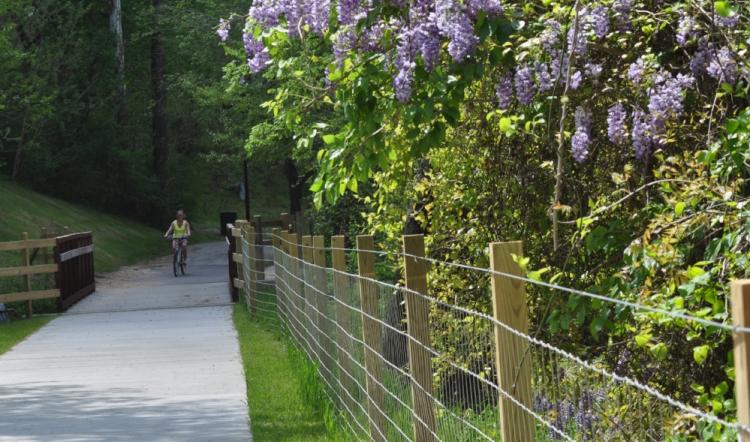 The Sam's Branch Greenway and the Clayton River Walk

Both are a part of the Mountains to Sea Trail which covers all of North Carolina from East to West. Walk, run, or bike along miles of paved trails. You can learn more about the MST here in a previous blog or in our article on it here.

The JoCo Geo-caching Trail

Geo-caching is very much a solo activity and a great way to entertain kids. All of our trail caches are located outside; you do not have to enter any businesses. However, you will have to touch the cache container, so maybe bring along your hand sanitizer and/or disinfecting wipes just to be safe.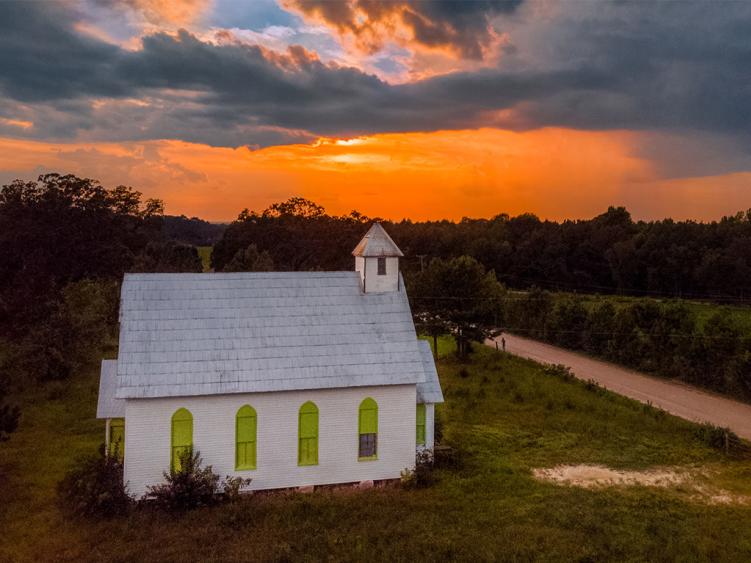 Rural Bike Routes

Johnston County has 4 rural bike routes that take riders along our country roads with beautiful, rural scenery. Take part of a trail or double-up to go as few or as many miles as you want.

Bentonville Battlefield Driving Tour and Civil War Trails Markers

The reenactment may be postponed to March of 2021, but you can learn all about the Civil War history of JoCo from the comfort of your own car. There are over 18 pull-offs and wayside markers with mobile listening options. Johnston County is also home to multiple Civil War Trails interpretive signage.

Once you've explored nature, you'll probably be hungry. The state of North Carolina has mandated that all restaurants must cease dine-in services. But there are many local, family-owned businesses offering curbside and take-out options. On your way home, be sure to pick-up a meal from one of these many establishments who are working to continue to serve customers in whatever way they can safely and legally. You can find a full list of these businesses on our #JoCoStrong Page.

Also, keep in mind the small things we can do to make a big difference. The Support Local Bingo card, which we did not make but have placed below, has some really good ideas on efforts we can make to help one another. We are all working to live under a new normal for now as we deal with this evolving situation together. We appreciate our community members - tourism partners, residents, and visitors - doing their part to support each other as we adapt. We'll get through this together!