In this edition of the JoCo Has Talent blog series, I talked with artist and Johnston County native John Arthur Greene about his JoCo roots, his career, and where he is now.  

The first thing you need to know is that there are, in my experience, two types of artists: the quiet, contemplative type and the vibrating with energy type. John was certainly the latter when I sat down with him for an interview recently. 

When I asked him to tell me about how he ended up with Johnston County ties he said, "I was born."

Which, well, that's fair, I guess none of us really have a say in that, do we? His Mom is originally from Four Oaks, part of the Barbour Family lineage, and his Dad is from Lenoir, in the western part of the state.

As for being born, John entered the world at Rex Hospital while his parents were living in Goldsboro, pastors of the Madison Avenue Baptist Church. And, as is well known, preaching is a calling that takes you where it will. So, the family moved to Texas, then Connecticut, then back to NC, but Garner this time, for John's early teen years. 

By that time, he had answered a calling of his own…the arts. All of the arts, really. From commercials to blockbuster movies to Broadway to American Idol there isn't much he hasn't done. 

"When I was 8, I was watching TV with my Mom and she asked, 'what do you think about doing that?' and I was like, sure, whatever".  Soon after, John and his Mom went up to New York and signed with one of the biggest kid agencies in the world, Innovative Artists. 

He booked his first audition and got an international toy car commercial. From there he dove into being a performer. He did off-Broadway productions and he was an extra in movies like You've Got Mail and The Thomas Crown Affair. 

He did all of that while still moving around with his parents, but by the time he turned 16, he moved back to NYC. Alone. After a year and a half of shows in the Big Apple, he headed to Europe with the traveling company of West Side Story, playing Action. And what a whirlwind that must have been for a 17-year-old. 

"I performed in some of the most beautiful opera houses around the world, and then I came back when I was 19 and opened West Side Story on Broadway with Arthur Laurents as the Director, and playing Riff, the lead."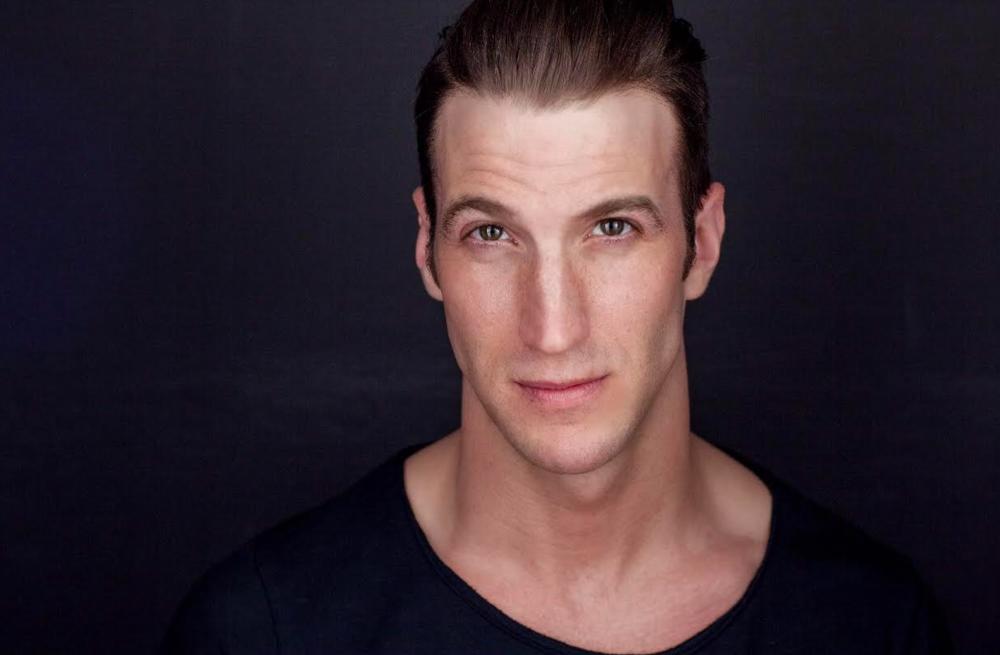 Thus the next 12 years in the entertainment business kicked off; John did 5 different shows one after the other on Broadway, he tried out for American Idol making it to Hollywood Week, and he did some more film and TV. He also put out 9 singles and 5 music videos under his own record label. That's some major creative output. 

All that brings us to the John Arthur Greene of today - a ball of energy, kind and funny, currently residing back in the Four Oaks area on a farm that belonged to his Grandmother. Oh, and, a worship leader. Much like his parents before him, he serves a NC-based church; and hosts revivals out of his house. Sometimes those callings knock twice. 

"In 2019 my Dad died and I was officiating his funeral, which was unexpected for me, and I had been considering leaving entertainment since 2017, but I also needed to pay my bills. So, in officiating the funeral I had this feeling like, yes, this is something I can do; something I've been trained to do, in a sense, for years." 

But John ignored the tug, the feeling, and he went back to New York. He took another Broadway job that he did not want, and he used it as a way of keeping his mind off losing his Dad. Then the pandemic happened and it shut down the industry. 

"So, when that happened I sat in my apartment for a month and realized God was telling me to go home. He said to me 'I will never be able to bless you with more, until you take care of what I've already given you'. I thought that meant my inheritance, which was the farm in Four Oaks. So, I came home, I started digging on the land, taking care of it."

The farm, his Grandmother's, had been vacant for 3 years and needed work. He renovated some of the house and worked on the grounds and gardens. And then he realized that God wasn't talking about the farm, he was talking about him. God had been encouraging him to take care of his inner self; to deal with all the things he had been struggling with. So, in 2020 he started working on himself instead, and it led him away from the entertainment industry and towards the ministry. He says he doesn't regret it.

"Until the industry figures out what they're trying to do, I don't know where I fit into it anymore. I got tired of playing a role, of pretending to be someone I wasn't, and I just wanted to be me. And for that to be enough, and that be okay. And for me to be okay and be enough."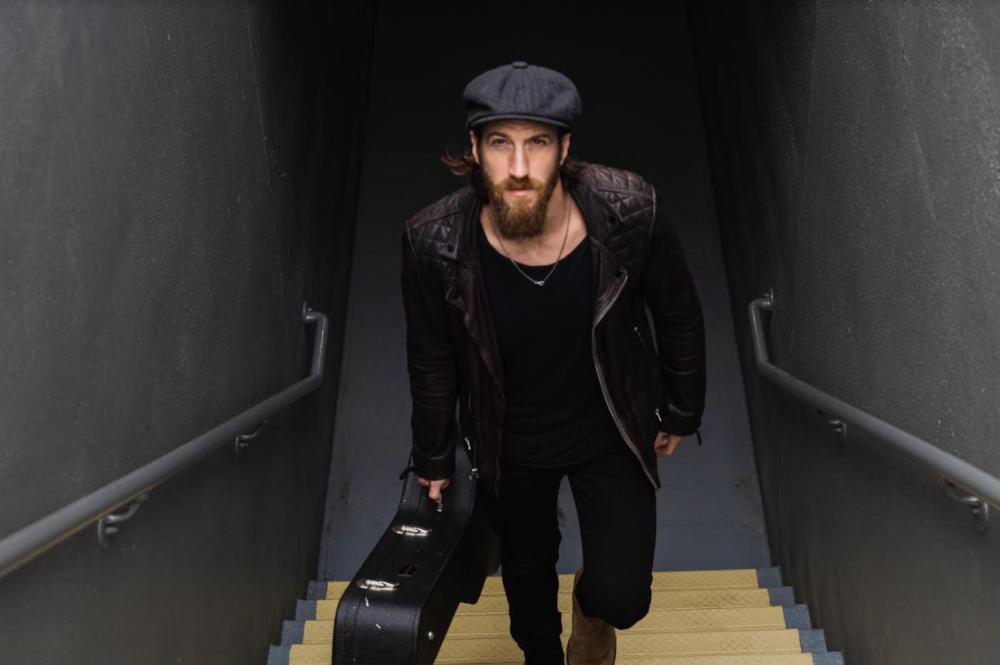 He had already been running a ministry on the side since 2016 called Revival Sessions which is a weekly reminder that God is bigger than your situation. Once a week it is live on Instagram. He is also now the Worship Pastor at New Hope Church in Durham. You can also follow along on his Instagram to see whatever he might be working on. You can next see John at Revival Sessions Live on November 9th at Twin Oaks Barn, and at the Clayton Piano Festival, Holiday Classics Gala also at the same venue, on Sunday, December 11th. 

I asked what surprised him in getting to know Ava these last few months working on the tribute event, "I've always loved Ava Gardner and when I was asked to be a part of it, I thought, what an incredible way to celebrate this icon. She was something else, man! I think it's amazing! And I think in this climate, in this time of the world, we need to have more stories like hers that are coming to the forefront. If we can gain a little bit more insight into how to be independent like that, especially for women, I think that's important. Women today who are where she was, now are still frowned upon in some ways, and I think she lived unapologetically." 

I could talk to John forever honestly. About Ava. About musicals. About what percentage of preaching should be passion and what percentage should be pure theology. About where the lines of punk rock, hard rock, and metal all blur. About Italian food. There's a lot to be said for conversing with someone whose path has taken them to a lot of places. But John is also, it seems, settled for the first time in his life. Not concerned with auditions or the next big show. Happy to lead the life he's living right now.