Be JoCo Strong!
The Governor of North Carolina announced on March 23, 2021 that he is further easing retrictions on tourism and hospitality related businesses including restaurants, bars, hotels, and event venues. Executive Order 204 goes into effect Friday, March 26, 2021. You can find more information about what EO 204 means for tourism businesses here on the NCRLA website.
EO 204 Highlights:
Capacity limits eased to 75 percent for indoor dining and 100 percent for outdoor dining in restaurants
Capacity restrictions lifted for bars to 50 percent for indoor and outdoor service
Lifting the 11 p.m. to 7 a.m. on-site alcohol sales probation
Capacity restrictions for meetings and events at hotels, convention centers, and event venues lifted to 50 percent indoors and outdoors with no occupancy limits
The allowance of Cocktails To-Go will continue
Mask mandate and social distancing protocols will stay in place
Count on Me NC in Joco!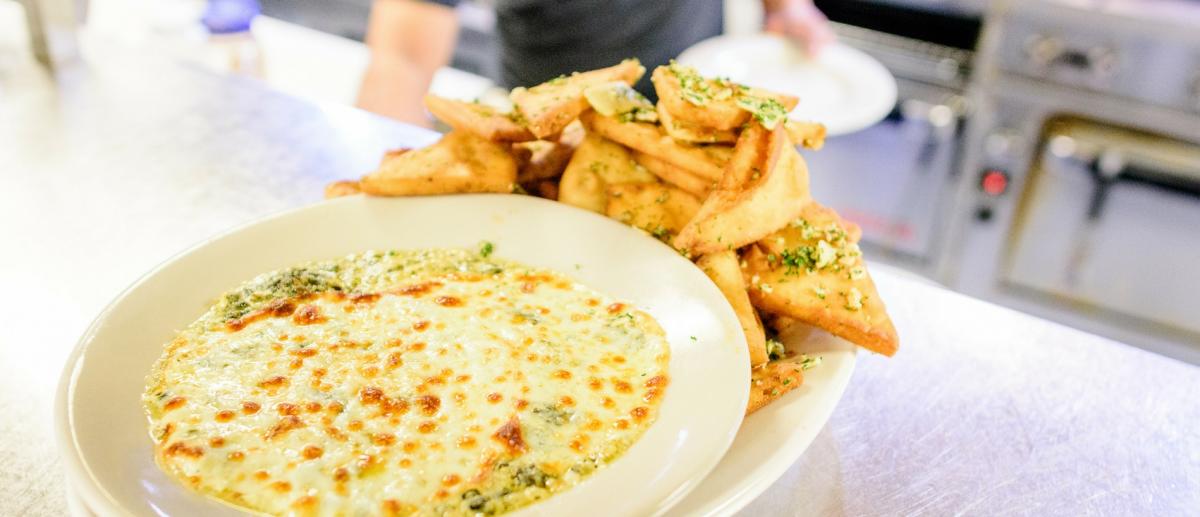 Almost all restaurants in JoCo are now open to patrons. Check-out the dining section of our website for all area restaurant listings!
 
Face masks must be worn while entering the establishment while walking to your seat, and when leaving, but once you are seated at your table you may remove your mask to enjoy your meal.
 
Both essential and non-essential retail stores can now operate in a limited capacity. This means that many retailers in Johnston County like the Carolina Premium Outlets and the Carolina Pottery are serving customers in their stores again. Please visit the Shopping section of our website for a full list of retailers in JoCo and be sure to call ahead to inquire regarding altered hours. 
 
Click here to view our Events Page where we are listing virtual events, concerts, classes, tours, and more being offered right now.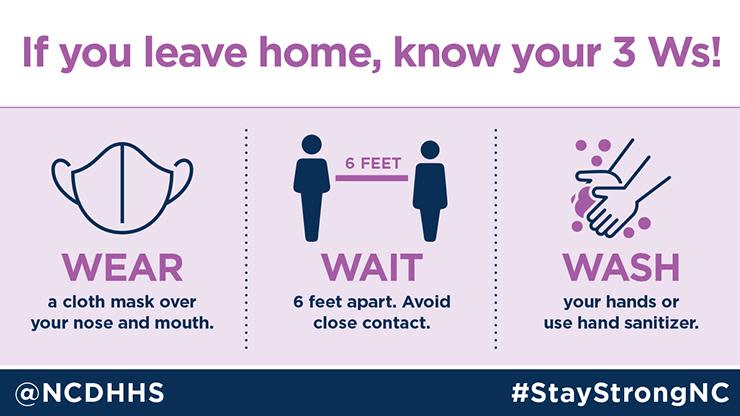 Last year, the NCRLA (North Carolina Restaurant and Lodging Association) rolled out a training certification program called Count On Me NC. Completion of the course provides businesses with marketing materials they can use to promote their commitment to understanding and following new state and federal procedures in place to maintain the health and safety of staff and guests. But our businesses cannot do it alone. We all have a role to play in keeping our communities safe and healthy. For locals and visitors the Count On Me NC website also has a Guest Pledge section.