Be JoCo Strong!
The Governor of North Carolina announced today (12/6/21) that the state will remain in a modified Stay at Home order; the order requires people to stay at home between 10 PM and 5 AM. The order began Friday, December 11th, and will remain in place through January 29th, 2021 (Executive Order No. 188). Within the parameters of this order, most of our tourism businesses are allowed to open to visitors and community members with restrictions in place and recommendations on operating. What that means for you is that our food & beverage establishments are seating customers, our retail shops are open, and many of our museums, attractions, and services are welcoming guests with caveats on operating hours.
Stay at Home Order Highlights:
Statewide stay at home order from 10 PM - 5 AM with an exception for essential workers and those picking up food or essentials at restaurants and/or certain retail stores

Beyond 10 PM, restaurant dining rooms must be closed, but the businesses may remain open for takeout, curbside, and delivery

Beyond 10 PM, retail businesses selling groceries, medication, fuel, or health care supplies may remain open

9 PM alcohol sales curfew for on-site consumption

No change in capacity limits
Dining in Joco!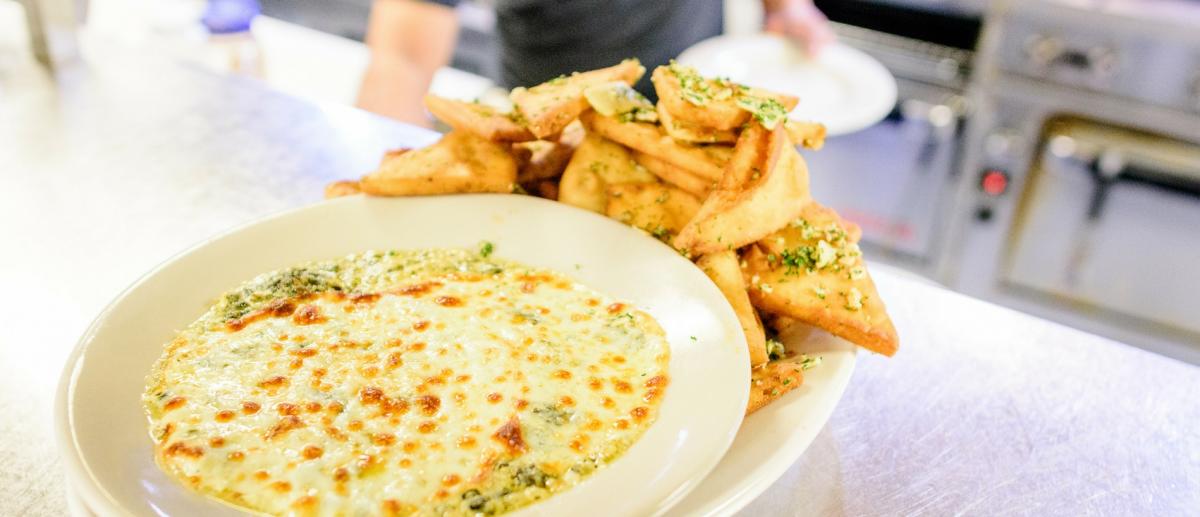 To help you navigate some of the guidelines, here's what you need to know about dining in our restaurants.
In Phase III, restaurants are allowed to offer dine-in services but at a maximum of 50% capacity. Almost all restaurants in JoCo are now open to patrons. Check-out the dining section of our website for all area restaurant listings!
Bars may operate outdoors at 30% of outdoor capacity, or 100 guests, whichever is less. 
Face masks must be worn while entering the establishment while walking to your seat, and when leaving, but once you are seated at your table you may remove your mask to enjoy your meal.
Since July 31st, a new executive order forbids establishments from selling alcohol after 11 PM; the order applies to restaurants, breweries, distilleries, and other businesses that sell alcoholic drinks for onsite consumption. The order is in effect through November 13th. 
The restaurants below have completed the Count on Me NC certificate program.