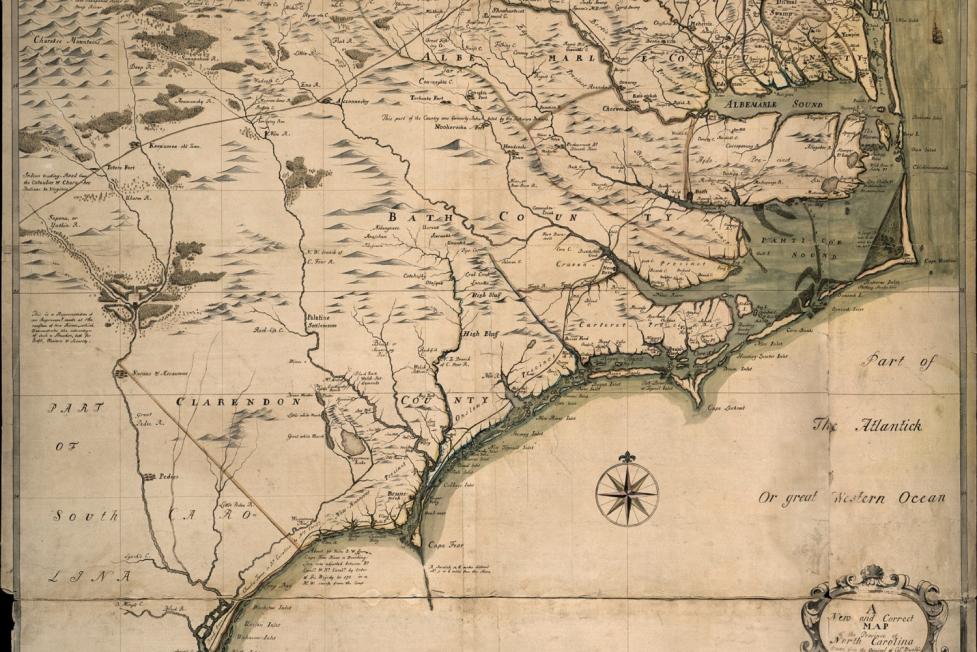 Settlers followed the Neuse River
From time immemorial to the eighteenth century, there were Indian villages and Indian trails in the upper Neuse River region of North Carolina that became the land of Johnston County. Early English explorers and settlers who penetrated this region in the middle 1700's or earlier moved along Indian trails even as they were guided by the course of the Neuse River in traveling west from New Bern.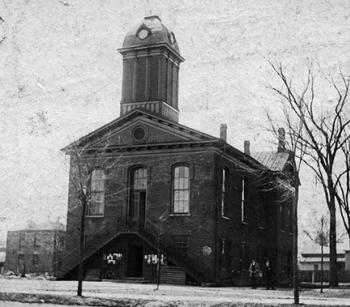 Johnston County was formed in 1746 from the northwestern part of Craven County, which at that time embraced a large part of the Coastal Plains area of North Carolina. Some of the old writers believe Johnston County originally extended "to the mountains and beyond."
Wake County was formed from western Johnston County in 1771. Other portions later were taken to form Dobbs, Wilson and Harnett counties. Today, Johnston County covers 795 square miles, the state's eleventh largest.
The county was named for Gabriel Johnston, Royal Governor of North Carolina from 1734 to 1752. Johnston County was originally inhabited by Tuscarora Indians, a tribe of great size and strength. Early settlers were Scotch with the English coming in later.
In the early days of colonization of North Carolina, Johnston County played an important part. Many of the county citizens of that time were leaders of the colony. A riverside courthouse was built in Smithfield in 1771 and served as the seat of county government until 1786 when the court ordered a new one built at Second and Market Streets. The North Carolina legislature met in the new courthouse on May 3-5, 1779.