Shopping for your pet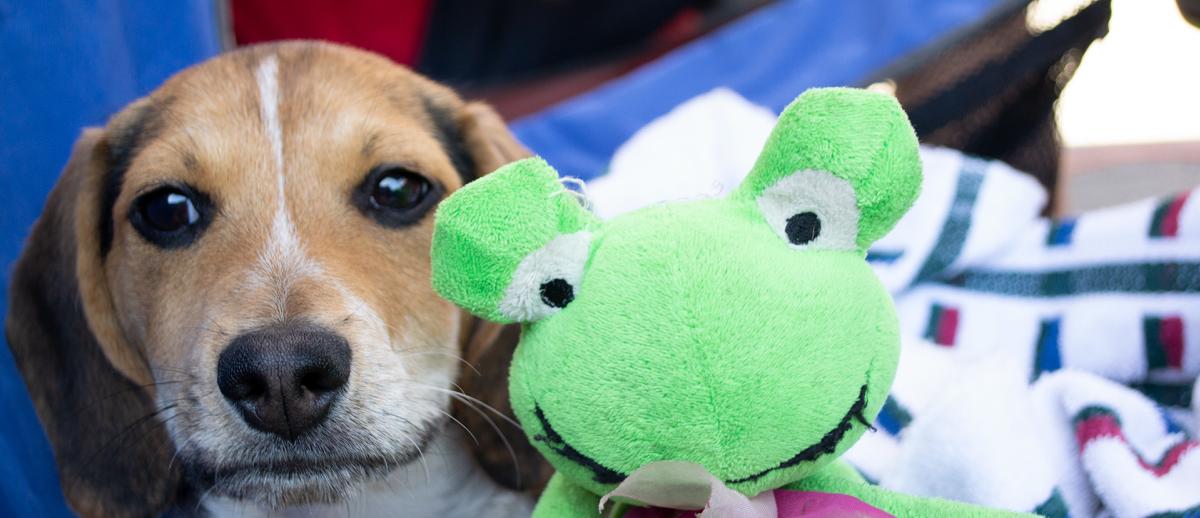 The following list of shops are available in Johnston County for your pet's needs while traveling...you never know when you will need a new toy!!!
Dogwood Pet Supply
11760 NC-210 #110
Benson, NC 27504
(919) 938-0575
Mule City Feed
Custom feed and over 100 kinds to keep pets and other stock animals healthy and strong
1202 N. Wall St.
Benson, NC 27504
(919) 894-3626
Petco
95 Flowers Commerce Dr.
Clayton, NC 27527
(919) 243-6262
Petsense
821 Town Centre Blvd.
Clayton, NC 27520
(919) 243-8514
Vets for your Pet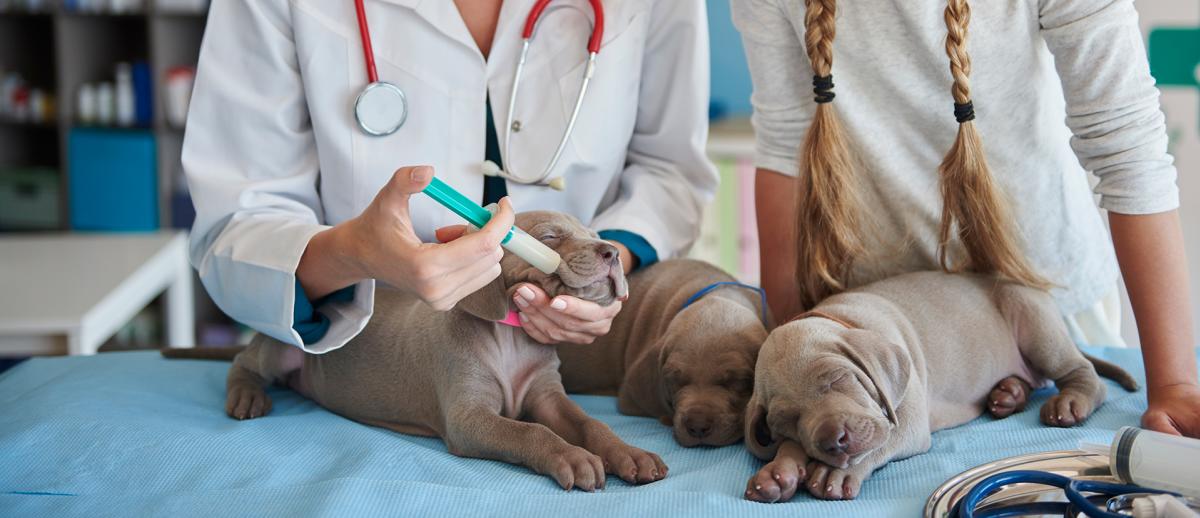 We hope you won't need this list, but sometimes our pets will need a vet.  Here's a list of area vets in Johnston County.
Amelia Grace Animal Hospital - Clayton
Aardvark Animal Hospital - I-40, Exit 312
Benson Animal Hospital - Benson
Carolina Crossing Veterinary Clinic - McGees Xrds
Carolina Ranch Animal Hospital - I-40, Exit 312
Clayton Animal Hospital - Clayton
Family Pet Animal Hospital - I-40, Exit 312
For Pets Sake Animal Hospital - Selma
Hannah Creek Animal Hospital - Benson
Johnston Animal Hospital  Smithfield
Plantation Animal Hospital - Clayton
Quality Care Animal Hospital - Four Oaks
Riverwood Veterinary Clinic - Clayton
Robinson Animal Hospital - Clayton
Willowrun Veterinary Hospital - Smithfield