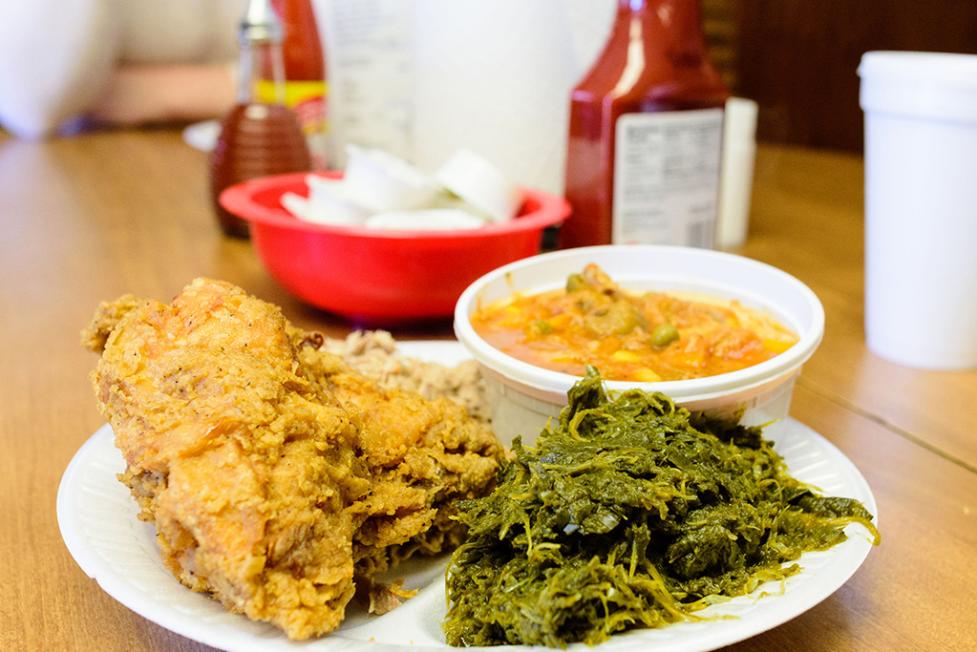 Select from these 10 things available all year round in Smithfield.
 

The following are special events, performances, and festivals -- check out the calendar for dates!
 
For hometown talent, visit the Neuse Little Theatre, which hosts several performances each year at Smithfield Town Commons – Legend Hut.
One of the oldest festivals in Smithfield, the Ham & Yam Festival is a celebration that has grown to include national entertainment, children's activities, BBQ cook-offs and much more.  Get there early on Saturday for Ham Biscuits.