Join us in historic downtown Smithfield for the 10th Annual Ava Gardner Festival. October 3-5.  Ava went to Hollywood in 1941, a beauty from North Carolina with her college threads and saddle oxford shoes, but just a few years later she graced hundreds of magazine covers, played on-screen sirens, and was coined one of the world's most beautiful women.

Schedule of Events for the Ava Gardner Festival
Friday, October 3

Ava's Closet Exhibit opens with a Fashion Fling reception with Sinatra-style entertainment by the Carolina Crooner, hors d' oeuvres and beverages will provide the "fling" for the evening.  Ticket prices are $25.00 per person and the event is the museum's annual fundraiser.

Saturday, October 4

Festival goers will enjoy the new exhibits, Heritage Tours, and FREE movie screenings of  The Killers and The Life and Times of Judge Roy Bean showing at 10am and 2pm respectively.  This year's movies are a tribute to John Huston, Ava's dear friend and famed director. All day admission is $8 for all ages.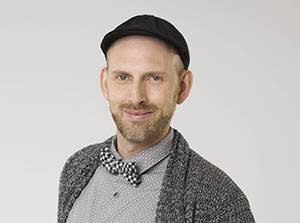 Meet special guest, Justin LeBlanc, season 12 Project Runway finalist and local designer from Raleigh who will speak about 3D print design and fashion with visitors to the museum.  Justin will be at the museum Saturday, Oct. 4 from 9-11am.
Heritage tours on Saturday October 4th will be held throughout the day beginning at 9am, 11:30am, 1:30pm, and 3:30pm. The guided tour will take visitors to Ava's birthplace, to the Brogden Teacherage where she grew up, and to her gravesite at Sunset Memorial Park. Tours are $15.00 per person.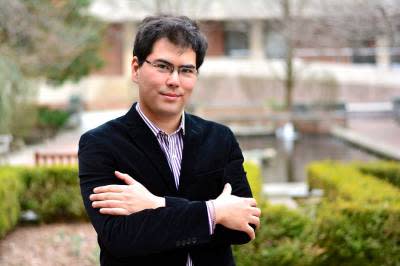 On Saturday, Oct. 4, the museum has partnered with the Clayton Piano Festival whose theme this year is classical music from the movies. The festival organizers are working with renowned artist and Clayton native, Jonathan Levin to pay tribute to Ava Gardner with a song from Show Boat and a selection of other musical influenced by Ava's love of flamenco music. The festival will be held at The Clayton Center and begins at 7pm. Coffee and desserts will be served after the concert with a meet and greet with Azamat Sydakov, the featured pianist. Tickets are $20.00 per person plus fees/taxes and are available online at www.theclaytoncenter.com.
 
 Sunday, October 5

Another tribute to John Huston, The African Queen will run on Sunday at 3pm.

Get a deal with the Ava's Closet Festival Package

Ava Gardner Festival Package includes admission to all events for the weekend, and is available for $75.00 online.