National Travel and Tourism Week, (NTTW) the annual celebration of the contributions of the U.S. travel industry, will spotlight the essential role that travel will play in driving economic growth and innovation through the theme #TravelForward.

On May 11th and 12th, as part of a larger celebration of (NTTW), the Johnston County Visitors Bureau (JCVB) and various partners will visit the North Carolina Welcome Centers on I-95. The group will greet I-95 travelers throughout the day, working to increase awareness of JoCo as a destination, providing giveaways, and giving out brochures. The event happening nationwide, May 8th through 12th, helps unite communities across the country to celebrate how travel matters to American jobs, economic growth and personal well-being.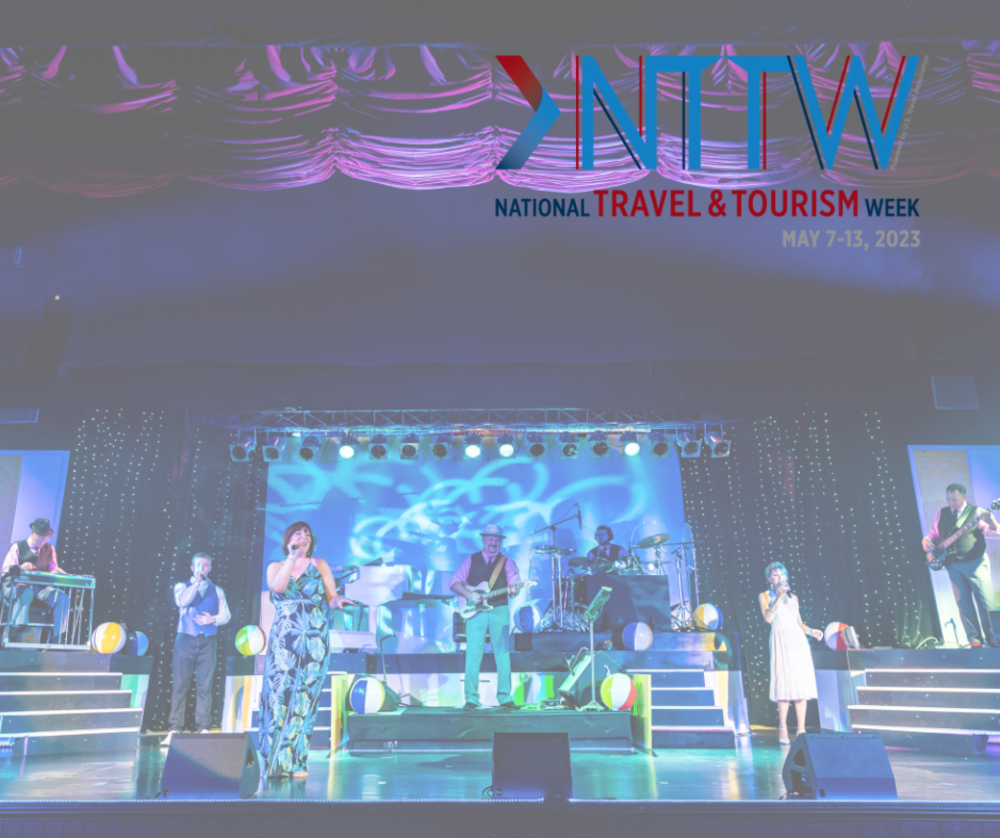 "This National Travel and Tourism Week, we are proud to celebrate all that travel does for our community today, and all that it will contribute in the future," said Donna Bailey-Taylor, President/CEO of the JCVB. "We are eager for visitors to explore what's new in the county like the Old North State Food Hall, new recreational facilities throughout the county (pickleball anyone?), engaging art and mural trails, and future special events at the Neuse River Amphitheater in Downtown Smithfield which opens on May 5th. It's an exciting time for Johnston County tourism!"

The Welcome Center visits during NTTW help remind travelers, welcome center staff, and even participating partners, how vital travel is to Johnston County's communities. "It has been a long recovery from the pandemic, but coming out of that new businesses and hotel development are on the horizon for the county in the next 2-3 years," said Taylor, "losing visitor spending in 2020 and 2021 shows how much travel matters as an economic driver in the county. Until corporate and group travel reaches 2019 levels and labor shortage issues are resolved, our industry is still not 100% back to normal."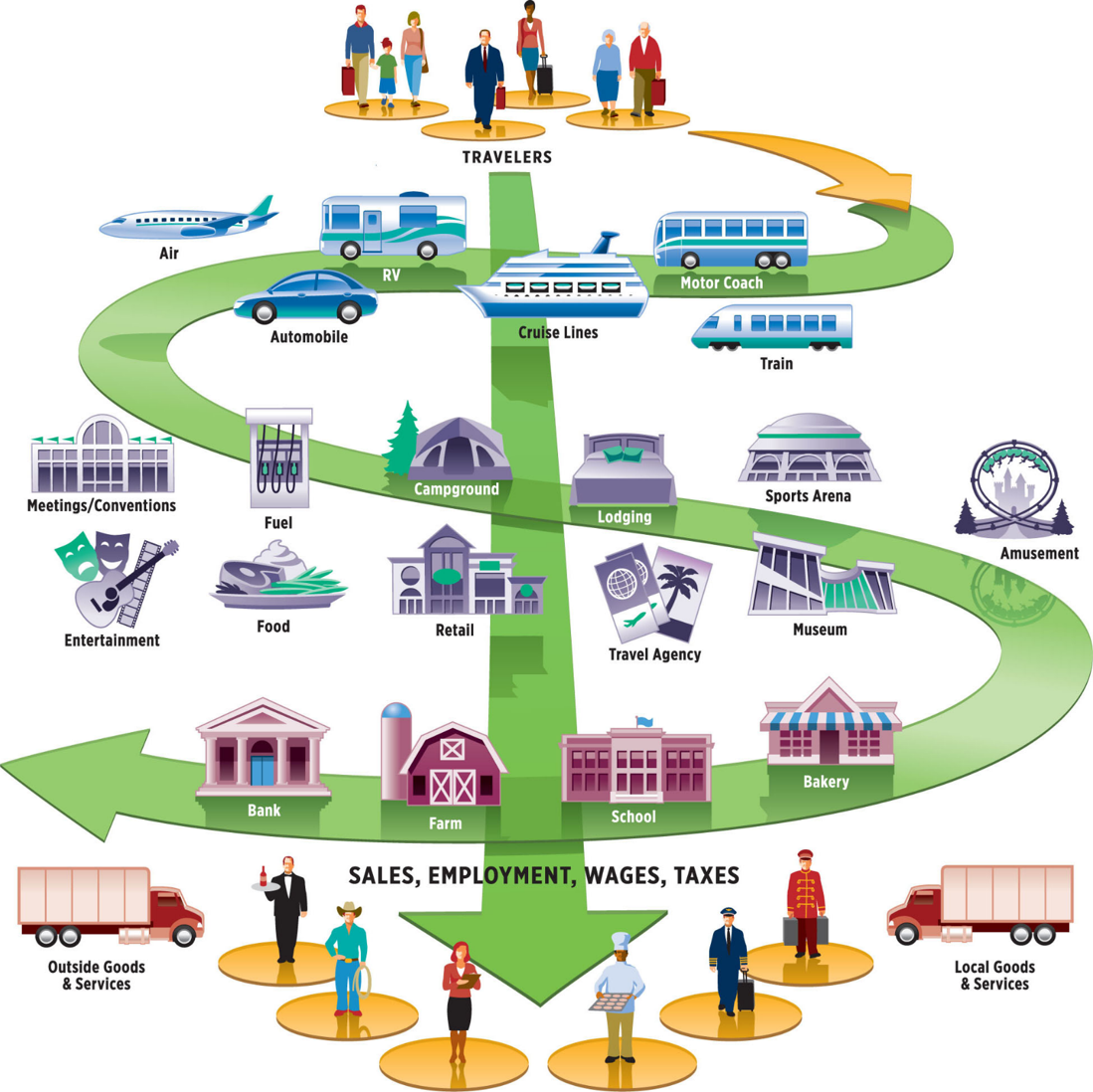 The mission of the JCVB is the marketing and development of the destination's brand experiences to targeted visitor markets for economic growth and quality of place. The Visitors Bureau is 100% funded by the 3% room tax paid by visitors staying in local accommodations; no locally paid property tax or fees in the county are included in the Visitors Bureau's budget. The JCVB works annually with over 800 travel and tourism partners in the county to promote JoCo and its towns as a destination to travelers. 

Established in 1983, NTTW is an annual tradition to mark the U.S. travel industry's role in stimulating economic growth, cultivating vibrant communities, creating quality job opportunities, stimulating business activity and elevating the quality of life for everyday Americans. Please visit ustravel.org/NTTW to learn more about National Travel and Tourism Week. 

To learn more about the Johnston County Visitors Bureau and tourism in the county, visit the web site, www.johnstoncountync.org/about or call 919-989-8687.