JoCo Sweet Tooth Trail
From homemade cheesecakes to giant milkshakes to baked goods fresh out of the oven to glazed croissants... the JoCo Sweet Tooth Trail is sure to satisfy any dessert lover! And there are plenty of options for every diet from Miss Jenny's special sugar-free treats to JP's certified gluten-free desserts. Explore the trail during the colder months for a warm scone or muffin and during the hotter months for a cool, frozen snowcone or icecream sundae.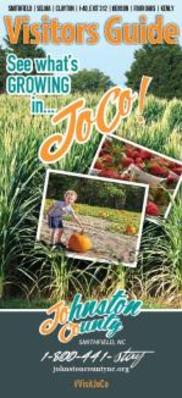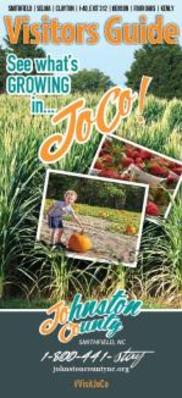 Get your free Visitors Guide today to learn about Johnston County and all it has to offer!
Get the Guide

Sign up for our Event Newsletter