On-Farm Group Itinerary
Spring strawberry picking and fall pumpkin time are the most popular time for on-farm group itineraries in Johnston County. Learning where and how our food is grown and meeting farm animals is a ton of fun for school groups and educational too! Several special events are held at each of these venues, so please check their listings for more information.
Suggested Day Trip
9:30am Tobacco Farm Life Museum
11am Sonlight Farms
12:30pm Lunch at Golden Corral
2:00pm Options: Smith's Strawberry Farm, Boyette Family Farm or Lazy O Farm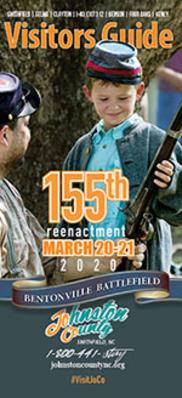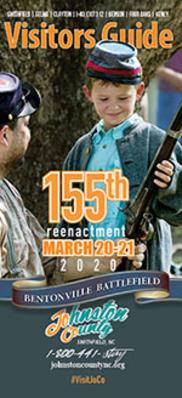 Get your free Visitors Guide today to learn about Johnston County and all it has to offer!
Get the Guide

Sign up for our Event Newsletter