When the leaves start to change and the slow heat of summer takes its sweet time clearing the air and making way for a brisk fall breeze, that's the time of year I love the most.

In the South, the long stretch from late September to early November becomes a time of daily wardrobe uncertainty. Rarely is there an October day that I don't leave my house without a jacket hiding a tank top, pants that aren't too heavy and can be rolled up, a coat just in case, boots on with flats in my bag, and an umbrella. How else can you dress for 75 degrees at midday and 40 degrees when the sun goes down? If I'm leaving my home at 7:30 AM and not returning until 9:00 PM, a North Carolina fall means I must be prepared for wildly varying temperatures that make for a pleasant day, but a difficult outfit.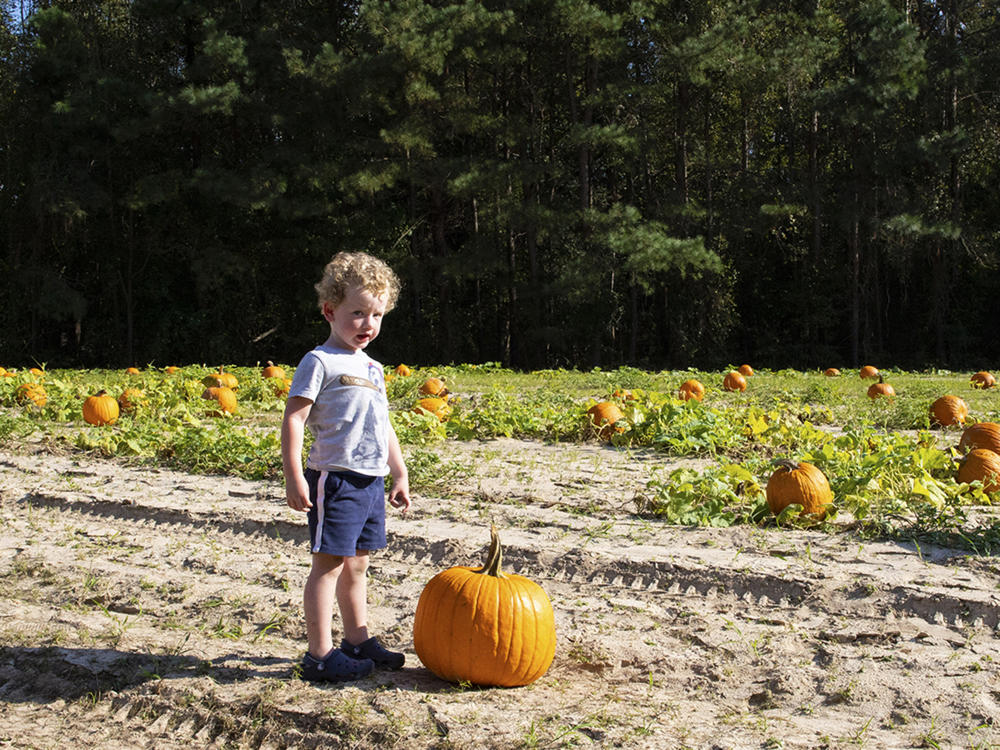 Warm days mean shopping on main streets or hiking through beautiful, natural spaces. Cool nights mean drinking craft beer wrapped in flannel at a local brewery and visiting a haunted "scream park" with your friends. The leaves change, the trees burst into color, and the ground becomes littered with autumn-colored confetti. Even as the weather cools our locally-owned farms stay busy with fun, Fall activities; check-out the events that People First Tourism has planned in November! 

While the retail industry tries to convince you that the beginning of October means the beginning of Christmas, in Johnston County, we're content to let the fall holidays unfold at their own pace. It could be that most Southerners are content to let things happen in their own time. It could be that in our agricultural region, we're too busy with the harvest to contemplate Christmas lights. From picking pumpkins straight from the patch for Halloween, to cooking up our bounty and counting blessings at Thanksgiving, and finally to celebrating Christmas with light shows, carols, and cookies, each holiday gets its own time to shine.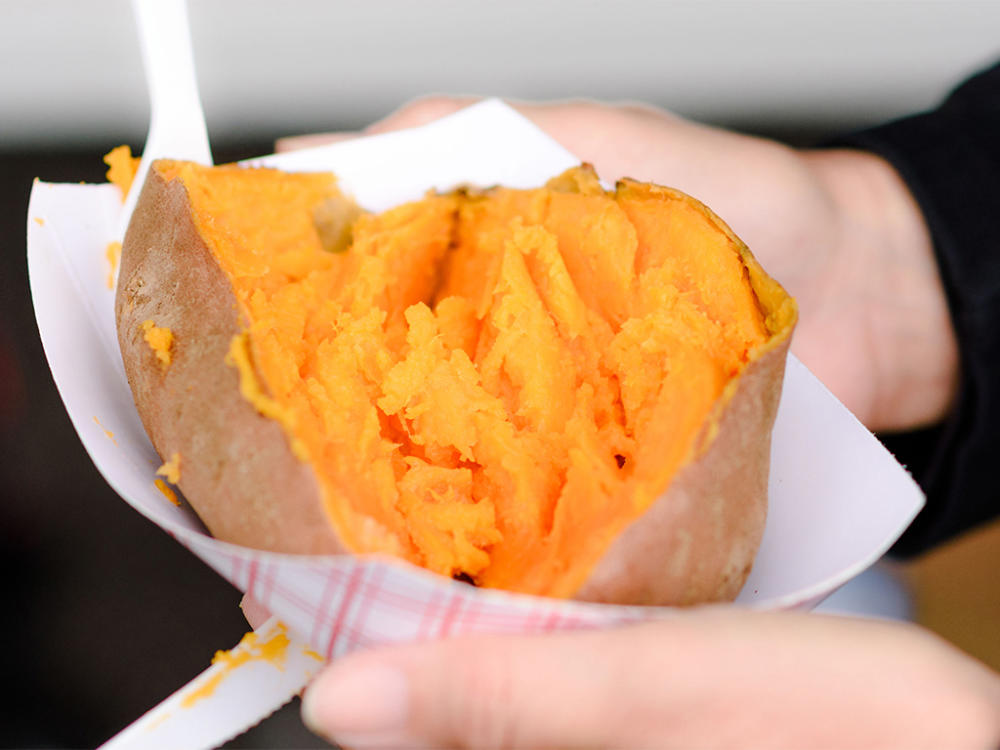 While the Starbucks-fueled pumpkin frenzy continues on your social media channels and grocery store isles (no offense to Starbucks and their excellent lattes), I'm much more focused on the lesser-acclaimed vegetable of the fall season- the sweet potato. Versatile. Savory and Sweet. Filling. Served as a side dish or dressed up as a dessert. The perfect compliment to a cool fall evening meal, a Thanksgiving feast, or a Holiday Lunch!

Sweet Potato Casserole
Curried Carrot, Sweet Potato, and Ginger Soup
Sweet Potato Ice Cream
Sweet Potato and Kale Mac n' Cheese
Sweet Potato Stackers

North Carolina and Johnston County have long been a leader in the U.S. for sweet potato production. In celebration, I've linked recipes above that highlight the flexibility of the sweet potato as an ingredient. Enjoy! And be sure to share pictures as you attempt these, and your own, sweet potato creations.