Do you have Smithfield's Carolina Premium Outlet set in your GPS, or does your car know exactly where to go for savings?  Whatever the case, we are looking forward to a safe and exciting holiday season and tons of savings.  Online shopping and curbside pick-up have been a savior to many, but for an in-person shopping experience, we invite you to head to Smithfield. Get your Christmas List checked off early at amazing, discount prices!
New Outlets in Smithfield
Since last year Carolina Premium Outlets has opened several new stores. We hear there are some big announcements for more fashion designer stores on the way as well. 
Here's a list of new stores...
As Seen on TV
Columbia Factory Store
Fanatics by Lids
Kate Spade New York Outlet
Michael Kors
Pepper Palace
Perfume Outlet
 

And for a bite to eat, check out the new From the Ashes BBQ restaurant; located within the outlets-proper!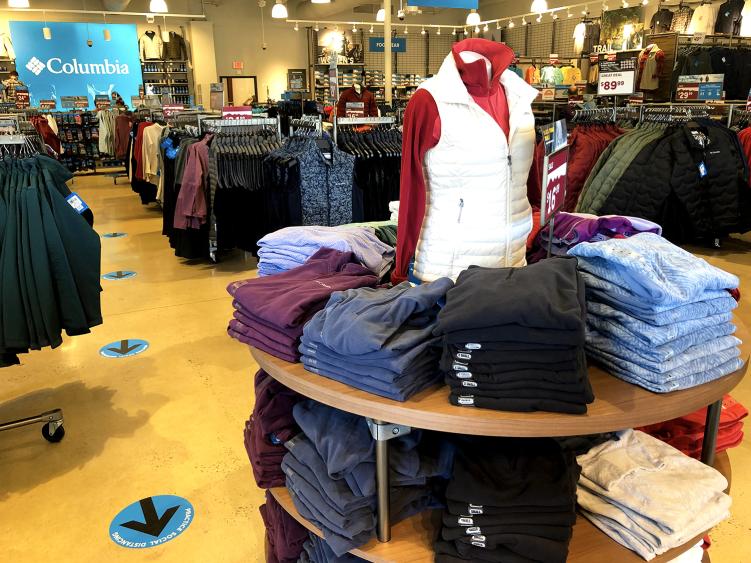 Hampton Inn Smithfield
Located at Exit 95 on I-95 behind the Golden Coral, the new Hampton Inn Smithfield opened in October with 112 rooms and is now the largest hotel in Johnston County. Come for the shopping and stay for the weekend in this new hotel.
Girls Weekend
Everyone has been missing friends and family, but for the holidays we invite you to make shopping a weekend trip and the following hotels offer 15% discounts for shopping trips. You only have to mention the girls weekend rate when you make a reservation and get a FREE gift bag on check-in.
Hotels offering discounts for shopping trips...
Best Western
Country Inn & Suites
Fairfield Inn & Suites
Holiday Inn Express & Suites
Sleep Inn & Suites
Super 8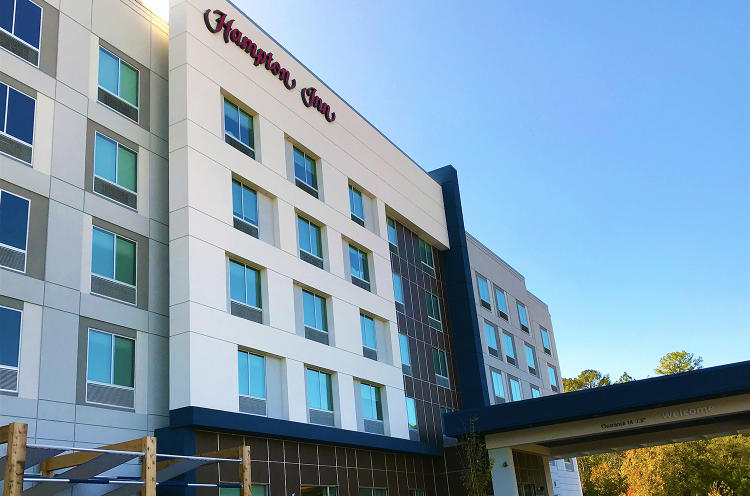 Discover Downtown Smithfield -- dining and shopping!
Don't leave Smithfield without venturing downtown to find some unique boutiques, gift shops and enjoy a bite to eat. Put these favorites stops on your list!
Anna Kate's Gifts & Monogramming
Boutique 12/20
Classy C's Boutique
Evan's Jewelers
Jewel's Formals
Oak City Collection
Dining options include diners, barbecue, deli's, and more...
Gotham's Deli
Mucho Mexico
Sami's Pizza & Pasta
SoDoSoPa
The Chicken Barn
The Diner
The Gilded Pear Brew House
Zack's Char-Grill