JoCo Mural Art Trail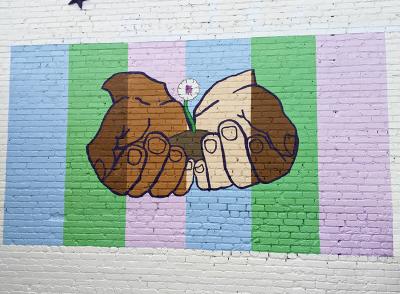 The many downtowns throughout Johnston County have an impressive and growing collection of mural art by local and regional artists. Some simply gorgeous to look at and some interactive in a way that invites you to be a part of the work.

All of them have interesting things to do nearby from shops to restaurants, to coffee shops to parks, and more! So come for the art and stay for what our downtowns have in store for you.

Art, Music, and Performances