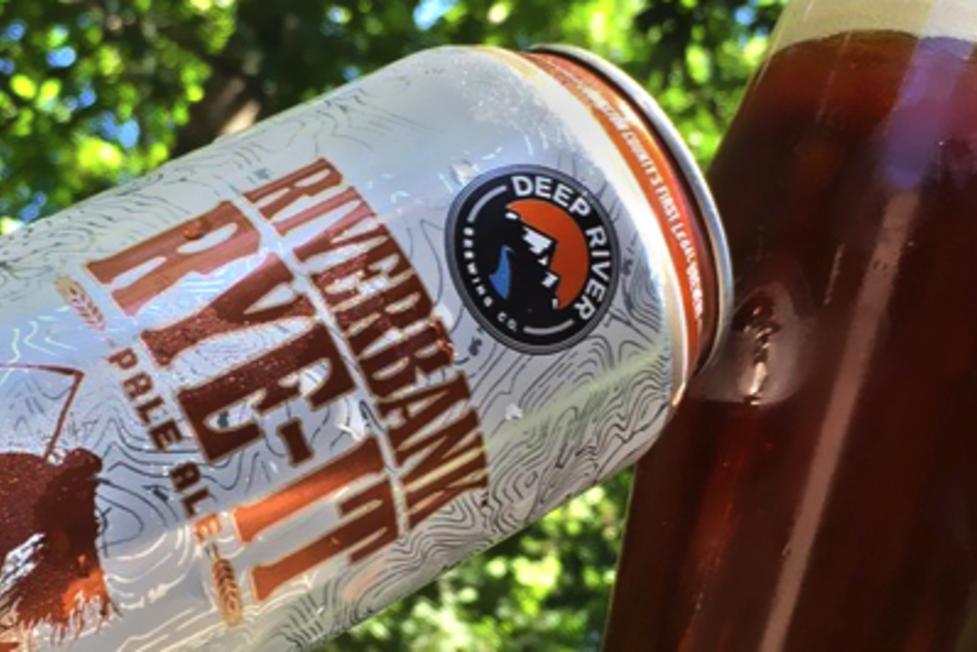 Option One - Clayton area...
Call hotels offering discounts and ask for the Sip and Stay Package to receive a discounted room rate. Right off the bat, we suggest dinner at one of several options in downtown Clayton followed by some nightlife at Revival 1869, First Street Tavern, or Corked & UnTapped - all may be offering live music on the weekend.
Day Two - Visitors in the Clayton area may wish to follow this sample itinerary...
Follow the trail stops on these map points