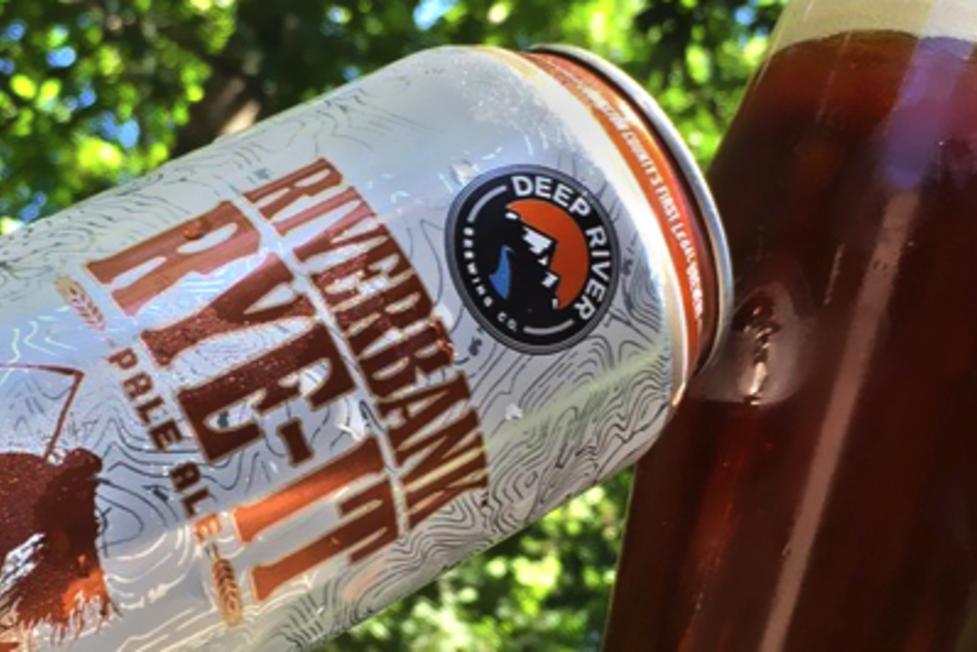 Option One - Clayton area
Day One - Check in on Friday Night!
Call hotels offering discounts and ask for the Sip and Stay Package to receive a discounted room rate. Right off the bat, we suggest dinner at one of several options in downtown Clayton followed by some nightlife at Revival 1869, First Street Tavern, or LaDiDa Wine Shop - all may be offering live music on the weekend.
Day Two - Visitors in the Clayton area may wish to follow this sample itinerary...
Follow the trail stops on these map points