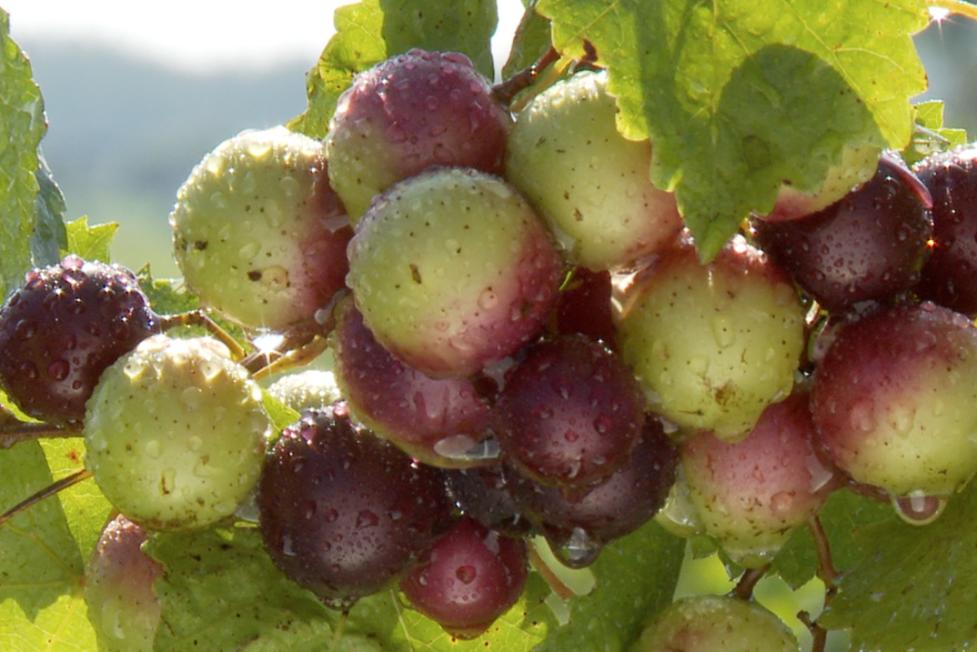 OptionTwo - Smithfield area...
If you have a desire to be close to Carolina Premium Outlets for the weekend (who doesn't need to shop just a little on vacation?) the hotels in the Smithfield area have great deals, head to Downtown Smithfield's Simple Twist for dinner, a local craft beer and chef-driven menu with locally sourced foods.  Yum!!
Day Two - Visitors in the Smithfield area may choose to explore these venues...
Sunday Morning -- Don't be in a hurry to hit the road!
We suggest you visit some local must see attractions....and if you can't fit it all in this trip, why not plan to visit us again!  CLICK HERE to download digital version of the Sip and Stay Itinerary!
Map points to follow along the trail