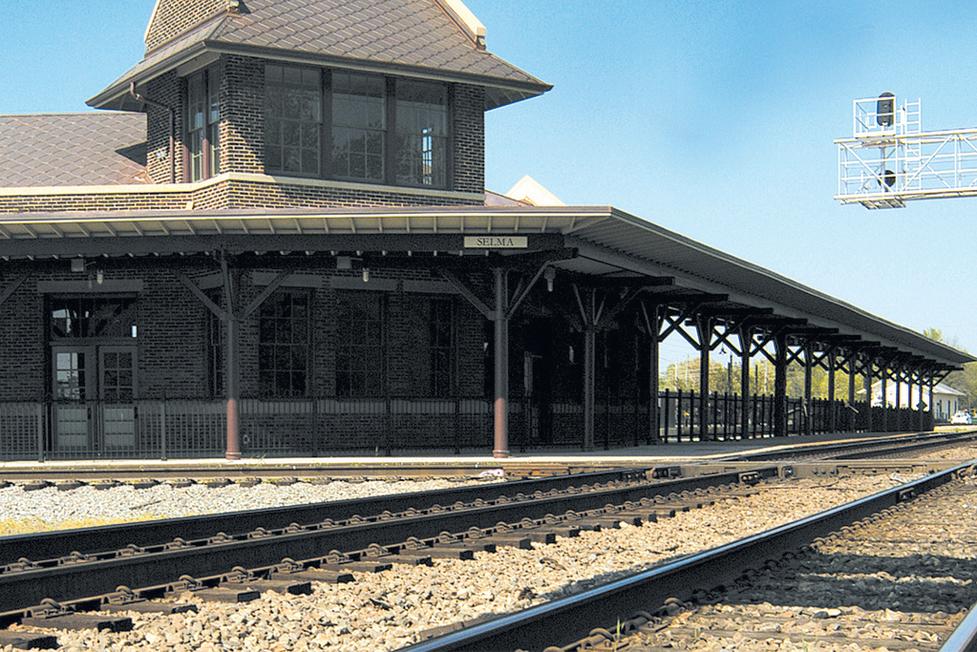 Below are a few suggestions to make the most of your time here in Selma enjoying activities or visiting a shop. Visit one or visit them all, either way we'll See You Soon in Selma!
Train Watch: Visit historic Union Depot and tour the caboose, then wait only 5 minutes for the train to pass through. Selma is 1 of 5 stations in the U.S. that has North/South East/West rails.
Picnic in Vick Park: Vick Park is named after Dr. Joshua Vick of Vick's VapoRub fame. Enjoy the new mural by artist Dorothy Finiello, relax with a picnic and play a game of checkers.
Stop in for a cup of coffee at Coffee on Raiford, or get an ice cream treat at the Old Fashioned Ice Cream Shop. YUM!
Go Camping: There is plenty of space to spread out and go camping to enjoy the great outdoors. North Pointe RV Resort will accommodate your RV and Campers Inn RV can sell you a new one!
Grab a Bite: The Old North State Food Hall is home to multiple vendors offering a wide variety of food options sure to please everyone in your party!
Take in a Show Live@The Rudy: Selma's best live entertainment complex is the Rudy Theatre. Family friendly shows are put on throughout the year to delight and thrill even the youngest audience members. Check out their schedule online at www.rudytheatre.com or call 877-THE-RUDY.
A Pound of Fudge: Trackside Antiques has over a dozen flavors of homemade fudge for sale every day of the week. Visit their friendly staff and browse their shop for signs, collectibles, and antiques.
Murals and Art: Stop to admire the beautiful artwork on buildings around town on our mural map, or shop for colorful local art at Strickland Art Gallery to add the perfect touch to your home.
Collectibles: Treasury Antiques and Barn Shelter Antiques have collectible items ranging from glassware and pictures, to dishes and vases. A treasure is sure to be found here.
Take a Class: The Southern Bostonian is home to a wide variety of antiques and crafts, or you can visit to make a door hangar, paint a piece of furniture, and more!
 
Selma has a unique niche market of antiques and more shopping  - check out these great options!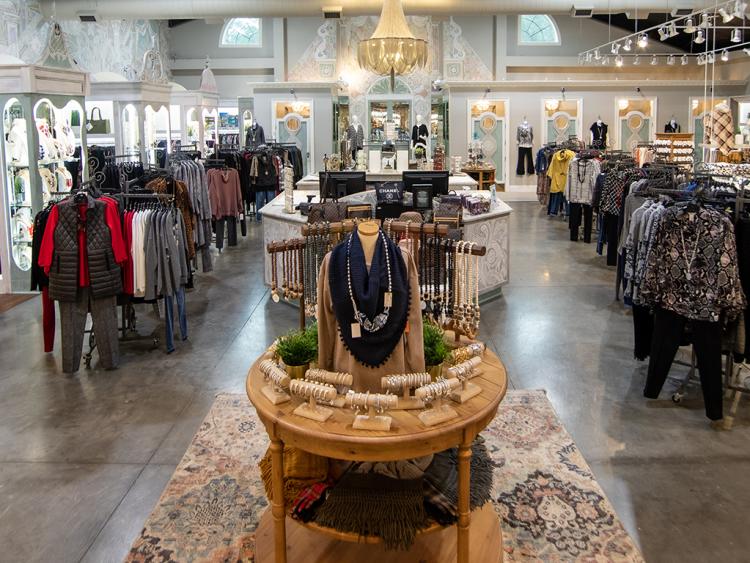 Come back for these special events and festivals!
If you're in Selma on the 3rd weekend in June participate in the 301 Endless Yard Sale. Selma is a pivotal stop along this annual 100 plus mile yard sale event that takes place over two days along US Highway 301.
The first full weekend in October is a fun time for the whole family in Selma at the Annual Railroad Days Festival!  Food, music, arts and crafts, and a big parade!
Downtown Selma hosts a variety of concerts from April to September which are gaining in popularity -- Rockin' on Raiford. Check the calendar listings for dates and bands.