BWST Suggested Itinerary
The Beer, Wine, and Shine Trail is an easy day trip if you choose one side of the county or the other -- along the I-95 or I-40 corridors is suggested here for groups. The trail is easy to customize based on your group's preferences...whichever route you choose, the people you will meet along the trail are the best!
Check back often for new stops along the BWST like InStill Distillery opening in Clayton and Fainting Goat Brewery coming to Benson.
Suggested Itinerary - I-95 Corridor
10am Hinnant Vineyard & Winery
11:30am Broadslab Distillery
1:00pm Lunch
2:30pm Double Barley Brewing
Suggested Itinerary - I-40 Corridor
10am Broadslab Distillery
11:45am Gregory Vineyards
1:00pm Lunch at Cracker Barrel
2:30pm Deep River Brewing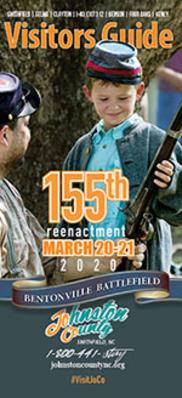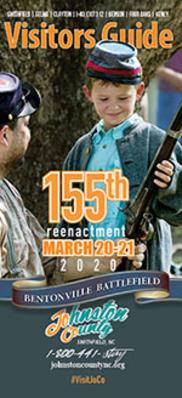 Get your free Visitors Guide today to learn about Johnston County and all it has to offer!
Get the Guide

Sign up for our Event Newsletter