In 2019 we brought you this blog from Randy Capps of Johnston Now, about the brand new food hall coming to Exit 97 off I-95. The food hall was the beginning of a larger plan by Eastfield Crossing Development from AdVenture Development, LLC.  A lot has happened since then. Though there was a momentary halt, remodeling continues on the old JR Outlet building in Selma converting it into the Old North State Food Hall. Curated and operated by award-winning chef and restaurateur, Akhtar Nawab, and his company, Hospitality HQ, the food hall is set to open mid-year.
The Old North State will be the nation's first interstate food hall, professionally curated and designed by two of the restaurant industry's best food hall consultants and designers, Phil Colicchio of Colicchio Consulting Group and Ed Eimer of Eimer Designs. In this week's blog we have provided updates on what visitors will experience at the Old North State as the food hall prepares for their grand opening.
 
Akhtar Nawab Still Involved
AdVenture Development, LLC announced last August their partnership with Hospitality HQ (HHQ) to serve as the operator of the Old North State Food Hall (ONSFH). Helmed by award-winning chef, restaurateur, TV personality and cookbook author Akhtar Nawab, HHQ will oversee all operations of the ONSFH - from vendor curation and relations, to day-to-day logistics and guest services.
Nawab and his Brooklyn-based company plan to bring talented culinary creators from across the country to the ONSFH. Through thoughtful curation, visitors will get to experience delicious artisanal concepts, as well as try dishes from renowned chefs and restaurateurs.
"We are thrilled to partner with Hospitality HQ on this exciting project and look forward to bringing the Old North State Food Hall to the residents of Johnston County and travelers alike," stated AdVenture Development President Kevin Dougherty.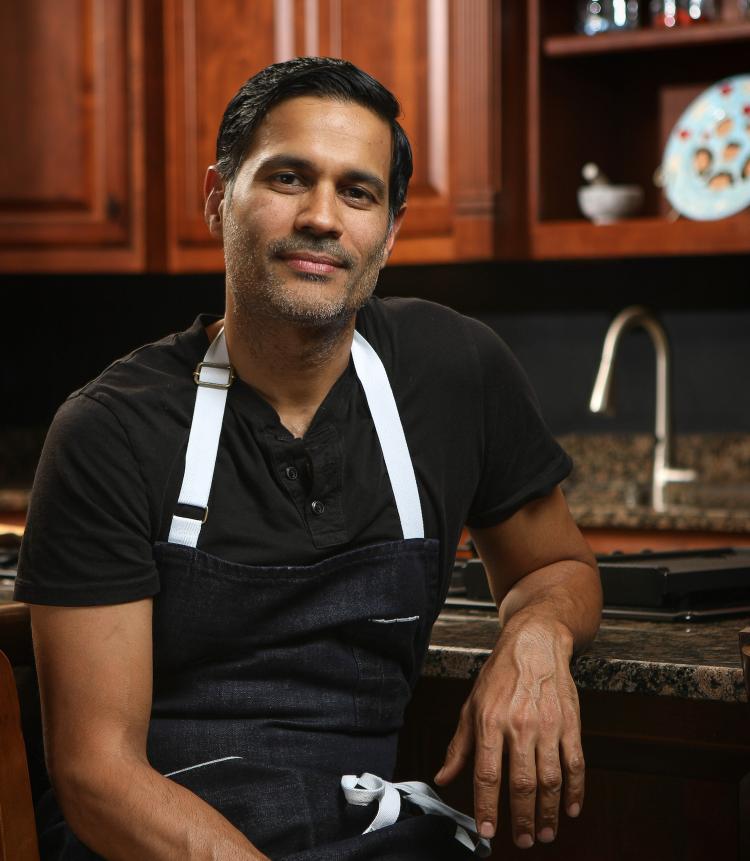 Management & Vendors Announced
Though the food hall has been built by Adventure Development, designed by Phil Colicchio and Ed Eimer, and operated by Hospitality HQ, there still has to be a General Manager on-site daily making sure everything runs smoothly (much like a restaurant). Eastern NC native Nathan Lambdin has recently been hired as the food hall's General Manager.
"We are beyond excited to be opening the Old North State Food Hall here in the eastern part of Johnston County," said Nathan. "As a JoCo native, it's been stunning to see the growth over the last 30 years. The food hall is definitely going to be another great addition to the culture of this community. The food options will be unlike anything in this area, bringing many different flavors and culinary styles together under one roof. It's our hope we become a central place in the area for gatherings, nights out, and anyone just looking for an amazing meal; breakfast, lunch, or dinner."
The 12,000 square-foot space will feature 10 vendors, offering a mix of regional cuisines, ranging from American classics to Indian and Cuban. Opening tenants will include the previously announced, regional favorite Barley and Burger and Luna Pizza, as well as local JoCo food truck Aroma de Cuba. In addition, the food hall has acquired Curry in a Hurry.
In addition to a kitchen and counter space for each vendor, there is also a ghost kitchen in the back which has not been tapped for any specific vendor. Ghost kitchens have popped up all over the country during the pandemic; they are a way for food vendors to cook meals for delivery or food truck use without having to own and operate a brick and mortar kitchen space.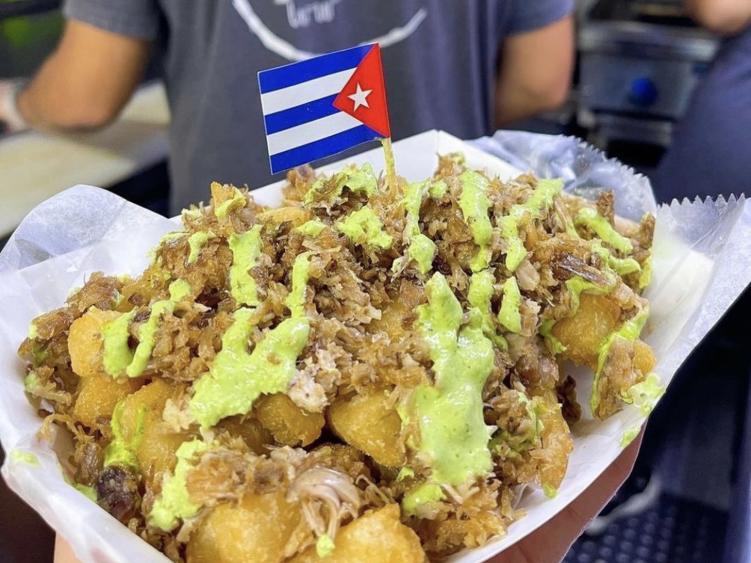 Pet-friendly and Tech Savvy
An outdoor patio will allow for a pet-friendly dining option. The Old North State hopes to be as pet-friendly as possible for those travelers on the road with their furry friends. A dog park is also in the works adjacent to the food hall. 
Additional plans have been added to utilize technology to make the food hall as safe as possible for customers when it opens, including pick-up options and touchless transactions. A dedicated app is in the works that will allow for to-go orders and a rewards program.
The food hall has even thought about motorcoach traffic along I-95 and is offering a Drivers Eat Free program for motorcoach groups interested in stopping over for breakfast, lunch, or dinner.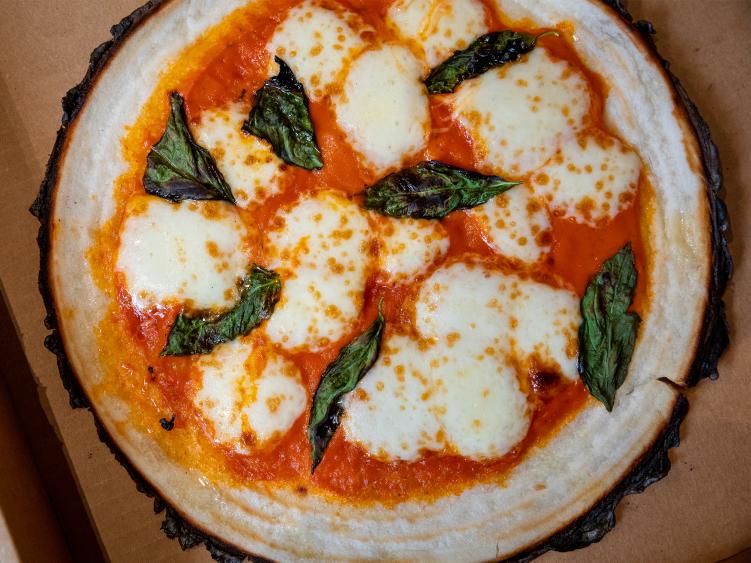 The Longleaf Tavern
The craft beverage bar towards the back of the food hall will be called The Longleaf Tavern and will feature NC craft beer, cider, wine, and spirits! Food hall patrons can bring their food into the tavern and their drinks out into the food hall. 
The food hall takes up a 12,000 sq.ft. footprint with plenty of space for dining. However, the tavern in the back also offers a more private dining option as it is walled off from the open concept space of the food hall. In addition two small, bookable private dining spaces will be offered in the tavern.
 
A Separate Event Space
The food hall will anchor the revitalization of the total 75,000 sq.ft. multi-use building alongside additional projects such as event and co-working spaces. The food hall will eventually have a 9,000 sq. ft. event space attached to it as well. The space will be highly flexible for both a corporate meeting space, weddings and special events, or large group private dining. In-house food and beverage will be provided through the food hall so planners don't have to worry about outside catering.