Sweet Potato Recipes and a BBQ Cook-off... Must be Fall in the South

In the South, the long stretch from late September to early November becomes a time of daily weather uncertainty. A North Carolina fall means you must be prepared for wildly varying temperatures that make for pleasant activities but difficult outfit choices. Warm days mean shopping on main street and picking grapes off the vine. Cool nights mean drinking craft beer wrapped in flannel at a local brewery and visiting haunted corn mazes.
The leaves change, the trees burst into color, and the ground becomes littered in autumn-colored confetti. From picking pumpkins straight from the patch for Halloween, to cooking up our bounty and counting blessing at Thanksgiving, to celebrating Christmas with lightshows, carols, and cookies, each holiday gets its own time to shine here in the South.
While pumpkin-everything frenzy descends upon your social media channels and grocery store isle, I'm much more focused on the lesser acclaimed vegetable of the fall season- the sweet potato. Versatile. Savory and Sweet. Filling. Served as a side dish or dressed up as a dessert. North Carolina and Johnston County, have long been a leader in the U.S. for sweet potato production. In celebration, here is our collection of recipes that highlight the flexibility of the sweet potato as an ingredient. Enjoy!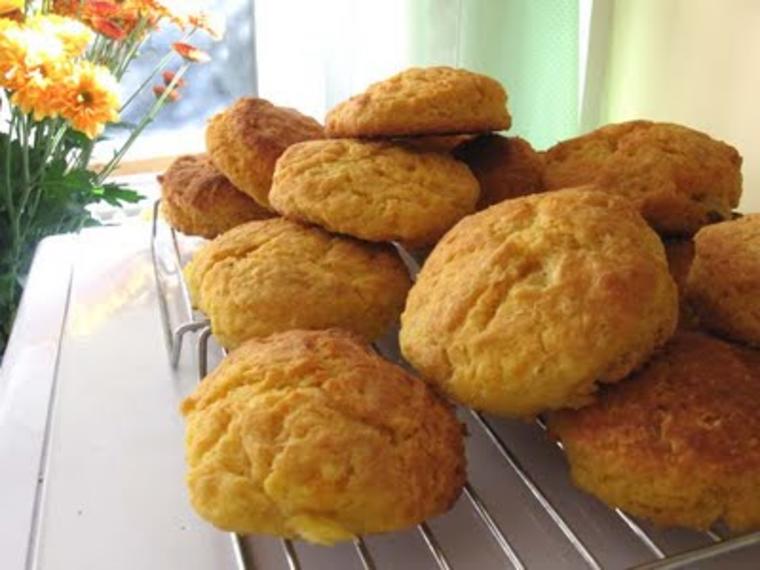 The other well-known Eastern North Carolina staple BBQ will be highlighted at the Tobacco Farm Life Museum Whole Hog Backyard BBQ Cook-Off. It happens each November. The museum is located very close to Downtown Kenly at 709 N. Church Street, HWY 301, Kenly, NC 27542. Make sure to come out and bring the whole family for fall fun and free admission to the event.
There will be entertainment on the stage, a bounce house, and family friendly activities on the grounds, and reduced Museum Gallery Admission $5. Also, on-site will be amazing demonstrations and vendors. BBQ Plates are available from 11:30am – 3pm for $8, proceeds benefit the Tobacco Farm Life Museum. For advance tickets please call 919-284-3431. If you're looking for more to do in Kenly or in Johnston County throughout the year, be sure to visit our website and event calendar for ideas.