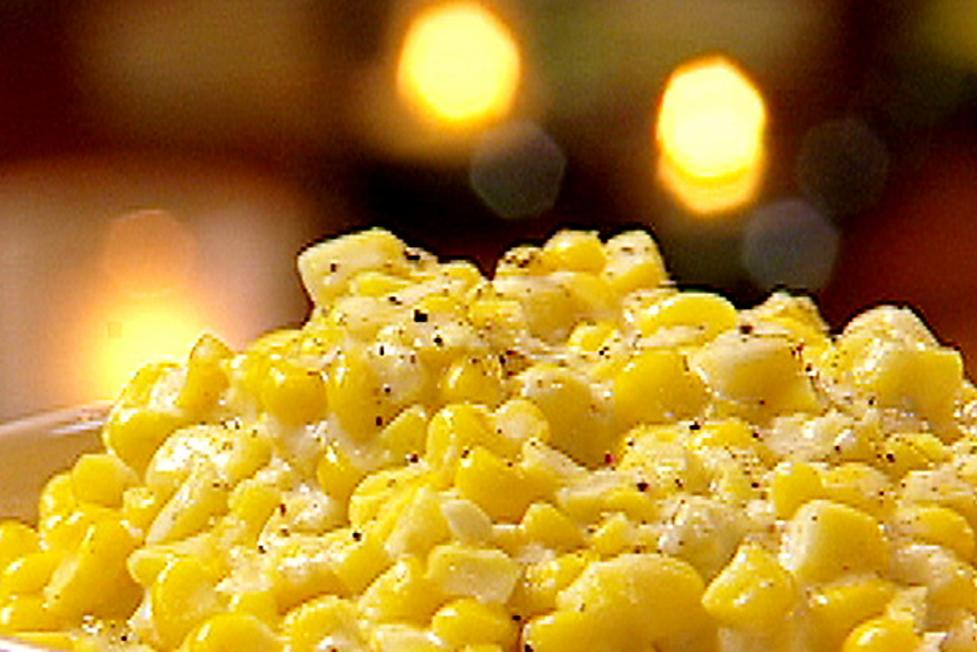 It may be yellow or it may be white, but we think fresh corn on the cob is tasty in any color. In Johnston County, one of the fastest growing counties in North Carolina, road-side fields with tall corn stalks are still easy to find.


Corn Muffins with fresh corn

Although there are many pick-your-own farms for fruits like strawberries and blueberries, we suggest leaving the harvesting of corn to our local farmers.  Getting in the rows and rows of corn is "hot" business and knowing what's ready to pick is more difficult than finding a bright red berry.  Stop by the Clayton Community Farm Market or Lee's Produce in Clayton or 701 Farm Market in Smithfield to buy corn by the dozen or the bushel.  Corn can be easily frozen off or on the cob and enjoyed all year long in your favorite recipes.  To enjoy on-farm tours, fresh produce and activities for your family, visit our website, www.johnstoncountync.org/agritourism

There are a host of recipes for fresh corn, and here's one of our favorites to share with our readers.