With a growing culinary and craft beverage scene in the county, the Johnston County Visitors Bureau (JCVB) works to promote our unique Beer, Wine, and Shine Trail (BWST). Visitors, and residents, can enjoy tours and tastings at two wineries, four breweries, and two distilleries. In order to keep our marketing materials for the trail up-to-date, we recently worked with local artist and videographer Jonathan Levin to create a short video highlighting the stops, the website, the free gift program, and our associated Sip & Stay hotel package. 

You can view the video here on our YouTube channel (keep in mind there is an age restriction due to YouTube's rules & regulations) as well as find it in various formats across the Visit Johnston County, NC Facebook page, the Beer, Wine, Shine Trail Facebook page, and the VisitJoCo Instagram. In addition, this new video is our first ever owned-content post on the VisitJoCo TikTok! Exciting!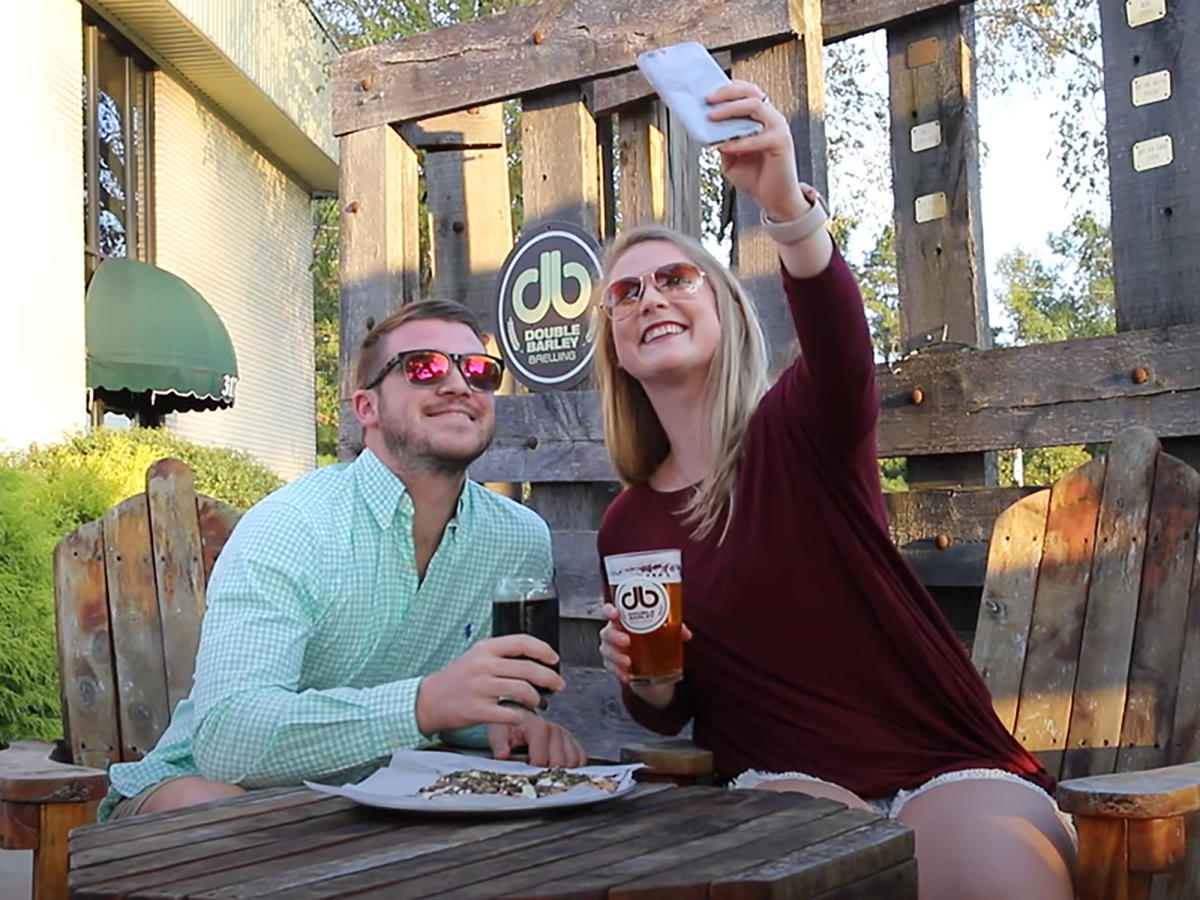 You can click here to download the BWST brochure or request one by mail here. The guide can also be obtained from our visitors center at 234 Venture Drive in Smithfield, NC on weekdays from 8 AM to 5 PM. There is no best way to traverse or experience the trail, we only ask that you do so safely. However, as you work to visit all the stops be sure to have your guide stamped at each location. Then, redeem your stamped guide at the JCVB for free swag! 

For a fun weekend getaway book the Sip & Stay Package. Offered at select hotels in the Johnston County area, the package offers a discount on your hotel room and also deals at craft beverage makers, local restaurants, and more in the area. Explore and save! 

Current trail partners are Hinnant Family Vineyards, Gregory Vineyards, Deep River Brewing, Fainting Goat Brewery, JoCo Brewing Company, Broadslab Distillery, and InStill Distilling. Be sure to visit them all! You can also read our BWST Blog Series to learn more about each of our craft beverage makers in the county and get to know the people behind the brands!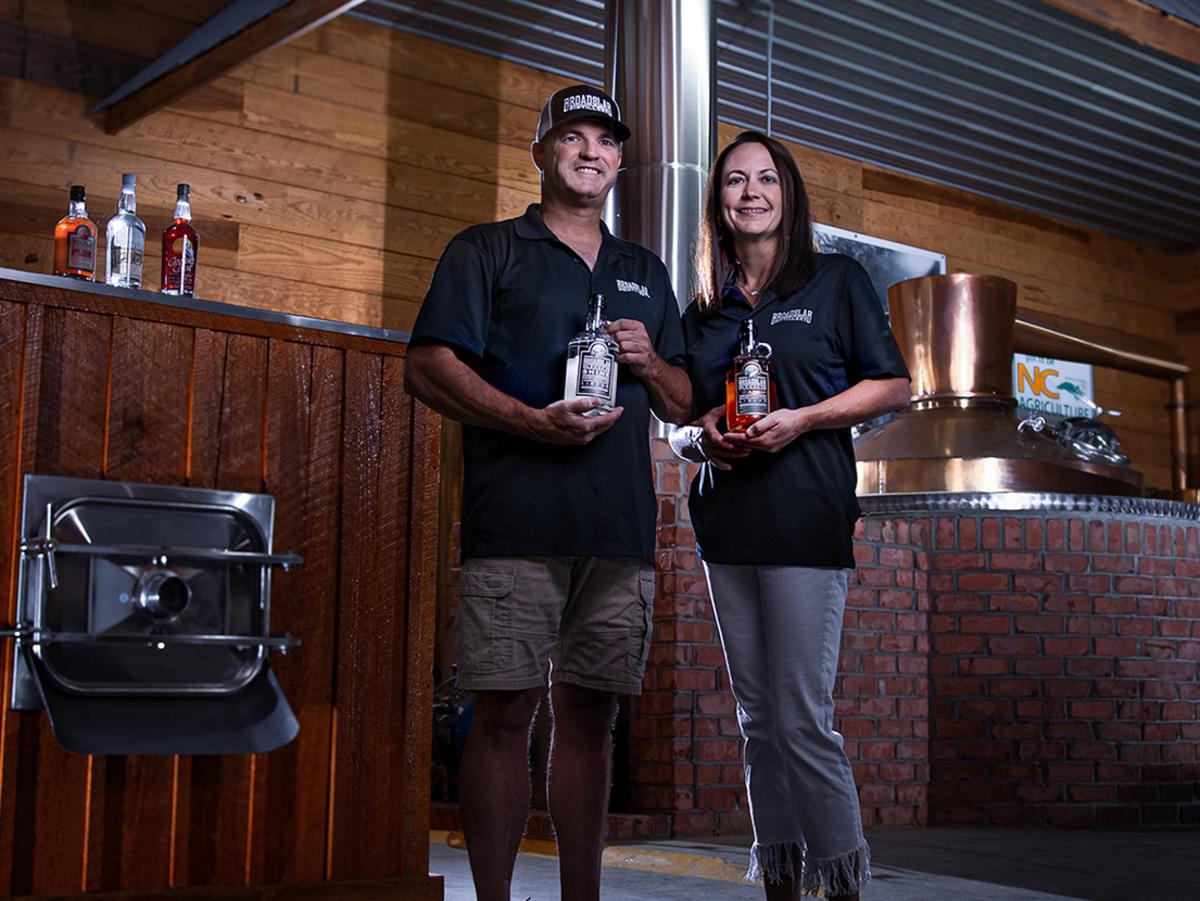 For more information about the trail, visit beerwineshinetrail.com!