Over the last 5-7 years, and mostly pre-pandemic, the visitors bureau worked to bring you a series of blogs called "JoCo Has Talent" which focused on telling the amazing stories of emerging artists who were from, or had ties to, Johnston County. It has come to our attention that many of those people are still thriving in the music industry. They have grown (some literally and all figuratively) as people, and many have exciting new projects to announce. 
So, we'd like to take this opportunity to give a JoCo Has Talent update; a "Where Are They Now?" of sorts. Below you'll find information, links, photos and videos about each artist; and they certainly are a unique and genre-diverse group - from country to classical. We hope you'll tune-in to what they've got going on. 


Amanda Daughtry
Amanda was our first ever JoCo Has Talent artist, back in 2014. She was a Benson native who had already moved to Nashville and was playing alongside the likes of Chris Young and Justin Moore. Her career took off and she spent many years as a career and touring musician; opening for legendary country musician Alan Jackson on his 2019 tour. 
These days Amanda is back to her roots in JoCo, starting a family, and the co-host of the 94.7 QDR morning show! We're happy and excited she's found a way to stay connected to both her community of Benson in JoCo, and the country music community she's so passionate about.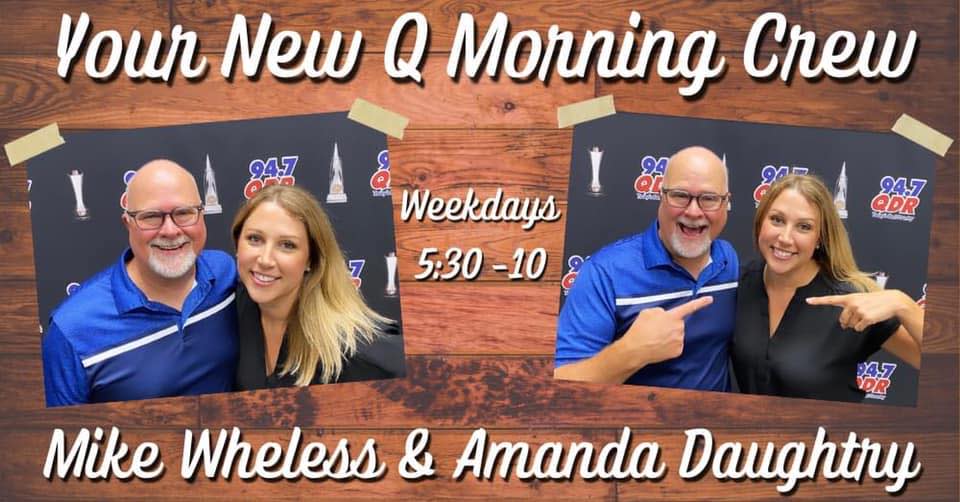 Casey Allen
Four Oaks native Casey Allen was first introduced to our blog readers as one half of Season & Snare, and then later as HeartMouth which he still preforms under. He is currently in Philly recording drums/vocals with The Bronze Age for four new songs dropping throughout 2022. He is also doing some fun cowrites with Riccardo Barletta for sync/film/tv as well as for some up and coming artists.

He will have a new HeartMouth song dropping on March 18, and you can keep up with him on Instagram at @heartmouthmusic and www.heartmouthmusic.com.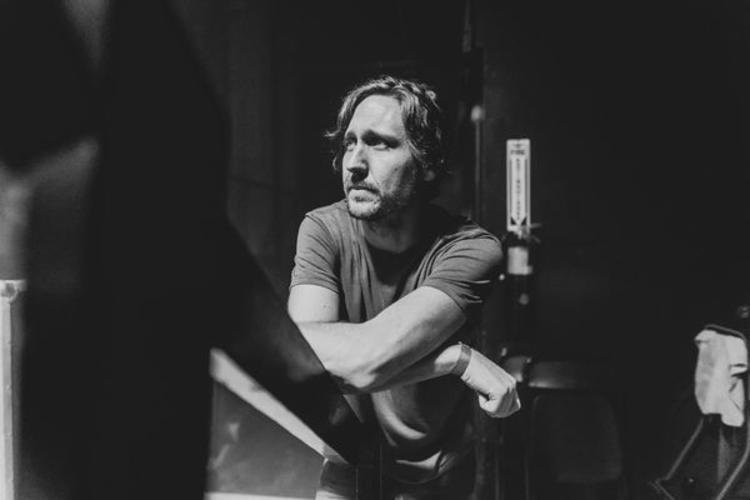 Abby Stephens
We first wrote about Abby in 2015 when she was just 11-years-old and a rising star. Abby continued to keep her Johnston County roots as she grew and found herself more frequently in Nashville. She worked to consistently produce music and perform live, sometimes in front of very large audiences. 
These days, Abby is all grown up (and don't we feel old)! She graduated from high school early in December of 2020 and finally moved full-time to Nashville to pursue her music career. She is currently a sophomore at Belmont University and was accepted into the Commercial Music Program. She is a member of 3 different school ensembles and takes guitar, piano, & voice lessons weekly in addition to her academic classes. She continues to write her own music in her free time. We (and her Mama) couldn't be more proud!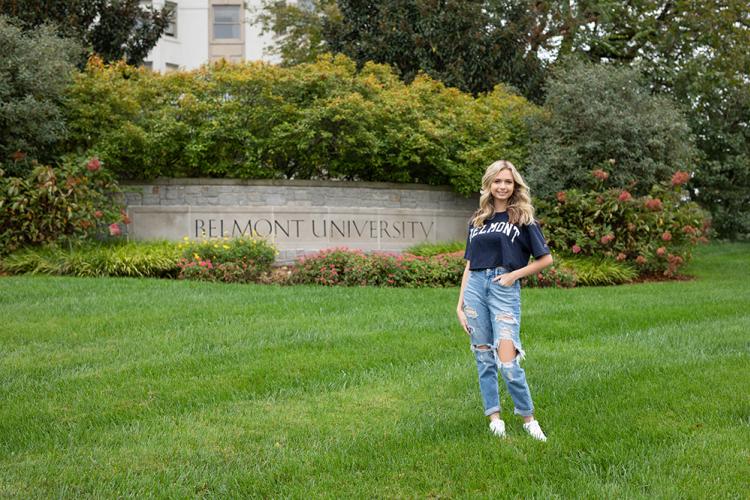 Jonathan Levin
We've written a few blogs about Jonathan (picture at the top of the blog) over the years; he's a Clayton native with global success as a concert pianist and teacher. He is the founder and president of the Clayton Piano Festival - a non-profit organization that works to educate and entertain the public regarding classical music. 
Currently, Jonathan is working to raise money to self produce really creative projects all across the country.  His Patreon surrounding this endeavor, American Portraits, has a large volume of content he's always creating: mini albums, whole live concerts that he's performed in other places, behind the scenes looks, and a lot more.  
Jonathan is also a very talented photographer and videographer. This past December he started an online series called "Midnight Pieces with Jon" which combines his music and filming in unique ways just from his home. Patreon members get exclusive access but you can preview it here.  
He also continues to organize events for the Clayton Piano Festival, with a focus on taking the music out into the public in creative ways. Last year he played as many outdoor venues as possible - the Smithfield Amphitheater, the patio at Revival 1869, Boulevard West , and ending with a live, ticketed Holiday Gala at the new Twin Oaks Barn venue.  In all, the festival presented 12 concerts last year, 10 of which were totally free.  

 


Kaylin Roberson
We also first wrote about Kaylin in 2015. She even performed at a bureau event! She was an incredible young woman with a wondrous talent, using her voice to help children and to promote a message she believed in. 
Kaylin is now living in Nashville and is a 23-year old making a huge imprint on the country music scene. Her first official music release in 2020, "Out of My Town" made its way to the top 10 in the NSAI Songwriters Contest and was featured on 94.7 QDR's Homegrown Country show. Since then she has accumulated over 2 million streams on Spotify and has had numerous videos featured on CMT.com. 
In addition to all that, Kaylin recently auditioned for Season 20 of American Idol! And she got a golden ticket!!! We're certainly hoping she makes it all the way! See the video below for her audition in front of the judges. 




Nathan Wayne
In the beginning of 2020 as the pandemic started to make its initial wave, Nathan took to Facebook live to create a series called "Rock In The Pond" where he would play for tips then donate those tips to local servers. This landed him on local and national news channels and in August of 2020, he appeared on The Kelly Clarkson Show. You can find our blog about it all here. 
Nathan Wayne has continued to play locally and regionally with his band, and doing solo acoustic shows. On February 11 of this year Nathan released his debut single called, "They're My Why" which tells of daily snippets of service members - whether it be in the military or a first responder - and the things that inspire them to their chosen life of service. You can find the song on Spotify, Apple music, etc. and also watch the video on YouTube by clicking below.






Rebekah Todd
The last time we wrote about Rebekah Todd she was all about "Hustle", and by that we mean her full-length studio album of the same name. 
Good news for those who love this Benson native's soulful sound… she has a new full-length album coming out this summer! She's still touring as well and has started a podcast. This year looks to be an amazing one for her; she's opening for "the" Mavis Staples and playing Shakori Hills this Spring. While you await the new album, take a listen (or re-listen) to her last studio album.




More to Come
Stay tuned for more JoCo Has Talent blogs to come on even more artists from the JoCo area, including Jonathan Parker, Eric Strickland, and John Arthur Greene!